Digital Infrastructure
Digital infrastructure refers to the underlying technological systems and networks that support the delivery of digital services and applications. It includes hardware, software, and communication technologies that enable data storage, processing, and transmission over the internet. Software as a service (SaaS) is a cloud-based software delivery model where users can access software applications over the internet, without installing or maintaining software on their local devices.
SaaS applications require robust and reliable digital infrastructure to ensure that they are always available to users, with minimal downtime or interruptions. Investments in digital infrastructure are crucial for the growth and development of the SaaS industry.
Some key features of digital infrastructure include:
Hardware: Digital infrastructure includes physical hardware such as servers, data centers, storage devices, and networking equipment that support the delivery of digital services.
Software: Digital infrastructure also includes software systems such as operating systems, middleware, and other software components that enable data processing, storage, and communication.
Communication technologies: Digital infrastructure relies on communication technologies such as broadband internet, fiber optic cables, wireless networks, and satellite systems to connect devices and transfer data.
Scalability: Digital infrastructure should be designed to scale, allowing for adding or removing computing resources as demand for digital services and applications fluctuates.
Reliability: Digital infrastructure should be reliable and resilient, with redundancy built into the system to ensure continuous operation even in the event of hardware or software failures.
Security: Digital infrastructure must be secure, with robust measures in place to protect against cyber threats and unauthorized access to data.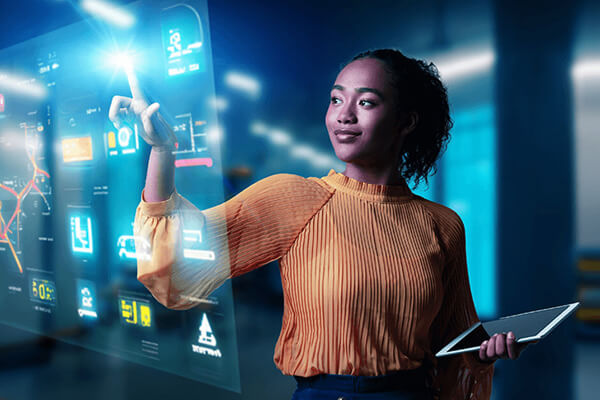 Discover and learn all about SaaS, XaaS, and the Cloud.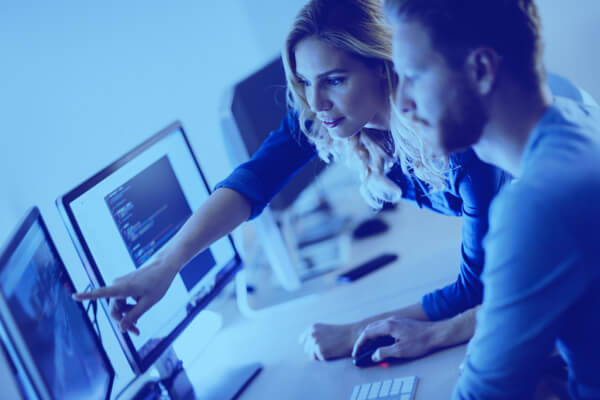 Your go-to resource to break down the key terms you need to know about XaaS.
Ready to learn more about CloudBlue?
CloudBlue is a powerful XaaS platform that will help you grow revenue. Here are some resources for more information: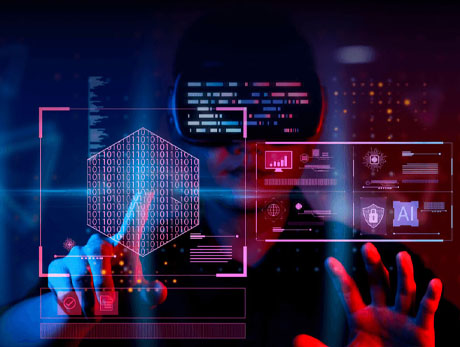 Our flexible subscription and billing solution can handle the most complex XaaS business models – and scale recurring revenue.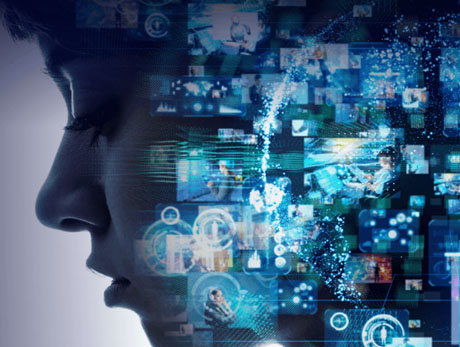 Cut through complexity and see more revenue from your channel business as you easily onboard and enable resellers across the globe – at scale.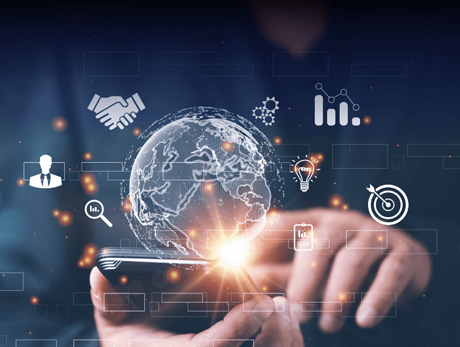 Centralize all of your vendor and supplier contracts and streamlined product information on one platform.
Ready to
get started?
Sign up or talk with a CloudBlue
expert today to get started.