See why CloudBlue is a Representative Vendor in Gartner® Market Guide for Marketplace Operation Applications
View the Report
CTO as a Service (CTOaaS)
CTO as a Service (CTOaaS) is a service model where organizations access the expertise and guidance of a Chief Technology Officer (CTO) on a temporary or part-time basis. It provides organizations with the strategic and technical leadership of a CTO without the need to hire a full-time executive.
CTOaaS is particularly beneficial for startups, small businesses, or organizations without an in-house CTO or with limited resources. Here's an overview of CTOaaS:
Strategic Technology Leadership: CTOaaS offers organizations access to a seasoned technology leader who can provide strategic guidance and expertise in aligning technology initiatives with business goals. The CTOaaS professional helps define the technology roadmap, advises on technology investments, and ensures the effective use of technology to drive innovation and growth.
Technology Evaluation and Recommendations: CTOaaS consultants assess the organization's existing technology infrastructure, systems, and processes. They identify areas for improvement, evaluate emerging technologies, and make recommendations for adopting new solutions or optimizing existing ones. This helps organizations make informed decisions about technology investments and leverage the latest trends and innovations.
Technical Team Management and Mentorship: CTOaaS providers can assist in managing technical teams and guiding their development. They provide mentorship and expertise to technical staff, helping them enhance their skills, adopt best practices, and achieve technical excellence. This can improve the overall productivity and efficiency of the technical team.
Innovation and Research: CTOaaS professionals stay up to date with industry trends, emerging technologies, and innovative solutions. They bring this knowledge to the organization, conducting research and identifying opportunities for innovation and technological advancements. This helps organizations remain competitive and leverage technology for business growth.
Technology Vendor and Partner Management: CTOaaS consultants can assist in evaluating and selecting technology vendors and partners. They help organizations establish effective relationships, negotiate contracts, and ensure alignment with business objectives. This ensures that organizations have the right technology partners to support their growth and success.
Project Oversight and Technical Guidance: CTOaaS professionals can provide oversight and technical guidance for specific projects or initiatives. They ensure that projects are aligned with the organization's technology strategy, provide technical expertise, and help resolve technical challenges. This ensures the successful execution of technology projects.
Cost-Effective and Flexible Engagement: CTOaaS allows organizations to access the expertise of a CTO without the cost and commitment of a full-time executive. It provides flexibility in engagement duration and scope, allowing organizations to scale their CTO-level guidance based on their specific needs and budget.
CTOaaS enables organizations to benefit from a CTO's strategic vision, technical expertise, and leadership without the need for a full-time executive. It helps organizations make informed technology decisions, drive innovation, and align technology initiatives with business objectives, ultimately facilitating their growth and success.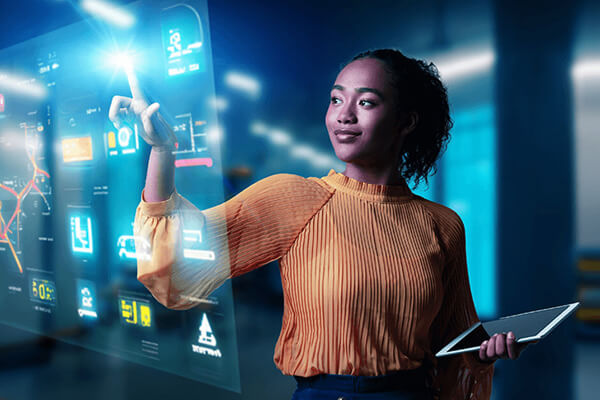 Discover and learn all about SaaS, XaaS, and the Cloud.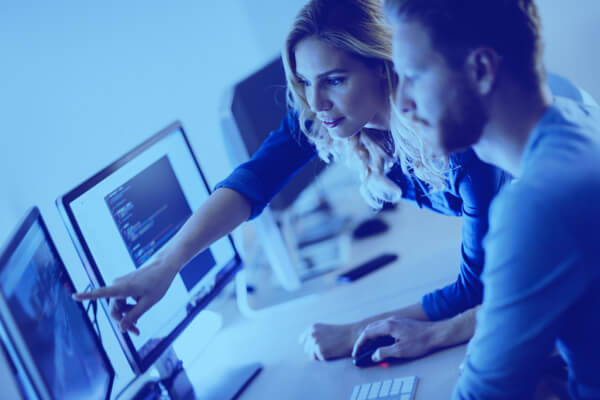 Your go-to resource to break down the key terms you need to know about XaaS.
Ready to learn more about CloudBlue?
CloudBlue is a powerful XaaS platform that will help you grow revenue. Here are some resources for more information: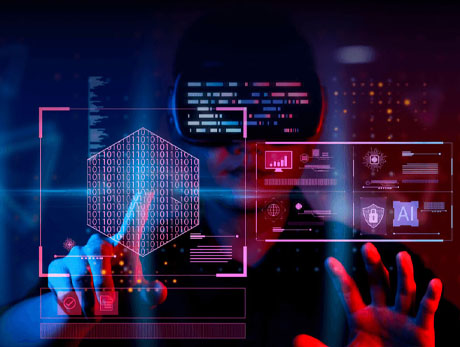 Our flexible subscription and billing solution can handle the most complex XaaS business models – and scale recurring revenue.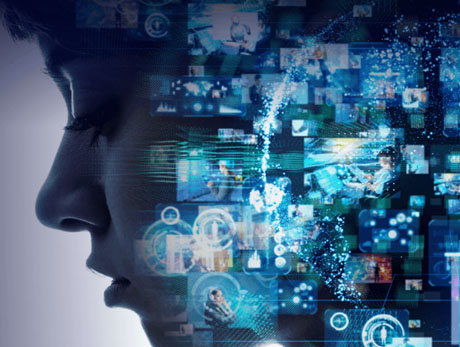 Cut through complexity and see more revenue from your channel business as you easily onboard and enable resellers across the globe – at scale.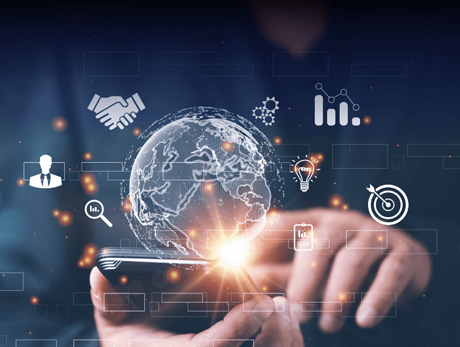 Centralize all of your vendor and supplier contracts and streamlined product information on one platform.
Ready to
get started?
Sign up or talk with a CloudBlue
expert today to get started.


CloudBlue, an Ingram Micro Business uses Cookies to improve the usability of our site. By continuing to use this site and/or log-in you are accepting the use of these cookies. For more information, visit our
Privacy Policy
I ACCEPT