Billing Platform
A billing platform is a technology solution that is widely used in the Software as a Service (SaaS) industry to automate the tasks associated with invoicing and billing. It enables businesses to streamline their billing processes by automating the generation and delivery of invoices to customers.
One of the primary features of a billing platform is its ability to handle various subscription plans, including recurring billing frequencies. The platform generates invoices automatically based on the terms of the subscription, such as monthly or annual billing. This means that customers are automatically charged at regular intervals without the need for manual intervention from the business.
By automating recurring billing, businesses can ensure that they receive predictable revenue streams, which is crucial for the sustainability and growth of a SaaS company. The billing platform allows businesses to save time and reduce errors associated with manual invoicing and payment processing.
A billing platform should also handle payment processing and provide customers with payment options, via credit cards or bank transfers. This ensures that customers can easily and securely pay for their subscriptions, improving customer satisfaction and retention.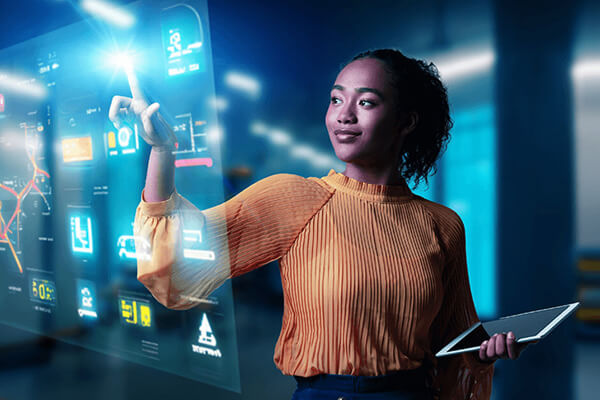 Discover and learn all about SaaS, XaaS, and the Cloud.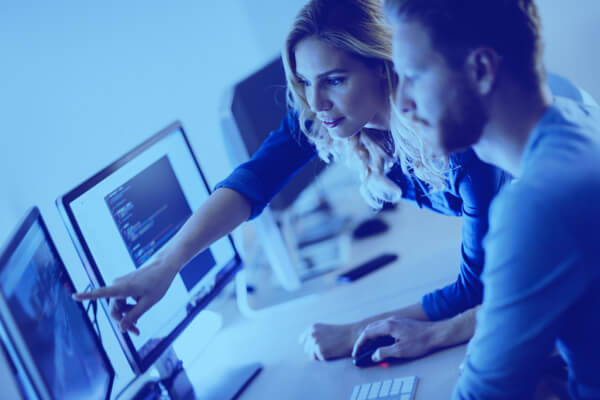 Your go-to resource to break down the key terms you need to know about XaaS.
Ready to learn more about CloudBlue?
CloudBlue is a powerful XaaS platform that will help you grow revenue. Here are some resources for more information: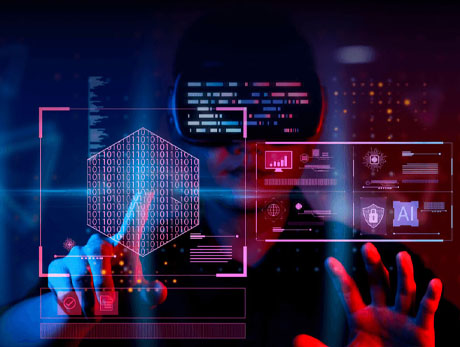 Our flexible subscription and billing solution can handle the most complex XaaS business models – and scale recurring revenue.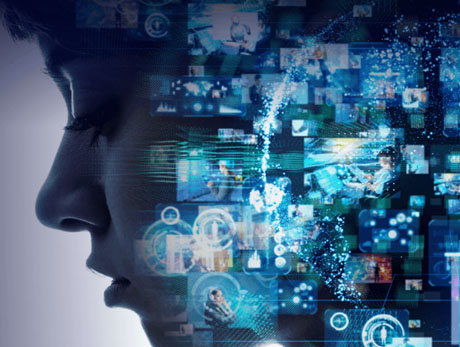 Cut through complexity and see more revenue from your channel business as you easily onboard and enable resellers across the globe – at scale.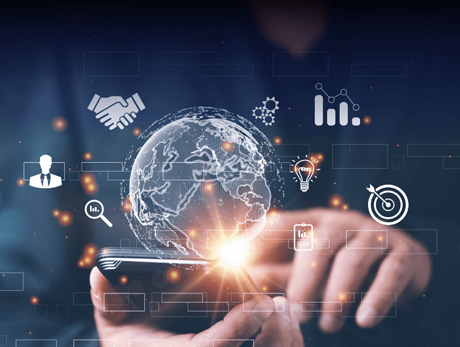 Centralize all of your vendor and supplier contracts and streamlined product information on one platform.
Ready to
get started?
Sign up or talk with a CloudBlue
expert today to get started.