See why CloudBlue is a Representative Vendor in Gartner® Market Guide for Marketplace Operation Applications
View the Report
Glossary > Product Information Management (PIM)
Product Information Management (PIM)
Product Information Management (PIM) refers to the process and technology used to centralize, organize, enrich, and distribute product information within an organization. In the context of Software-as-a-Service (SaaS), PIM software is a cloud-based solution that enables businesses to manage and maintain accurate, consistent, and up-to-date product data across various channels and touchpoints.
The benefits of using a PIM software:
Centralized and Consistent Product Data: PIM provides a centralized repository for storing and managing product information. It allows businesses to maintain a single source of truth for product data, ensuring consistency and accuracy across multiple channels and systems. This reduces errors, eliminates data silos, and enhances data integrity.
Improved Product Data Quality: PIM offers features and tools to enhance and enrich product data. It enables businesses to standardize attributes, classifications, and taxonomy, ensuring uniformity and improving data quality. PIM software may also provide validation rules and data cleansing capabilities to eliminate duplicate or incorrect data, resulting in better data quality overall.
Efficient Product Data Onboarding: PIM facilitates the onboarding of product data from various sources. It simplifies the process of importing data from suppliers, manufacturers, or internal systems by providing data mapping, data transformation, and data validation capabilities. This streamlines the onboarding process, reduces manual effort, and accelerates time-to-market for new products.
Seamless Channel Syndication: PIM enables businesses to distribute product data to various sales channels, e-commerce platforms, marketplaces, and marketing channels. It provides integration capabilities and predefined connectors to push product data to different channels in a standardized format. This ensures consistent and accurate product information across all customer touchpoints, enhancing the customer experience.
Faster Time-to-Market: PIM streamlines product data management processes, allowing businesses to bring new products to market faster. By providing efficient data onboarding, automated workflows, and collaboration features, PIM software accelerates the product launch process, reduces time spent on manual data entry, and enables quicker updates and modifications.
Enhanced Product Experience: PIM helps businesses deliver a rich and compelling product experience. It allows for the management of diverse product information, including images, videos, descriptions, specifications, and customer reviews. By organizing and enriching this information, businesses can provide customers with detailed and accurate product information, leading to improved customer satisfaction and conversion rates.
Scalability and Flexibility: PIM offers scalability and flexibility to accommodate the growing needs of businesses. As product catalogs expand or new channels emerge, the cloud-based nature of PIM software allows for easy scalability without the need for significant infrastructure investments. It also provides flexibility to adapt to evolving business requirements and support multi-lingual, multi-regional, or multi-brand scenarios.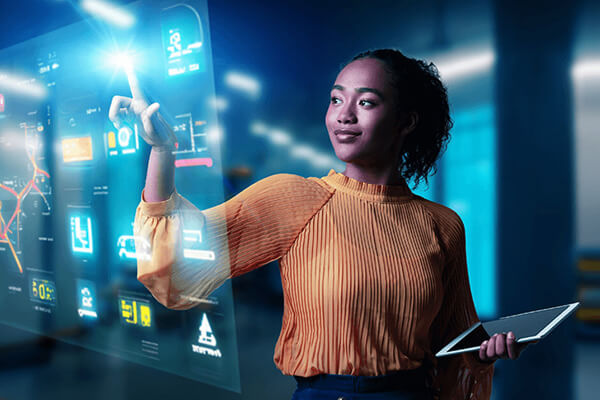 Discover and learn all about SaaS, XaaS, and the Cloud.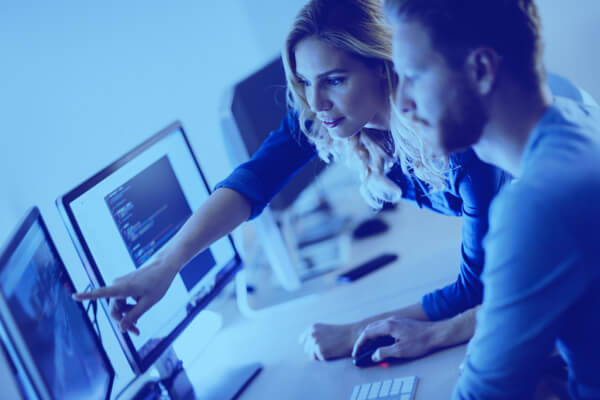 Your go-to resource to break down the key terms you need to know about XaaS.
Ready to learn more about CloudBlue?
CloudBlue is a powerful XaaS platform that will help you grow revenue. Here are some resources for more information: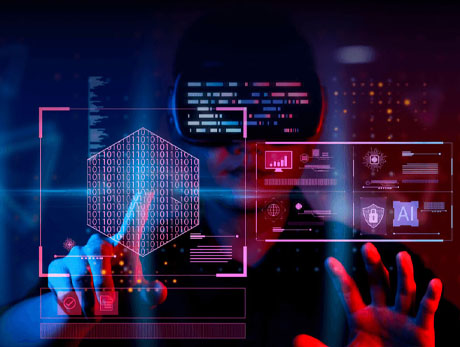 Our flexible subscription and billing solution can handle the most complex XaaS business models – and scale recurring revenue.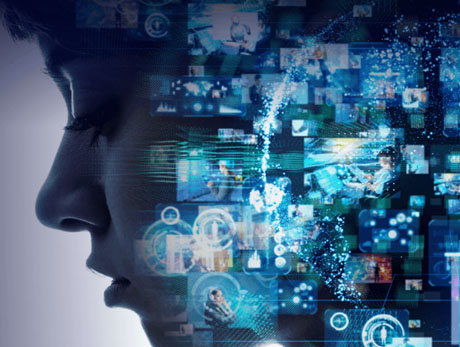 Cut through complexity and see more revenue from your channel business as you easily onboard and enable resellers across the globe – at scale.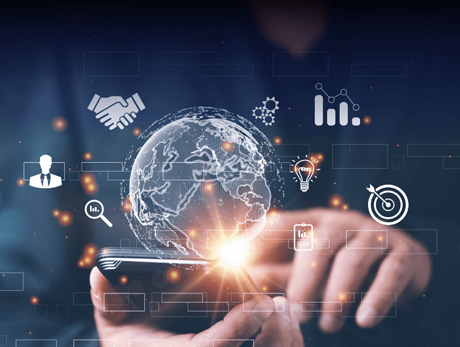 Centralize all of your vendor and supplier contracts and streamlined product information on one platform.
Ready to
get started?
Sign up or talk with a CloudBlue
expert today to get started.


CloudBlue, an Ingram Micro Business uses Cookies to improve the usability of our site. By continuing to use this site and/or log-in you are accepting the use of these cookies. For more information, visit our
Privacy Policy
I ACCEPT