Cloud Marketplace Platform
A cloud marketplace platform is a software that provides a marketplace for cloud services. It is used to buy and sell cloud services, as well as manage subscriptions and billing.
Cloud marketplaces are an off-site alternative to traditional on-premises private cloud implementations. They can provide the same benefits of private clouds, such as scalability, flexibility and cost savings, but they also allow companies to use only what they need when they need it — without having to buy and maintain all the hardware upfront.
The cloud marketplace model helps businesses reduce costs by allowing them to pay for what they use when they need it. This also eliminates the need for long-term commitments on product updates and maintainance, and enables organizations to test out new technologies before committing to them.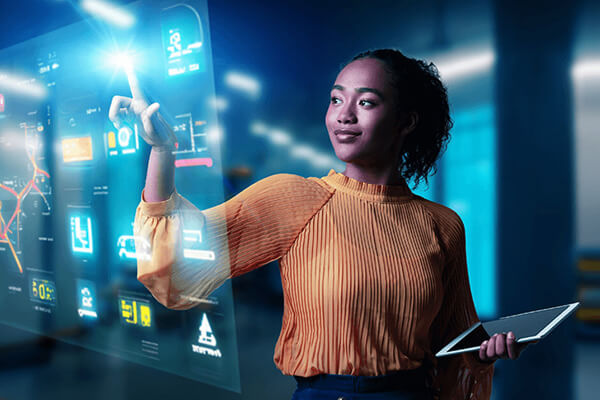 Discover and learn all about SaaS, XaaS, and the Cloud.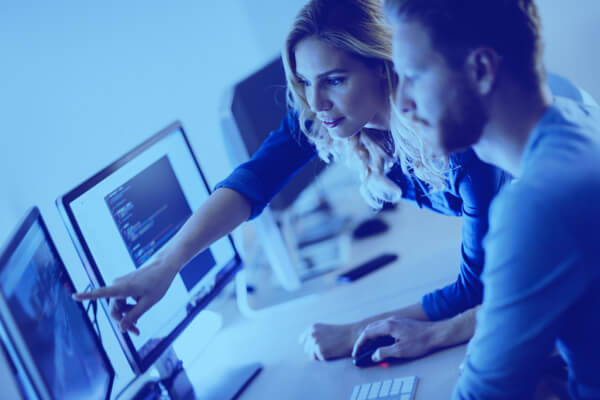 Your go-to resource to break down the key terms you need to know about XaaS.
Ready to learn more about CloudBlue?
CloudBlue is a powerful XaaS platform that will help you grow revenue. Here are some resources for more information: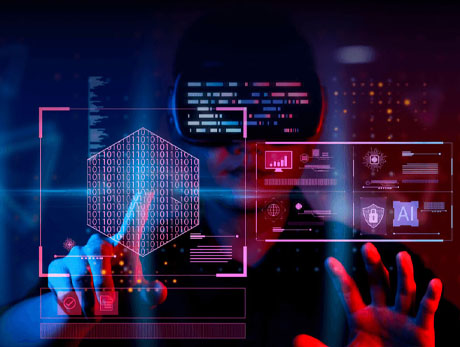 Our flexible subscription and billing solution can handle the most complex XaaS business models – and scale recurring revenue.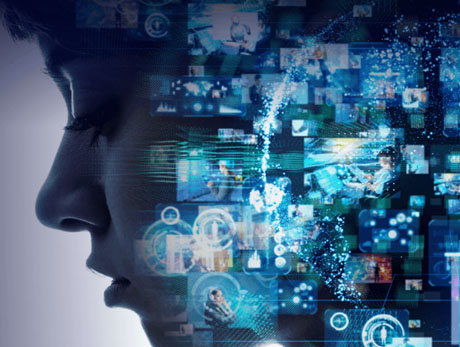 Cut through complexity and see more revenue from your channel business as you easily onboard and enable resellers across the globe – at scale.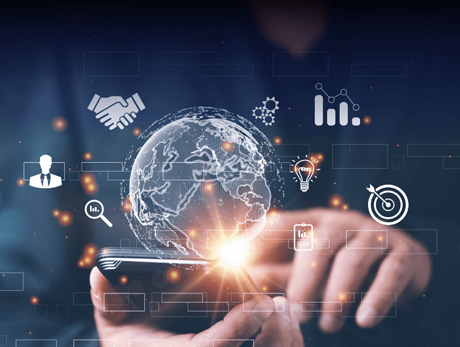 Centralize all of your vendor and supplier contracts and streamlined product information on one platform.
Ready to
get started?
Sign up or talk with a CloudBlue
expert today to get started.