See why CloudBlue is a Representative Vendor in Gartner® Market Guide for Marketplace Operation Applications
View the Report
Channel Partner

In the SaaS industry, a Channel Partner refers to a third-party individual, company, or organization that collaborates with a Software-as-a-Service (SaaS) provider to distribute, promote, and sell the SaaS product to end customers. Channel Partners act as intermediaries between the SaaS company and the target market, leveraging their existing customer base, industry expertise, and sales capabilities to extend the reach of the SaaS offering.
Channel Partners play a crucial role in the SaaS industry by acting as value-added resellers, system integrators, consultants, or service providers. They typically integrate the SaaS product into their portfolio of services or solutions, presenting it to their customers as part of a comprehensive package or a standalone offering.
One of the primary advantages of working with Channel Partners in the SaaS industry is the ability to tap into established distribution channels, market segments, or geographical regions that the SaaS company might not have direct access to. By leveraging the partner's local market knowledge and customer relationships, the SaaS provider can expand its customer base more efficiently and quickly.
Channel Partners also bring added value to the SaaS offering through their domain expertise and understanding of customer needs. They can provide specialized industry insights, customized solutions, or integration services that enhance the SaaS product's relevance and utility for end customers.
In return for their efforts, Channel Partners typically receive incentives, such as commission on sales, discounts on the SaaS product, or revenue-sharing arrangements. These incentives motivate partners to actively promote and sell the SaaS solution, aligning their interests with the SaaS company's success.
To foster successful partnerships, SaaS companies invest in partner enablement programs. These programs include training, marketing collateral, technical support, and access to resources that help Channel Partners understand the SaaS product, effectively market it, and support customers post-implementation.
It is essential for SaaS companies to select the right Channel Partners whose values, goals, and target markets align with their own. A strong alignment between the SaaS provider and its partners ensures a more coherent and effective go-to-market strategy.
However, managing Channel Partners comes with its challenges. SaaS companies must establish clear communication, provide ongoing support, and maintain a collaborative relationship with their partners to ensure mutual success. Regular performance evaluations and feedback help optimize the partnership and address any issues that may arise.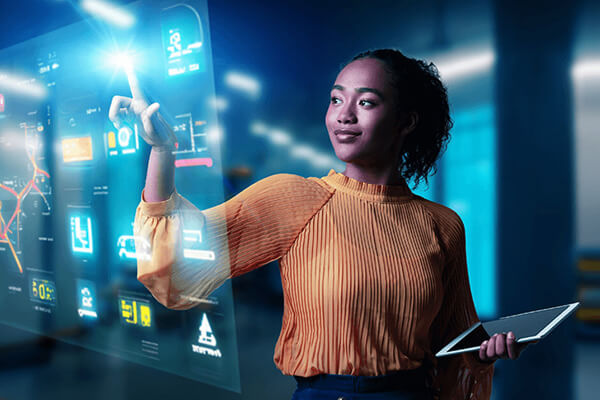 Discover and learn all about SaaS, XaaS, and the Cloud.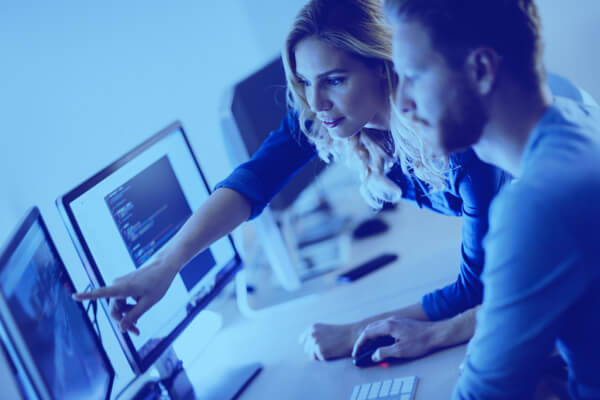 Your go-to resource to break down the key terms you need to know about XaaS.
Ready to learn more about CloudBlue?
CloudBlue is a powerful XaaS platform that will help you grow revenue. Here are some resources for more information: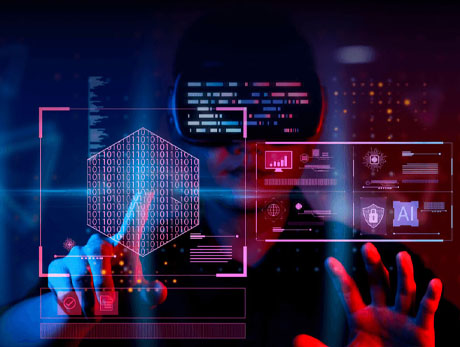 Our flexible subscription and billing solution can handle the most complex XaaS business models – and scale recurring revenue.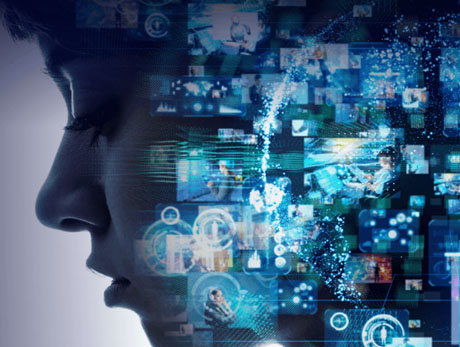 Cut through complexity and see more revenue from your channel business as you easily onboard and enable resellers across the globe – at scale.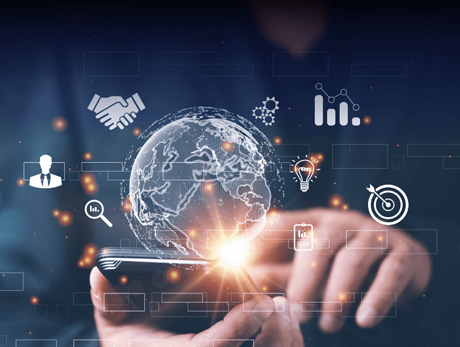 Centralize all of your vendor and supplier contracts and streamlined product information on one platform.
Ready to
get started?
Sign up or talk with a CloudBlue
expert today to get started.


CloudBlue, an Ingram Micro Business uses Cookies to improve the usability of our site. By continuing to use this site and/or log-in you are accepting the use of these cookies. For more information, visit our
Privacy Policy
I ACCEPT