See why CloudBlue is a Representative Vendor in Gartner® Market Guide for Marketplace Operation Applications
View the Report
Subscription Marketplace
A subscription marketplace is an online platform or marketplace that connects buyers and sellers for the purpose of purchasing and managing subscription-based products and services. It serves as a centralized hub where customers can discover, compare, purchase, and manage their subscriptions from different providers.
In SaaS industry, a subscription marketplace specifically focuses on offering and managing software-as-a-service (SaaS) subscriptions. It provides a convenient way for customers to explore and subscribe to a wide range of software applications and services, all in one place. It simplifies the subscription process, enhances customer experience, and provides a single point of access for managing multiple SaaS subscriptions.
Here are some key characteristics and benefits of a subscription marketplace:
Aggregation of SaaS Offerings: A subscription marketplace brings together various SaaS products and services from multiple vendors in a single platform. It provides customers with a comprehensive catalog of software applications spanning different categories, functionalities, and industries.
Simplified Subscription Management: A subscription marketplace allows customers to manage all their SaaS subscriptions in one place. It provides centralized billing, account management, and access control, eliminating the need to navigate multiple individual vendor portals or manage separate subscriptions manually.
Discovery and Comparison: Customers can discover new SaaS offerings and compare different products and pricing plans within the subscription marketplace. They can read reviews, access product information, and evaluate features and benefits to make informed purchasing decisions.
Flexible Subscription Options: Subscription marketplaces often offer flexible subscription options to cater to various customer needs. This can include monthly or annual subscription plans, different pricing tiers, add-ons or upgrades, and the ability to easily switch between different SaaS products or vendors.
Consolidated Billing and Payment: Customers benefit from consolidated billing and payment processes through the subscription marketplace. They receive a single invoice for all their subscribed SaaS products, streamlining the financial management and simplifying the payment process.
Customer Support and Assistance: Subscription marketplaces may provide customer support and assistance to help customers navigate their SaaS subscriptions. This can include technical support, troubleshooting, and handling customer inquiries or issues related to the subscribed SaaS products.
Enhanced Vendor Relationships: For SaaS vendors, participating in a subscription marketplace can provide exposure to a larger customer base and increase their reach. It offers opportunities for customer acquisition and reduces the friction associated with subscription management, billing, and administration.
Overall, a subscription marketplace for SaaS simplifies the process of discovering, evaluating, purchasing, and managing software subscriptions. It benefits customers by providing convenience, flexibility, and centralized control over their SaaS portfolio. For SaaS vendors, it offers an additional distribution channel and streamlines customer onboarding and subscription management.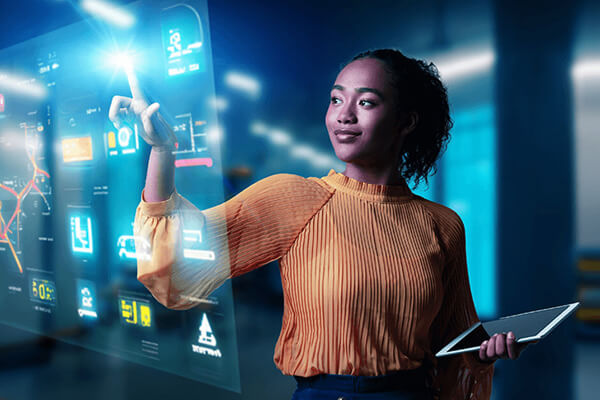 Discover and learn all about SaaS, XaaS, and the Cloud.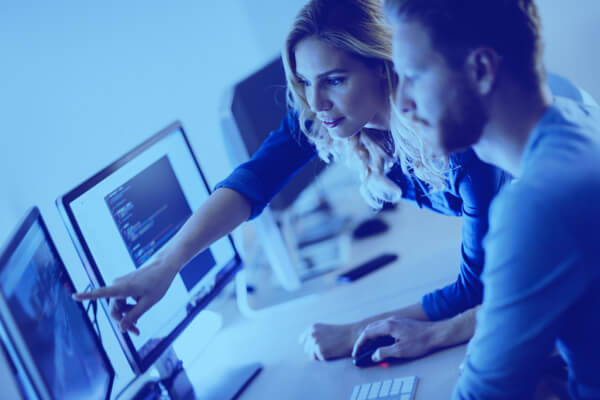 Your go-to resource to break down the key terms you need to know about XaaS.
Ready to learn more about CloudBlue?
CloudBlue is a powerful XaaS platform that will help you grow revenue. Here are some resources for more information: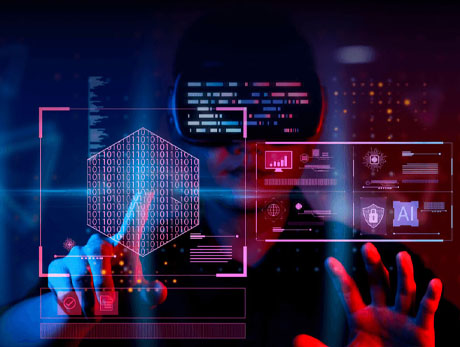 Our flexible subscription and billing solution can handle the most complex XaaS business models – and scale recurring revenue.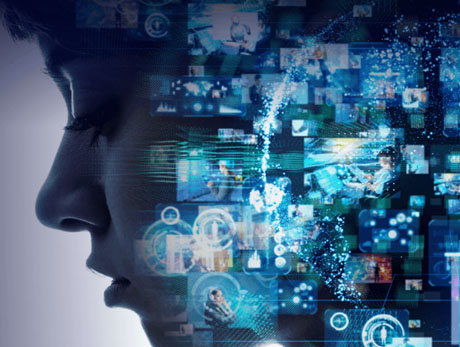 Cut through complexity and see more revenue from your channel business as you easily onboard and enable resellers across the globe – at scale.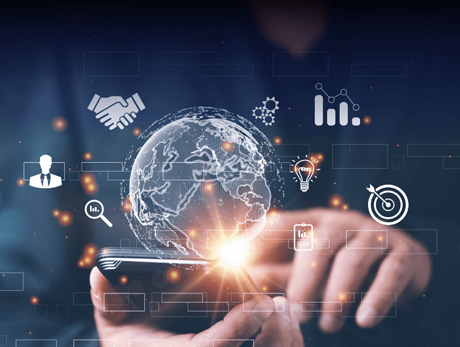 Centralize all of your vendor and supplier contracts and streamlined product information on one platform.
Ready to
get started?
Sign up or talk with a CloudBlue
expert today to get started.


CloudBlue, an Ingram Micro Business uses Cookies to improve the usability of our site. By continuing to use this site and/or log-in you are accepting the use of these cookies. For more information, visit our
Privacy Policy
I ACCEPT