SaaS Payment Processing
SaaS payment processing refers to the process of handling payments for Software as a Service (SaaS) businesses. SaaS payment processing involves collecting payments from customers for the use of the SaaS product or service, processing those payments securely, and transferring the funds to the SaaS provider.
The payment processing system used by SaaS businesses typically involves the integration of a third-party payment gateway or processor into the SaaS application. The payment gateway or processor handles the secure transmission of payment information between the customer and the SaaS provider, ensuring that the customer's payment details are protected.
SaaS payment processing may involve a variety of payment methods, including credit cards, debit cards, bank transfers, and electronic wallets. The payment gateway or processor used by the SaaS provider will typically support a range of payment methods, and may also provide additional features such as fraud detection and prevention, recurring billing, and subscription management.
SaaS payment processing is an important aspect of SaaS businesses, as it ensures that customers can easily and securely make payments for the use of the SaaS product or service. A well-designed payment processing system can help to increase customer satisfaction and retention, while also reducing the risk of fraud and chargebacks.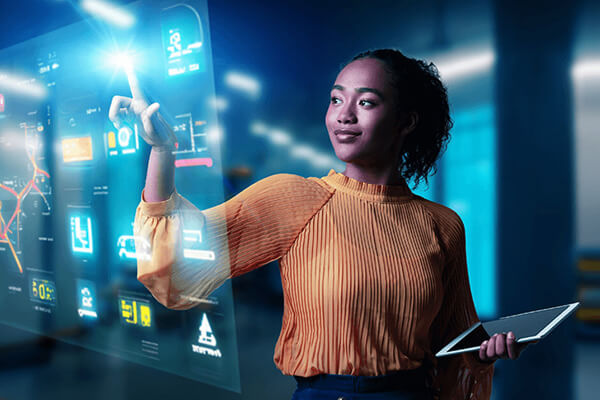 Discover and learn all about SaaS, XaaS, and the Cloud.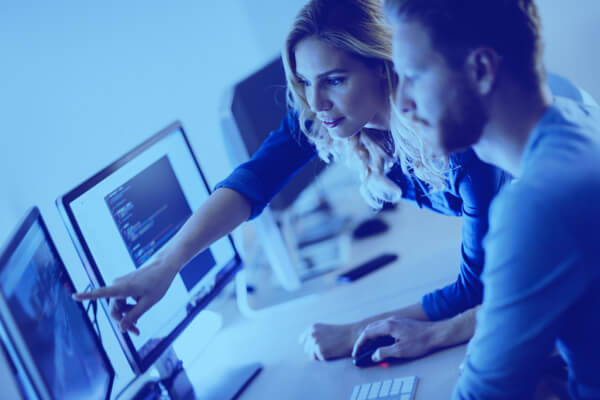 Your go-to resource to break down the key terms you need to know about XaaS.
Ready to learn more about CloudBlue?
CloudBlue is a powerful XaaS platform that will help you grow revenue. Here are some resources for more information: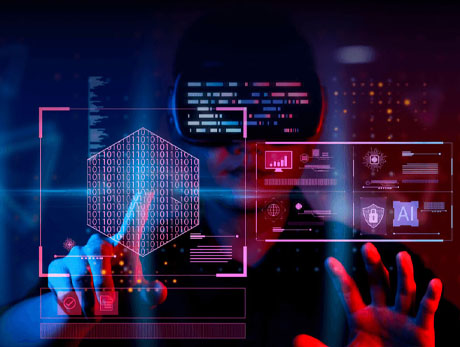 Our flexible subscription and billing solution can handle the most complex XaaS business models – and scale recurring revenue.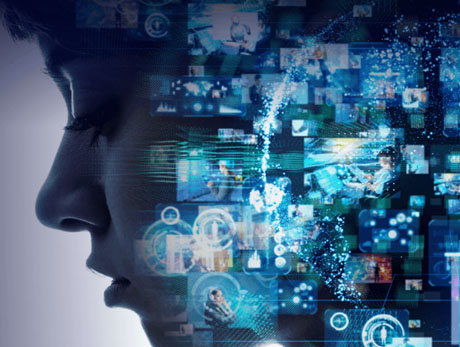 Cut through complexity and see more revenue from your channel business as you easily onboard and enable resellers across the globe – at scale.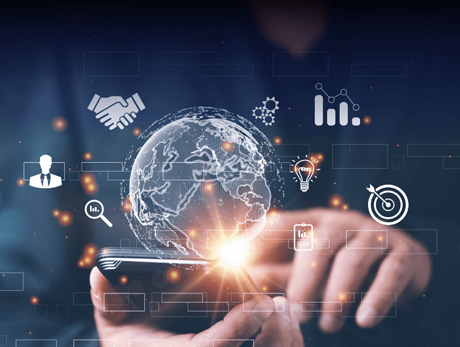 Centralize all of your vendor and supplier contracts and streamlined product information on one platform.
Ready to
get started?
Sign up or talk with a CloudBlue
expert today to get started.