See why CloudBlue is a Representative Vendor in Gartner® Market Guide for Marketplace Operation Applications
View the Report

Rule of 40
The Rule of 40 is a metric commonly used in the SaaS (Software as a Service) industry to evaluate the overall health and growth potential of a SaaS company. It is used to measure the balance between revenue growth and profitability.
The Rule of 40 states that the combined growth rate and profit margin of a SaaS company should be at least 40%. This means that if a SaaS company has a growth rate of 30%, then its profit margin should be at least 10% to meet the Rule of 40. Similarly, if a SaaS company has a profit margin of 20%, then its growth rate should be at least 20% to meet the Rule of 40.
The Rule of 40 helps investors and analysts evaluate the performance of SaaS companies and determine whether they are on a sustainable growth trajectory. It recognizes that high-growth companies may prioritize revenue growth over profitability in the short term, but it also emphasizes the importance of profitability in the long run.
By meeting the Rule of 40, SaaS companies can demonstrate that they are generating sufficient revenue and profitability to fund future growth, invest in new products, and maintain customer satisfaction. The Rule of 40 provides a useful framework for evaluating the financial health of SaaS companies, and it can be used as a guideline for making investment decisions and assessing their growth potential.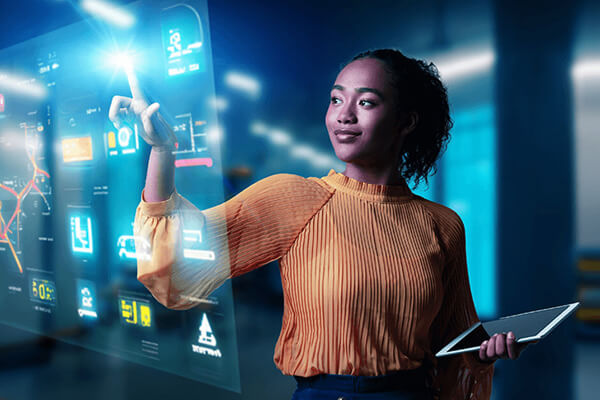 Discover and learn all about SaaS, XaaS, and the Cloud.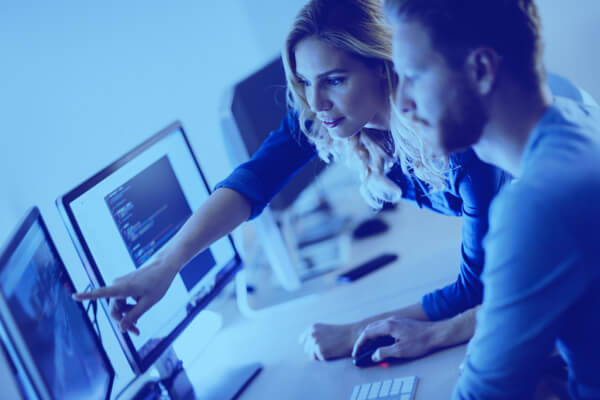 Your go-to resource to break down the key terms you need to know about XaaS.
Ready to learn more about CloudBlue?
CloudBlue is a powerful XaaS platform that will help you grow revenue. Here are some resources for more information: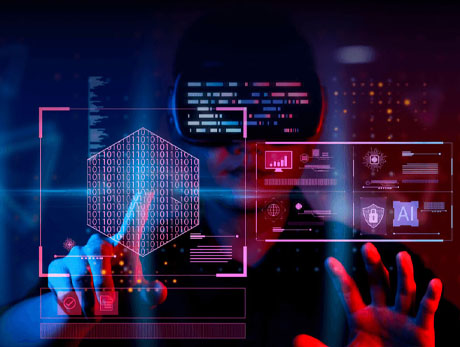 Our flexible subscription and billing solution can handle the most complex XaaS business models – and scale recurring revenue.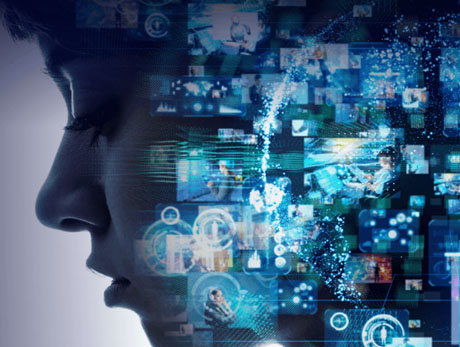 Cut through complexity and see more revenue from your channel business as you easily onboard and enable resellers across the globe – at scale.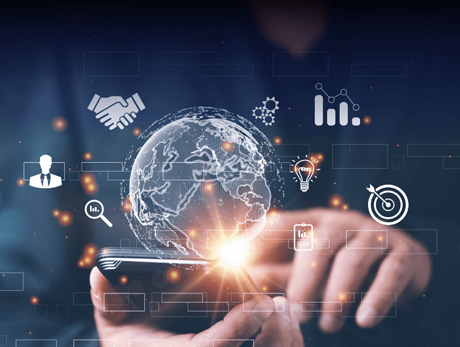 Centralize all of your vendor and supplier contracts and streamlined product information on one platform.
Ready to
get started?
Sign up or talk with a CloudBlue
expert today to get started.


© 2023 Ingram Micro, Inc. All Rights Reserved
© 2023 Ingram Micro, Inc. All Rights Reserved
CloudBlue, an Ingram Micro Business uses Cookies to improve the usability of our site. By continuing to use this site and/or log-in you are accepting the use of these cookies. For more information, visit our
Privacy Policy
I ACCEPT