Private Cloud
A private cloud is a type of cloud computing that delivers services to users on demand, like a public cloud, but is operated by a single organization. Private clouds offer the benefits of both public and private clouds, while maintaining control over infrastructure. Private clouds are used to store sensitive data and to meet compliance requirements.
Private clouds provide more flexibility than traditional IT solutions, allowing organizations to scale up or down quickly with little downtime or disruption. Users can choose which applications are available on their device at any given time and can access them from anywhere as long as they have an Internet connection.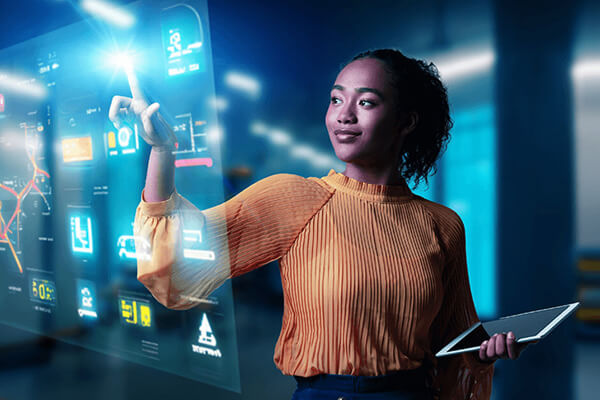 Discover and learn all about SaaS, XaaS, and the Cloud.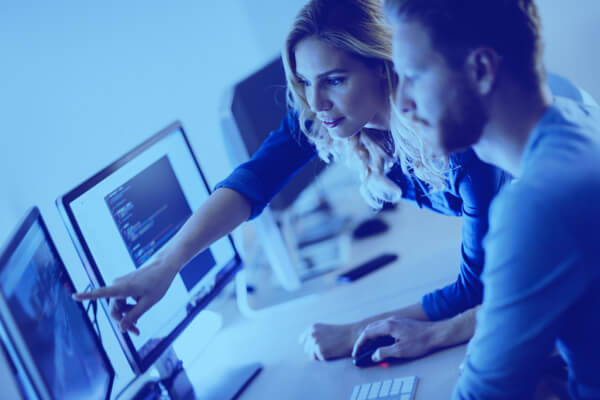 Your go-to resource to break down the key terms you need to know about XaaS.
Ready to learn more about CloudBlue?
CloudBlue is a powerful XaaS platform that will help you grow revenue. Here are some resources for more information: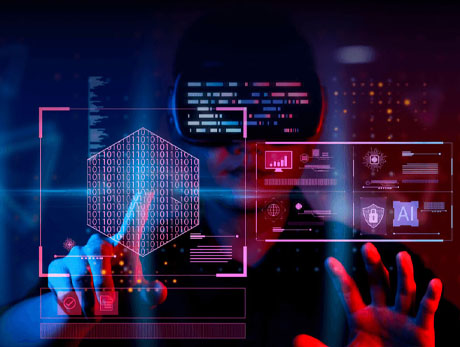 Our flexible subscription and billing solution can handle the most complex XaaS business models – and scale recurring revenue.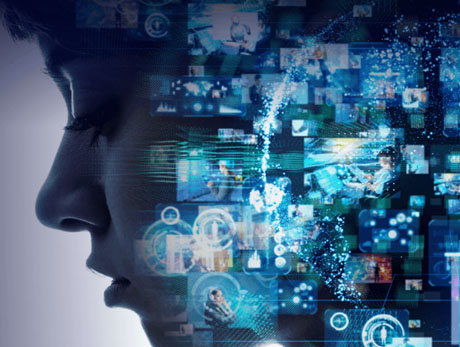 Cut through complexity and see more revenue from your channel business as you easily onboard and enable resellers across the globe – at scale.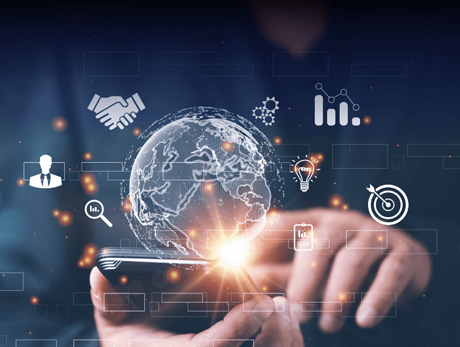 Centralize all of your vendor and supplier contracts and streamlined product information on one platform.
Ready to
get started?
Sign up or talk with a CloudBlue
expert today to get started.