See why CloudBlue is a Representative Vendor in Gartner® Market Guide for Marketplace Operation Applications
View the Report
MEDDICC
MEDDICC is a sales methodology that stands for Metrics, Economic Buyer, Decision Criteria, Decision Process, Identify Pain, Champion, and Competition. It is used by sales professionals to qualify and close complex sales deals, particularly in B2B contexts.
In the SaaS industry, MEDDICC can be used by resellers to help them effectively sell SaaS solutions to businesses. Here's how the MEDDICC process can be applied to SaaS reselling:
Metrics: Start by identifying the metrics that matter most to the prospect's business. This can include metrics such as revenue growth, cost savings, customer acquisition, and retention rates.
Economic Buyer: Determine who the economic buyer is, which is the person or team responsible for making the final decision to purchase the SaaS solution.
Decision Criteria: Identify the decision criteria that the economic buyer will use to evaluate the SaaS solution, such as features, functionality, pricing, and support.
Decision Process: Understand the decision-making process that the prospect will follow and the key stakeholders who will be involved in the decision-making process.
Identify Pain: Identify the specific pain points that the prospect is experiencing and how the SaaS solution can address those pain points.
Champion: Identify a champion within the prospect's organization who will advocate for the SaaS solution and help navigate the decision-making process.
Competition: Understand the competitive landscape and how the SaaS solution compares to competing solutions.
By following the MEDDICC process, SaaS resellers can better qualify prospects, tailor their messaging and solutions to the prospect's needs, and effectively navigate the complex sales process to close more deals.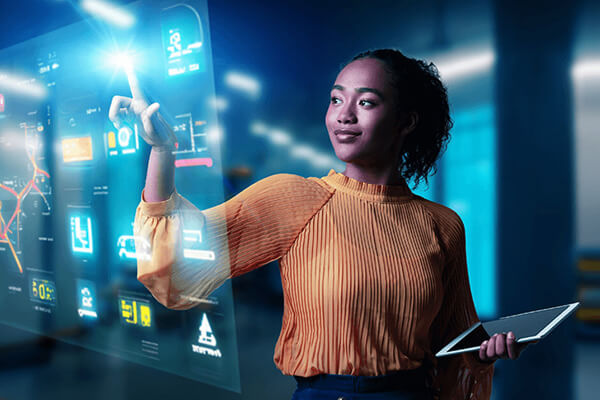 Discover and learn all about SaaS, XaaS, and the Cloud.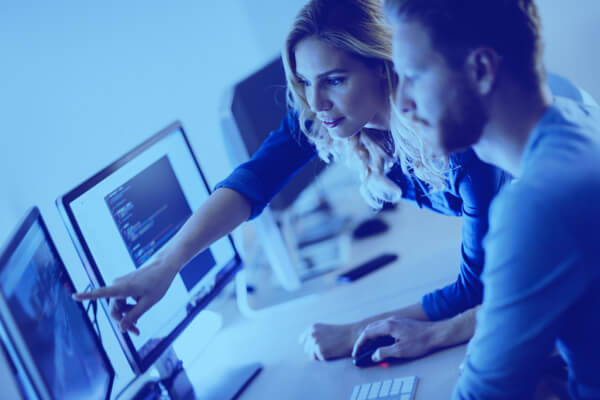 Your go-to resource to break down the key terms you need to know about XaaS.
Ready to learn more about CloudBlue?
CloudBlue is a powerful XaaS platform that will help you grow revenue. Here are some resources for more information: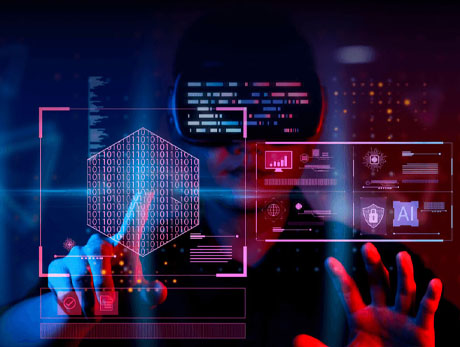 Our flexible subscription and billing solution can handle the most complex XaaS business models – and scale recurring revenue.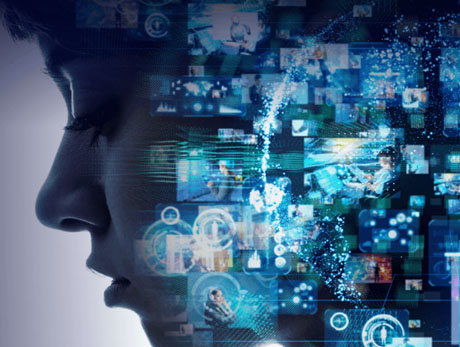 Cut through complexity and see more revenue from your channel business as you easily onboard and enable resellers across the globe – at scale.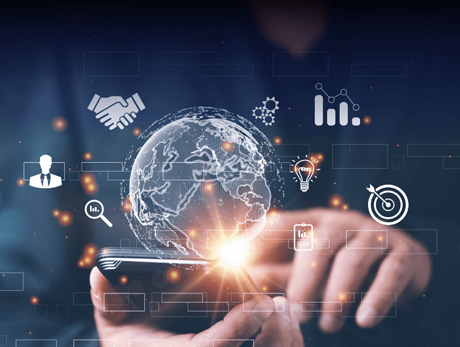 Centralize all of your vendor and supplier contracts and streamlined product information on one platform.
Ready to
get started?
Sign up or talk with a CloudBlue
expert today to get started.


CloudBlue, an Ingram Micro Business uses Cookies to improve the usability of our site. By continuing to use this site and/or log-in you are accepting the use of these cookies. For more information, visit our
Privacy Policy
I ACCEPT