Glossary > Identity and Access Management (IAM)
Identity and Access Management (IAM)
Identity and Access Management (IAM) is a set of processes, policies, and technologies used to manage and control user access to applications, systems, and data. It is used to ensure that only authorized users have access to sensitive information and resources, and that user access is granted and revoked in a timely and secure manner.
IAM is particularly important for SaaS software, as it is often accessed over the internet and may contain sensitive data that needs to be protected. SaaS companies need to ensure that only authorized users can access their software, and that user access is granted and revoked in a timely and secure manner.
IAM for SaaS software typically involves several components, such as authentication, authorization, and enterprise identity management. Authentication involves verifying the identity of users who access the software, typically through the use of usernames and passwords or multi-factor authentication. Authorization involves controlling what users can do within the software, such as granting access to specific features or data. Identity management involves creating and managing user accounts, and ensuring that user access is properly managed and monitored.
Many SaaS companies also provide IAM solutions to their customers, allowing them to manage user access to their own applications and data. This can include features such as single sign-on (SSO), which allows users to access multiple applications with a single set of login credentials, and role-based access control (RBAC), which allows businesses to define specific roles and access levels for different users.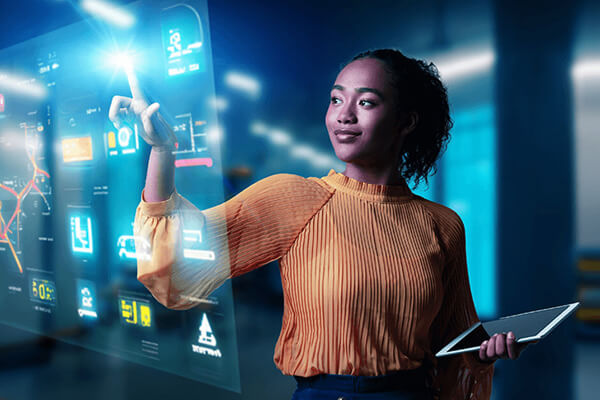 Discover and learn all about SaaS, XaaS, and the Cloud.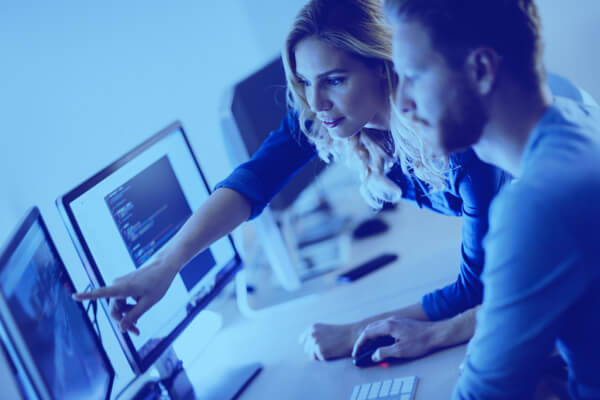 Your go-to resource to break down the key terms you need to know about XaaS.
Ready to learn more about CloudBlue?
CloudBlue is a powerful XaaS platform that will help you grow revenue. Here are some resources for more information: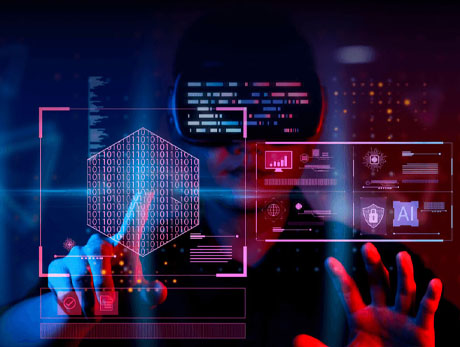 Our flexible subscription and billing solution can handle the most complex XaaS business models – and scale recurring revenue.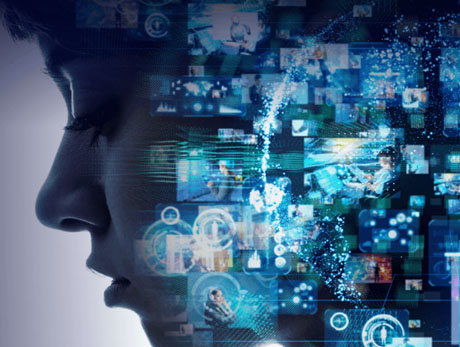 Cut through complexity and see more revenue from your channel business as you easily onboard and enable resellers across the globe – at scale.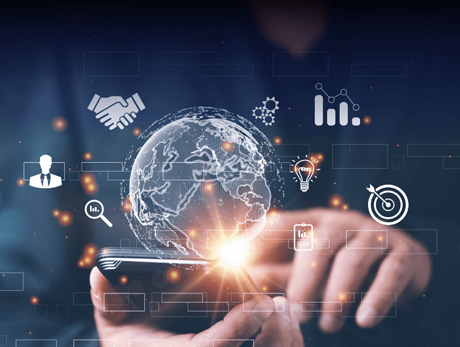 Centralize all of your vendor and supplier contracts and streamlined product information on one platform.
Ready to
get started?
Sign up or talk with a CloudBlue
expert today to get started.