Headless Commerce
Headless commerce refers to an approach to e-commerce architecture in which the front-end user interface and the back-end commerce functionality are decoupled from each other. This means that the presentation layer (e.g., the website or mobile app) is separate from the commerce logic and functionality, allowing for more flexibility and customization in the user experience.
In a headless commerce architecture, the front-end can be built using any technology or platform, while the commerce functionality is provided by a back-end system that can be accessed via APIs. This allows businesses to create unique and personalized shopping experiences for their customers without being limited by the constraints of a pre-built e-commerce platform.
Headless commerce can be associated with SaaS, as many SaaS companies offer e-commerce platforms that support headless commerce architecture. For example, SaaS headless ecommerce platforms might provide a back-end system for managing products, orders, and payments, while allowing businesses to build their own front-end user interface using APIs.
By using a headless commerce approach with a SaaS e-commerce platform, businesses can create a custom e-commerce experience that fits their specific needs and branding, without having to build everything from scratch. This can save time and resources, while still providing a high level of flexibility and control over the customer experience.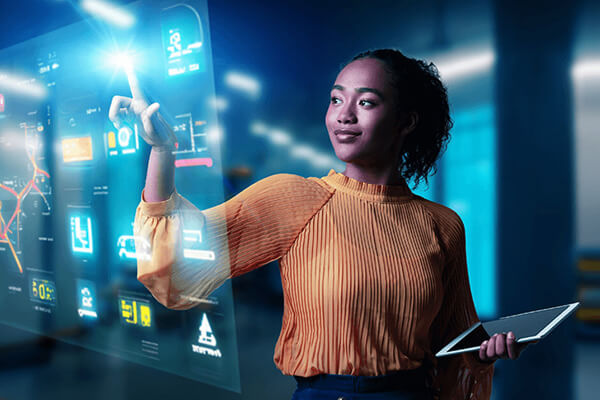 Discover and learn all about SaaS, XaaS, and the Cloud.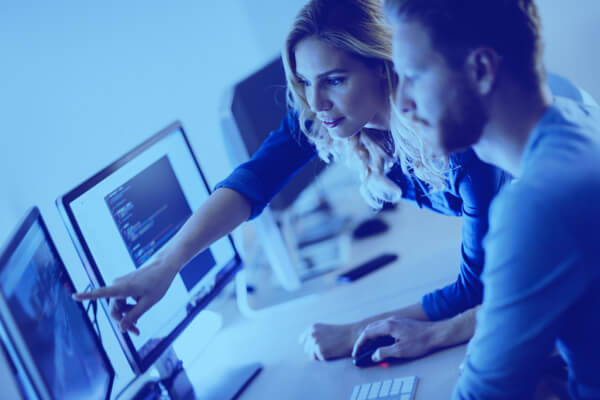 Your go-to resource to break down the key terms you need to know about XaaS.
Ready to learn more about CloudBlue?
CloudBlue is a powerful XaaS platform that will help you grow revenue. Here are some resources for more information: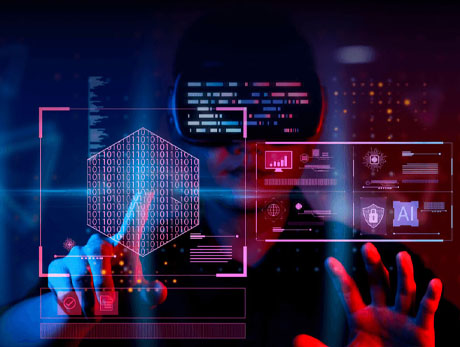 Our flexible subscription and billing solution can handle the most complex XaaS business models – and scale recurring revenue.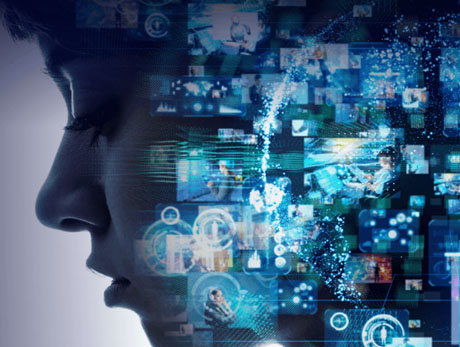 Cut through complexity and see more revenue from your channel business as you easily onboard and enable resellers across the globe – at scale.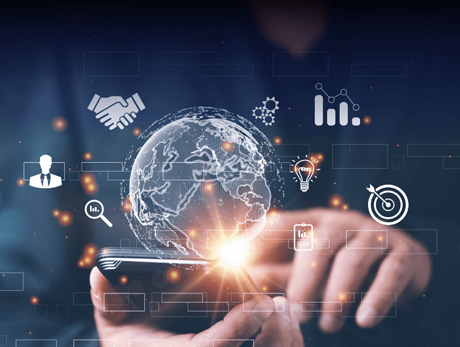 Centralize all of your vendor and supplier contracts and streamlined product information on one platform.
Ready to
get started?
Sign up or talk with a CloudBlue
expert today to get started.