Customer Retention
Customer retention is the process of increasing the odds that a customer will remain loyal to your business.
Retention is an important part of customer relationship management (CRM). It helps ensure that a company's customers continue to use their products and services, which in turn helps the company grow sales and market share.
Retaining customers helps keep your company from suffering from high costs associated with acquiring new customers, such as advertising and marketing expenses. It also reduces expenses related to churn — when customers stop using your product or service.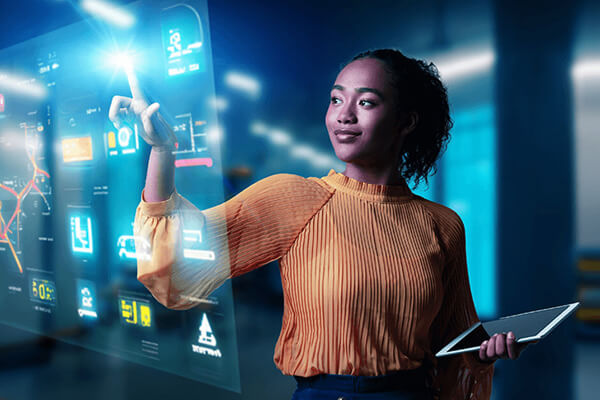 Discover and learn all about SaaS, XaaS, and the Cloud.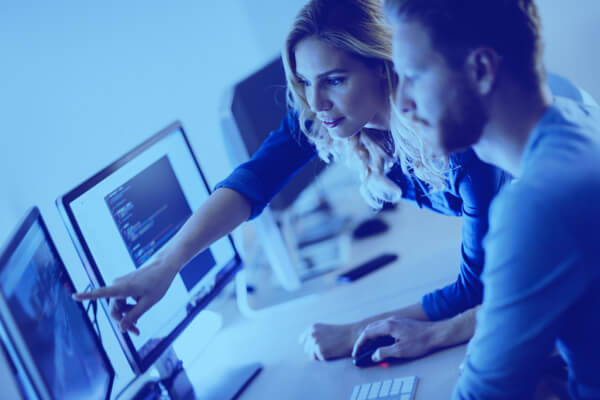 Your go-to resource to break down the key terms you need to know about XaaS.
Ready to learn more about CloudBlue?
CloudBlue is a powerful XaaS platform that will help you grow revenue. Here are some resources for more information: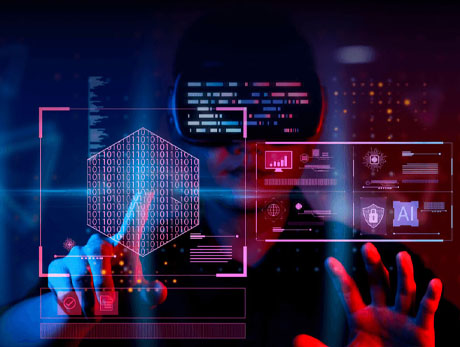 Our flexible subscription and billing solution can handle the most complex XaaS business models – and scale recurring revenue.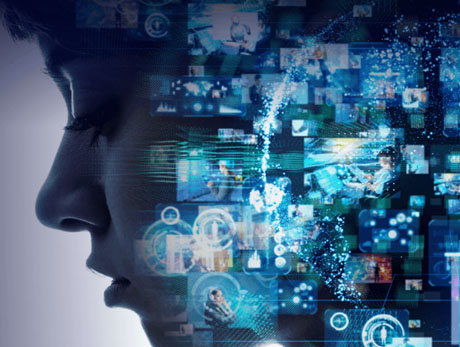 Cut through complexity and see more revenue from your channel business as you easily onboard and enable resellers across the globe – at scale.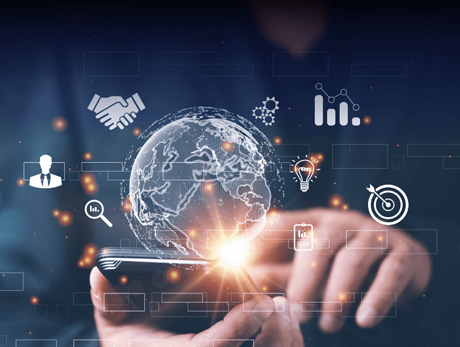 Centralize all of your vendor and supplier contracts and streamlined product information on one platform.
Ready to
get started?
Sign up or talk with a CloudBlue
expert today to get started.