Annual Contract Value (ACV)
Annual Contract Value (ACV) is the average amount of revenue that a customer is expected to pay over the course of a year. For example, if a customer has a $100/month subscription then their ACV is $1200.
It's possible that the ACV may be higher or lower in different years if one-time or renewal fees are added to the same base subscription costs.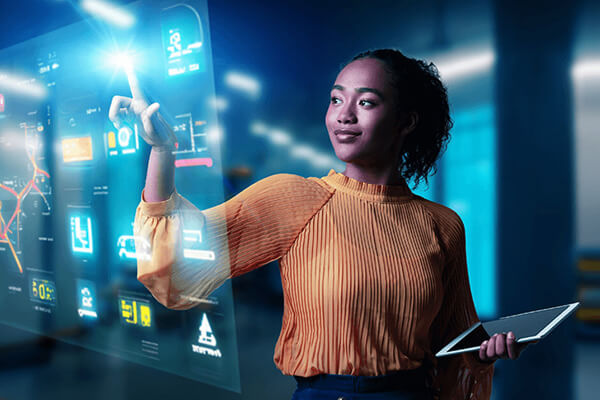 Discover and learn all about SaaS, XaaS, and the Cloud.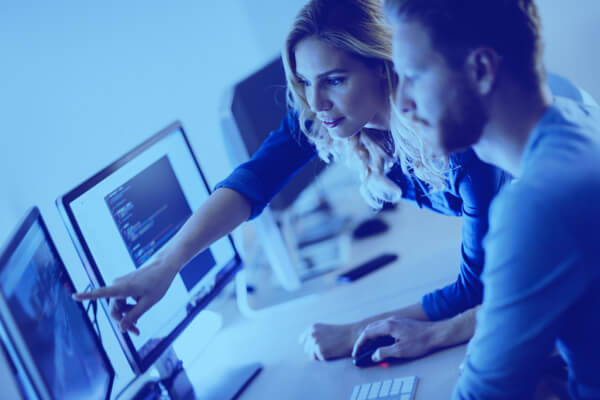 Your go-to resource to break down the key terms you need to know about XaaS.
Ready to learn more about CloudBlue?
CloudBlue is a powerful XaaS platform that will help you grow revenue. Here are some resources for more information: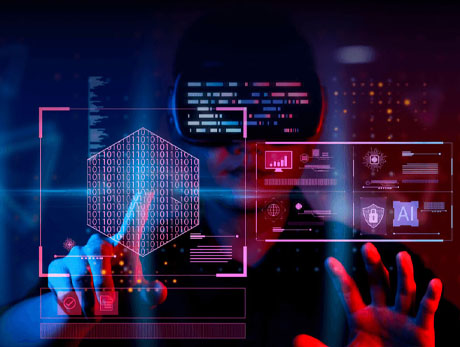 Our flexible subscription and billing solution can handle the most complex XaaS business models – and scale recurring revenue.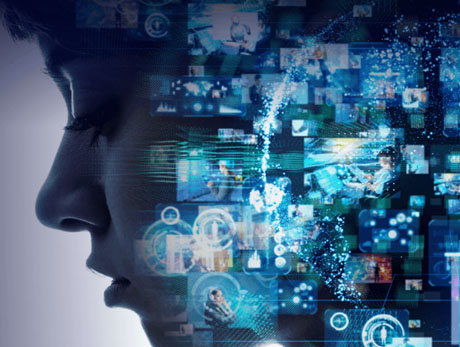 Cut through complexity and see more revenue from your channel business as you easily onboard and enable resellers across the globe – at scale.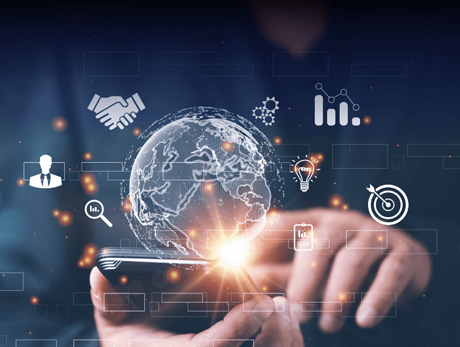 Centralize all of your vendor and supplier contracts and streamlined product information on one platform.
Ready to
get started?
Sign up or talk with a CloudBlue
expert today to get started.