Cloud Billing Solutions
A cloud billing solution is a software used to help providers of cloud-based technology, services, infrastructure, or software invoice and bill their clients and other channel users. Cloud billing solutions can be hosted on-site if enterprise level, or in the cloud if they are delivered as a SaaS.
Cloud billing solutions should be able to manage multiple types of billing of with automation, including subscription billing, usage-based billing, recurring billing, pay-as-you-go, etc. In terms of features, buyers should look for the ability to easily manage thousands of existing and new SKUs and pricing changes.
The solution should also be able to calculate usage-based billing, so by gigabyte, by minute, by seat, etc. and be able to automate and calculate payouts to resellers and other channel partners.
Cloud billing solutions should reduce the total cost of ownership as they are often hosted off-site as a SaaS, improve the businesses security, reduce time to revenue and market, alongside adding scalability to operations.
The solution should also increase customer satisfaction and retention, by giving the business insights into usage and account activity, presenting opportunities to reduce churn and potentially, to improve ARPU.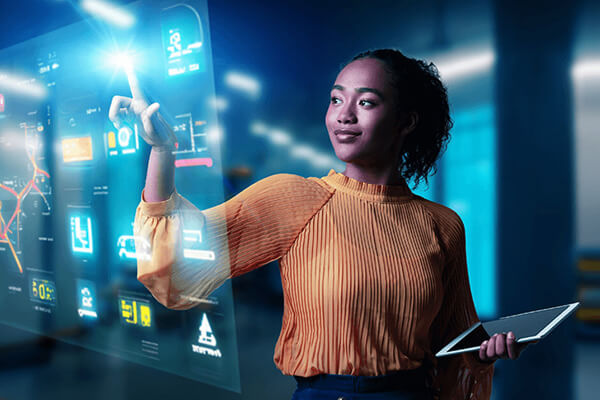 Discover and learn all about SaaS, XaaS, and the Cloud.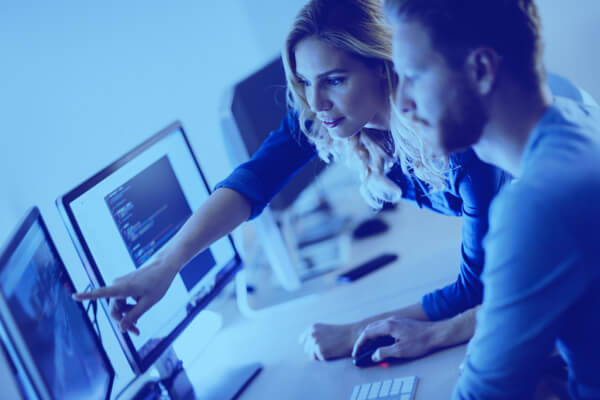 Your go-to resource to break down the key terms you need to know about XaaS.
Ready to learn more about CloudBlue?
CloudBlue is a powerful XaaS platform that will help you grow revenue. Here are some resources for more information: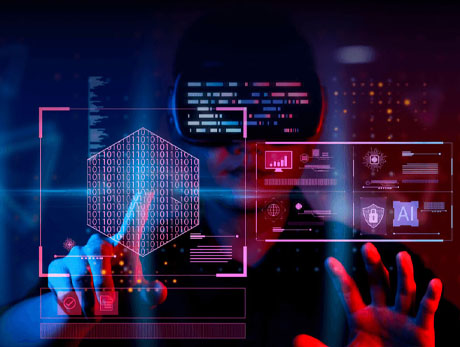 Our flexible subscription and billing solution can handle the most complex XaaS business models – and scale recurring revenue.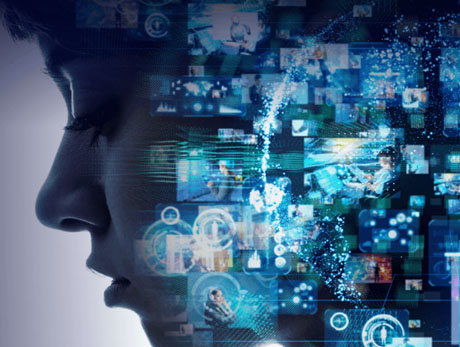 Cut through complexity and see more revenue from your channel business as you easily onboard and enable resellers across the globe – at scale.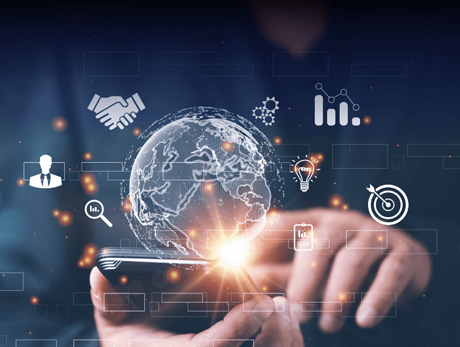 Centralize all of your vendor and supplier contracts and streamlined product information on one platform.
Ready to
get started?
Sign up or talk with a CloudBlue
expert today to get started.