Glossary > Big Data as a Service (BDaaS)
Big Data as a Service (BDaaS)
Big Data as a Service (BDaaS) is a cloud-based service that provides companies with the ability to analyze and process large amounts of data in real time. BDaaS platforms offer companies access to the resources and infrastructure needed to manage, store, process, and analyze big data without having to invest in expensive hardware and software.
BDaaS is related to SaaS as a cloud-based service that operates on a subscription model. Like other SaaS offerings, BDaaS platforms are accessible over the internet and do not require companies to install or manage software locally. Instead, customers access BDaaS through a web browser or an API and pay for usage on a monthly or annual basis.
The primary benefit of BDaaS for companies is that it allows them to analyze and derive insights from large amounts of data without having to invest in expensive infrastructure or hire specialized data scientists. This makes it an attractive option for small and medium-sized businesses (SMBs) that do not have the resources to build and manage their own big data infrastructure.
BDaaS providers offer a range of services, including data ingestion, data storage, data processing, analytics, and machine learning. Some BDaaS platforms also offer pre-built algorithms and models that companies can use to quickly derive insights from their data.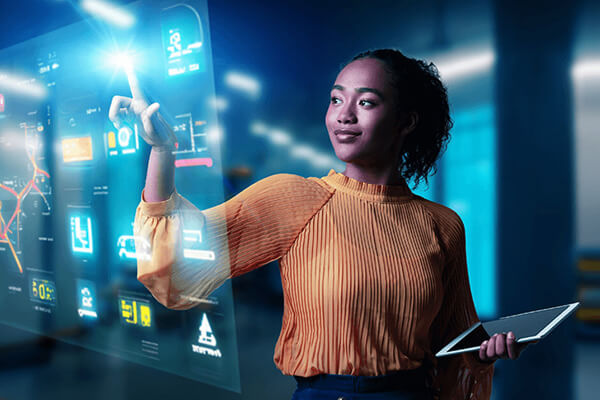 Discover and learn all about SaaS, XaaS, and the Cloud.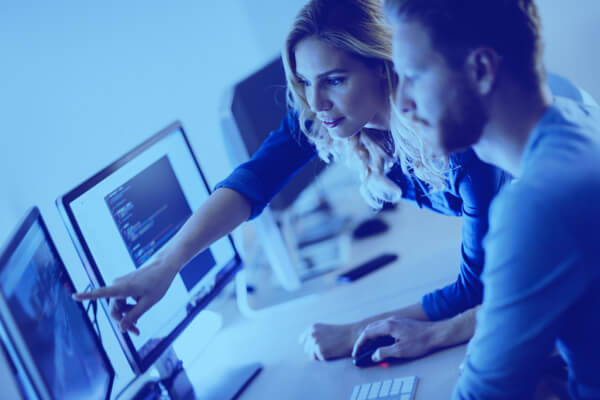 Your go-to resource to break down the key terms you need to know about XaaS.
Ready to learn more about CloudBlue?
CloudBlue is a powerful XaaS platform that will help you grow revenue. Here are some resources for more information: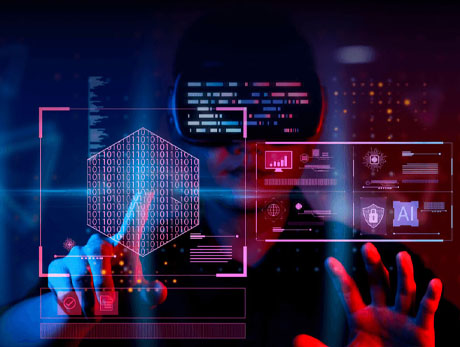 Our flexible subscription and billing solution can handle the most complex XaaS business models – and scale recurring revenue.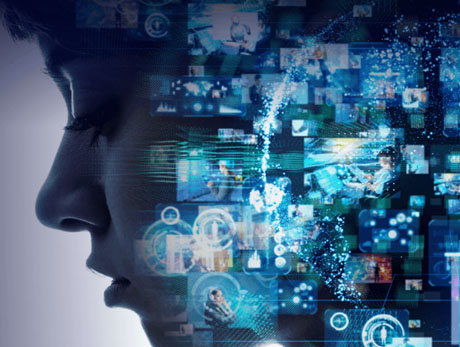 Cut through complexity and see more revenue from your channel business as you easily onboard and enable resellers across the globe – at scale.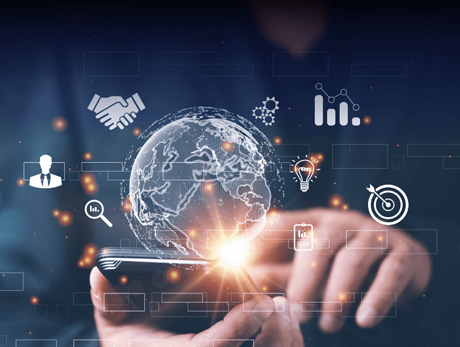 Centralize all of your vendor and supplier contracts and streamlined product information on one platform.
Ready to
get started?
Sign up or talk with a CloudBlue
expert today to get started.