B2B Payments
B2B payments refer to the process of making and receiving payments between businesses. B2B payments can be complex and often involve larger amounts of money than consumer payments. There are several types of B2B payment solutions, including:
Wire transfers: Wire transfers involve the electronic transfer of funds from one bank account to another. Wire transfers are often used for large, high-value transactions and are typically more expensive than other types of B2B payments.
Automated Clearing House (ACH) payments: ACH payments are a type of electronic transfer that allow businesses to send and receive funds directly from their bank account. ACH payments are typically faster and less expensive than wire transfers and are often used for recurring payments such as payroll or monthly bills.
Credit and debit card payments: Many B2B transactions are made using credit or debit cards. Credit and debit card payments are convenient and fast, but they often involve fees charged by card issuers.
Electronic data interchange (EDI) payments: EDI is a computer-to-computer exchange of business documents in a standard electronic format. EDI payments are often used for supply chain transactions and can be automated to reduce errors and streamline the payment process.
Check payments: Although declining in popularity, some B2B transactions are still made using checks. Check payments are slower than other types of B2B payments and can be more expensive due to processing and mailing fees.
Peer-to-peer (P2P) payments: P2P payments allow businesses to make payments directly to each other without the need for an intermediary such as a bank. P2P payments are typically faster and less expensive than traditional B2B payments, but they can be less secure and are often limited in terms of transaction size.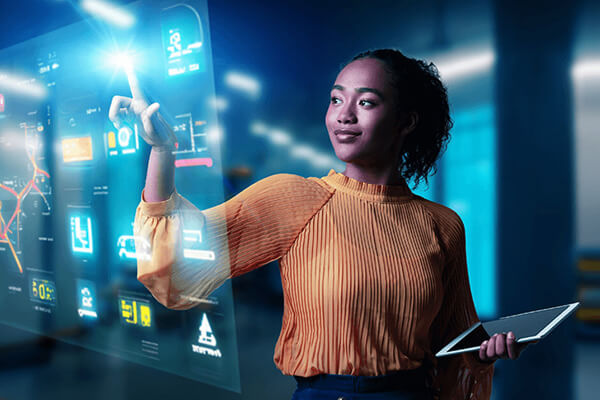 Discover and learn all about SaaS, XaaS, and the Cloud.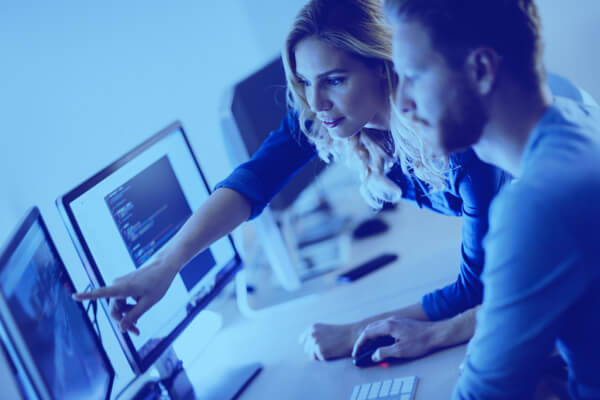 Your go-to resource to break down the key terms you need to know about XaaS.
Ready to learn more about CloudBlue?
CloudBlue is a powerful XaaS platform that will help you grow revenue. Here are some resources for more information: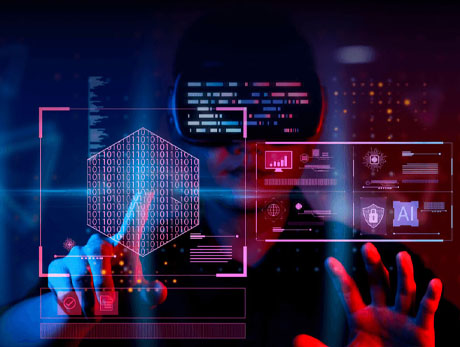 Our flexible subscription and billing solution can handle the most complex XaaS business models – and scale recurring revenue.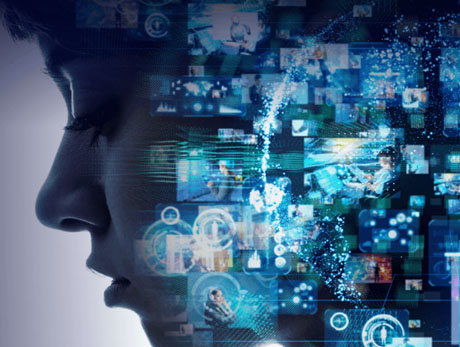 Cut through complexity and see more revenue from your channel business as you easily onboard and enable resellers across the globe – at scale.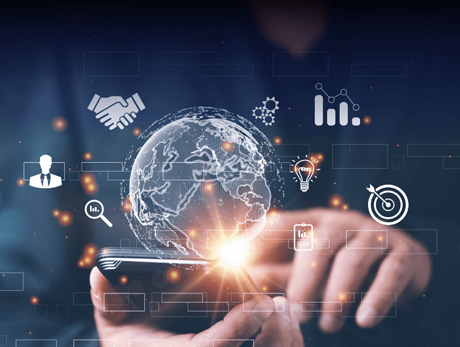 Centralize all of your vendor and supplier contracts and streamlined product information on one platform.
Ready to
get started?
Sign up or talk with a CloudBlue
expert today to get started.