See why CloudBlue is a Representative Vendor in Gartner® Market Guide for Marketplace Operation Applications
View the Report
White Label Marketing
White label marketing refers to a strategic business approach in which a company utilizes a third-party SaaS platform to offer marketing solutions under its own branding. This concept involves rebranding and customizing the SaaS software to align with the company's identity, allowing it to deliver comprehensive marketing services to clients without the need to develop an in-house solution from scratch.
At its core, white label marketing leverages the capabilities of SaaS software to provide a range of marketing services, such as email campaigns, social media management, analytics, and SEO, under the company's name and brand. This approach grants companies the ability to expand their service offerings swiftly and cost-effectively, tapping into the expertise of the SaaS provider to deliver high-quality solutions without the complexities of internal software development.
White label marketing offers distinct advantages, including the acceleration of time-to-market. By adopting a ready-made SaaS platform, companies can swiftly launch marketing services without the protracted timelines associated with software development. This enables them to respond promptly to market demands and offer competitive solutions to their clients.
White label marketing empowers companies to focus on their core competencies. By outsourcing the technical intricacies of marketing software to a SaaS provider, companies can concentrate on crafting effective marketing strategies, building client relationships, and delivering value-added services that cater to their clients' specific needs.
The flexibility of white label marketing is another notable benefit. Companies can tailor the SaaS software to match their brand identity, integrating it seamlessly into their existing suite of services. This cohesive approach enhances customer experience and reinforces the company's expertise across multiple fronts.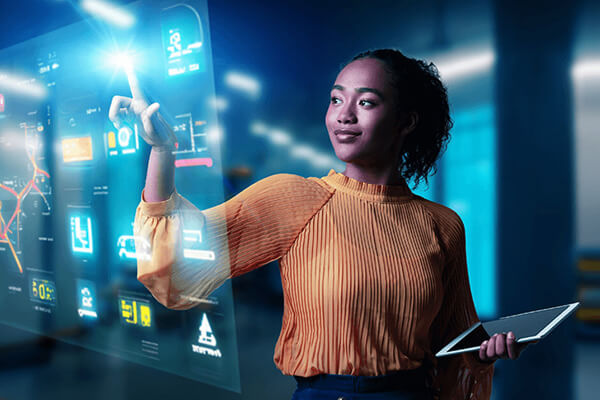 Discover and learn all about SaaS, XaaS, and the Cloud.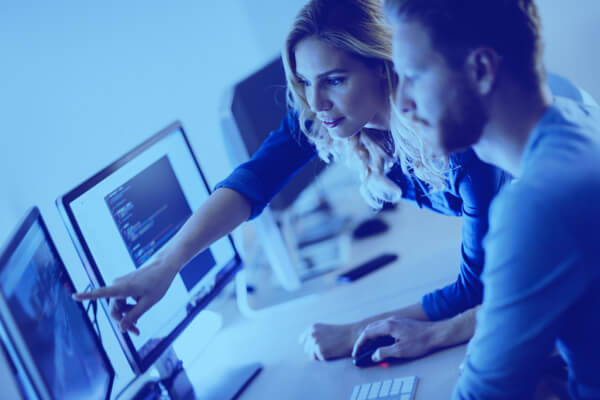 Your go-to resource to break down the key terms you need to know about XaaS.
Ready to learn more about CloudBlue?
CloudBlue is a powerful XaaS platform that will help you grow revenue. Here are some resources for more information: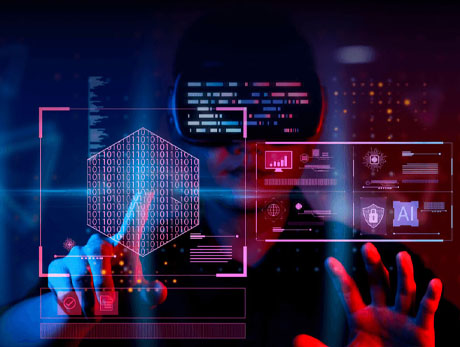 Our flexible subscription and billing solution can handle the most complex XaaS business models – and scale recurring revenue.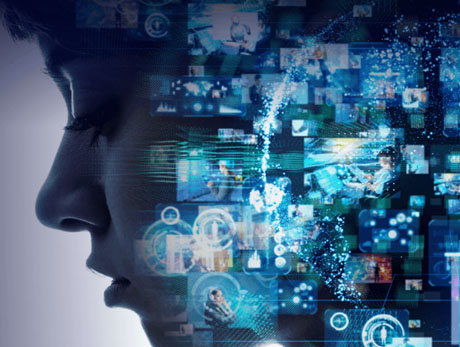 Cut through complexity and see more revenue from your channel business as you easily onboard and enable resellers across the globe – at scale.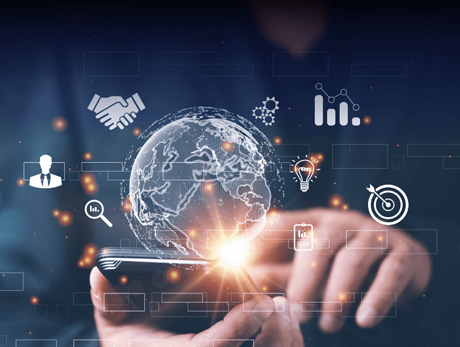 Centralize all of your vendor and supplier contracts and streamlined product information on one platform.
Ready to
get started?
Sign up or talk with a CloudBlue
expert today to get started.


CloudBlue, an Ingram Micro Business uses Cookies to improve the usability of our site. By continuing to use this site and/or log-in you are accepting the use of these cookies. For more information, visit our
Privacy Policy
I ACCEPT