See why CloudBlue is a Representative Vendor in Gartner® Market Guide for Marketplace Operation Applications
View the Report
Monthly Active Users (MAU)
Monthly active users (MAU) is a key performance indicator (KPI) used by Software-as-a-Service (SaaS) companies to measure the number of unique users who engage with their service within a given month, or more specifically the past 30 day period.
SaaS companies use MAU as a metric to track user engagement and overall service usage. By monitoring MAU, companies can identify trends and patterns in user behavior, and determine whether their service is gaining or losing popularity over time. MAU is often compared with other metrics, such as daily active users (DAU) or weekly active users (WAU), to help companies understand how often users are engaging with their service.
SaaS companies also use MAU to measure the growth and scalability of the business. By monitoring the number of new users who sign up for and use the service each month, companies can determine whether they are successfully acquiring and retaining new customers over time. If the number of MAU is increasing over time, it is an indication that the service is becoming more popular and that the business is growing.
SaaS companies also use MAU to calculate important metrics, such as user acquisition cost (UAC) and customer lifetime value (CLV). By understanding the number of active users and how often they use the service, companies can estimate the cost of acquiring new users and the potential revenue generated by each user over their lifetime.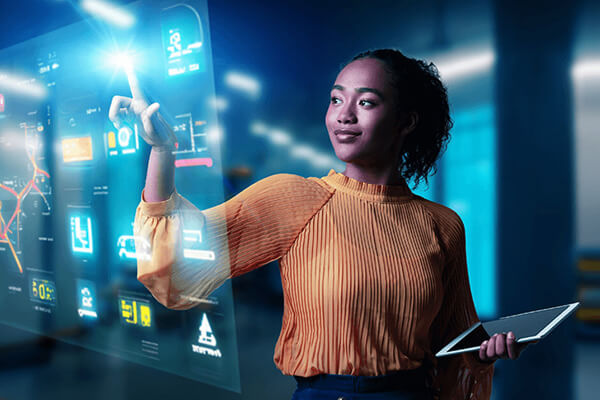 Discover and learn all about SaaS, XaaS, and the Cloud.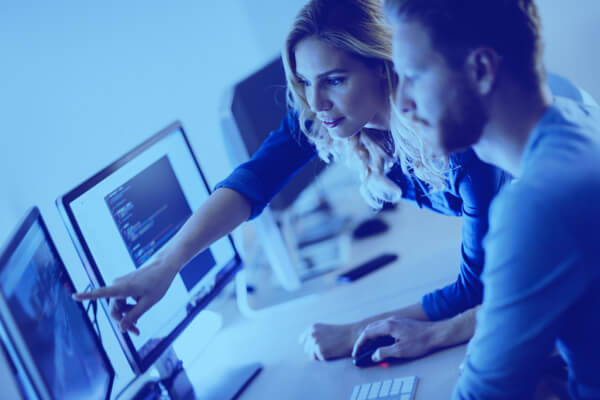 Your go-to resource to break down the key terms you need to know about XaaS.
Ready to learn more about CloudBlue?
CloudBlue is a powerful XaaS platform that will help you grow revenue. Here are some resources for more information: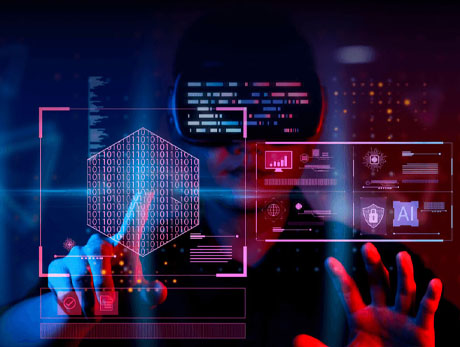 Our flexible subscription and billing solution can handle the most complex XaaS business models – and scale recurring revenue.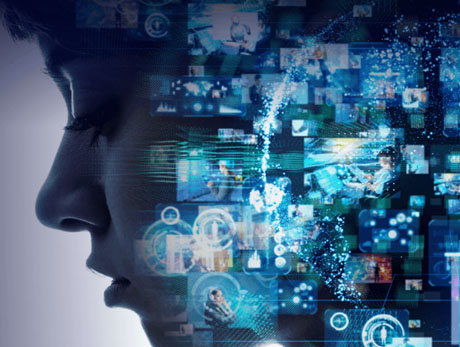 Cut through complexity and see more revenue from your channel business as you easily onboard and enable resellers across the globe – at scale.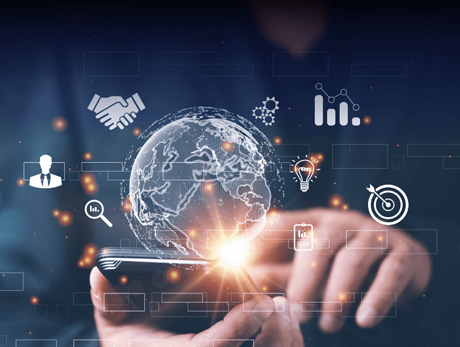 Centralize all of your vendor and supplier contracts and streamlined product information on one platform.
Ready to
get started?
Sign up or talk with a CloudBlue
expert today to get started.


CloudBlue, an Ingram Micro Business uses Cookies to improve the usability of our site. By continuing to use this site and/or log-in you are accepting the use of these cookies. For more information, visit our
Privacy Policy
I ACCEPT