Glossary > Customer Retention Cost (CRC)
Customer Retention Cost (CRC)
Customer retention cost is the cost associated with retaining existing customers. It's the investment a company makes in its customers to ensure that they continue buying products or services from them.
There are multiple ways businesses calculate this metric:
Average CRC = Total CRC for all customers / Number of active customers during period
Average Lifetime CRC per customer = Average CRC per customer * average customer lifetime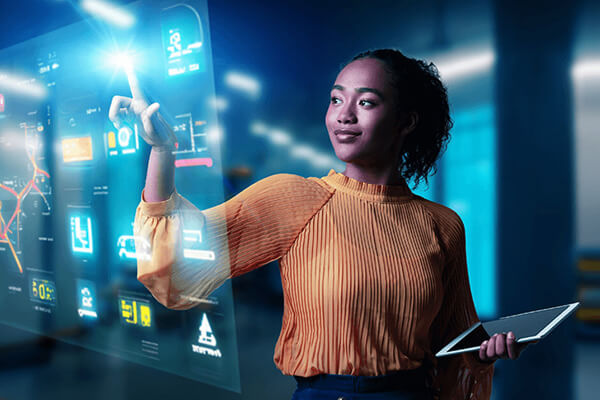 Discover and learn all about SaaS, XaaS, and the Cloud.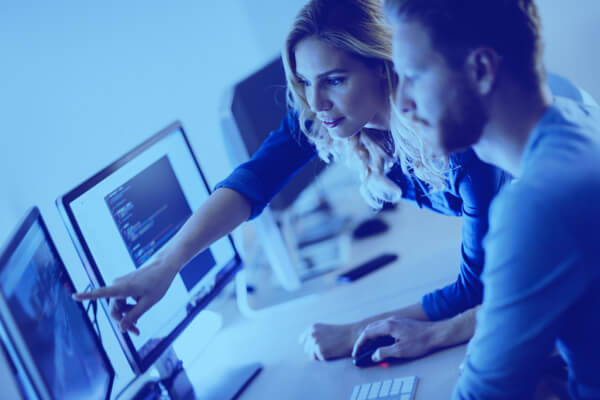 Your go-to resource to break down the key terms you need to know about XaaS.
Ready to learn more about CloudBlue?
CloudBlue is a powerful XaaS platform that will help you grow revenue. Here are some resources for more information: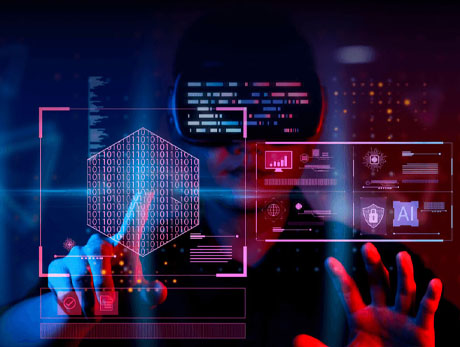 Our flexible subscription and billing solution can handle the most complex XaaS business models – and scale recurring revenue.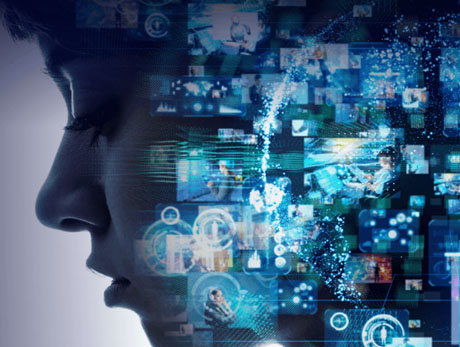 Cut through complexity and see more revenue from your channel business as you easily onboard and enable resellers across the globe – at scale.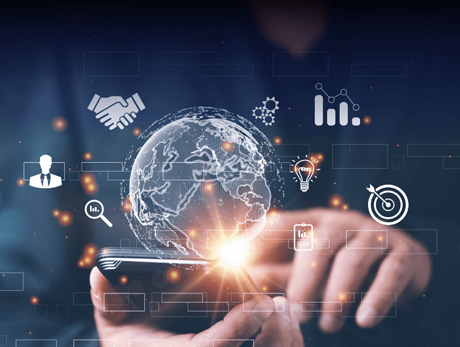 Centralize all of your vendor and supplier contracts and streamlined product information on one platform.
Ready to
get started?
Sign up or talk with a CloudBlue
expert today to get started.