Glossary > Communication Service Provider (CSP)
Communication Service Provider (CSP)
Communication Service Provider (CSP) is a technology company that provides communication services to its customers.
Some types of CSPs include mobile phone operators, internet service providers, satellite communication operators, and cable television companies. These companies provide the necessary infrastructure for their customers to communicate with each other.
CSPs are in a unique position to offer their customers new services and innovative technologies. For example, they can provide high-speed internet access through fiber optic cables or offer video streaming services through satellite dishes.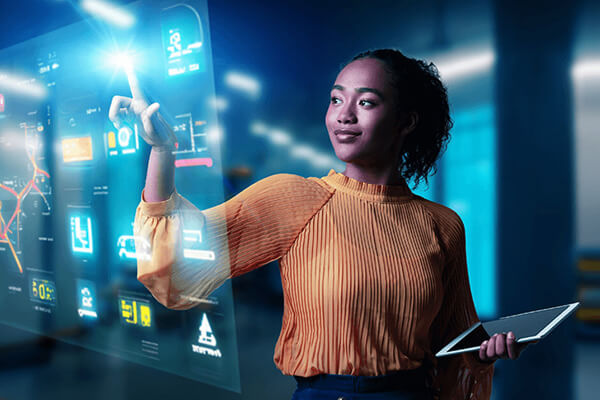 Discover and learn all about SaaS, XaaS, and the Cloud.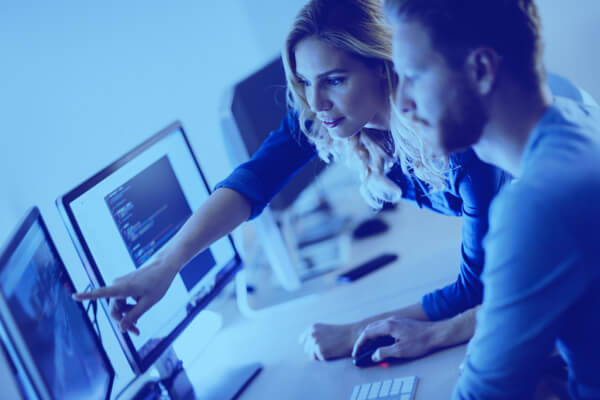 Your go-to resource to break down the key terms you need to know about XaaS.
Ready to learn more about CloudBlue?
CloudBlue is a powerful XaaS platform that will help you grow revenue. Here are some resources for more information: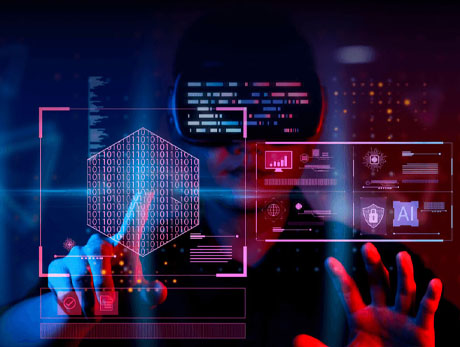 Our flexible subscription and billing solution can handle the most complex XaaS business models – and scale recurring revenue.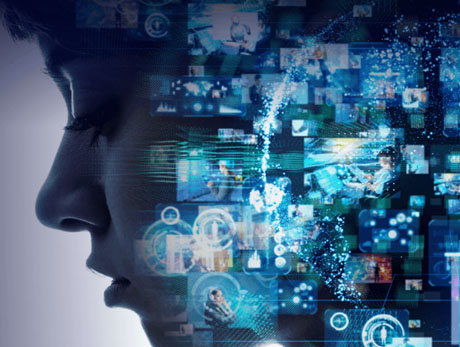 Cut through complexity and see more revenue from your channel business as you easily onboard and enable resellers across the globe – at scale.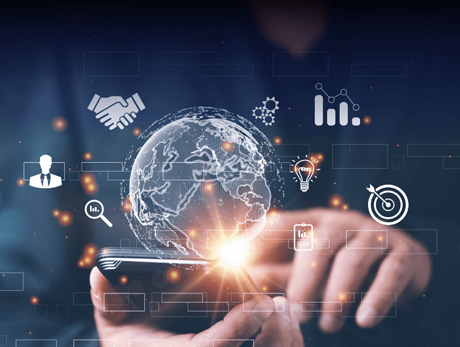 Centralize all of your vendor and supplier contracts and streamlined product information on one platform.
Ready to
get started?
Sign up or talk with a CloudBlue
expert today to get started.