Unlock the full capabilities of your Microsoft NCE business using CloudBlue
Looking to automate your Microsoft NCE business and increase your recurring revenue? CloudBlue's monetization platform is the solution for you.
CloudBlue leverages Microsoft APIs to automate and enhance your NCE experiences. CloudBlue's NCE-compliant platform supports a wide range of capabilities to simplify your operations and boost efficiency. These include:

Subscriptions & billing
Support for both monthly and annual subscriptions, along with automatic invoicing based on the billing terms chosen at time of purchase.

Licensing
Helping you purchase and manage new NCE licenses, as well as keeping track of your existing ones.
Offers
Giving you the freedom to provide unique deals with partner-led offers.

Promotions
Supporting promotions led by Independent Software Vendors (ISVs) in the NCE.

Scheduling
Flexibility to change the number of licenses, adjust billing periods, and adjust frequencies when the next commitment term ends.

Cancellations
Accommodating cancellation policies specific to different products.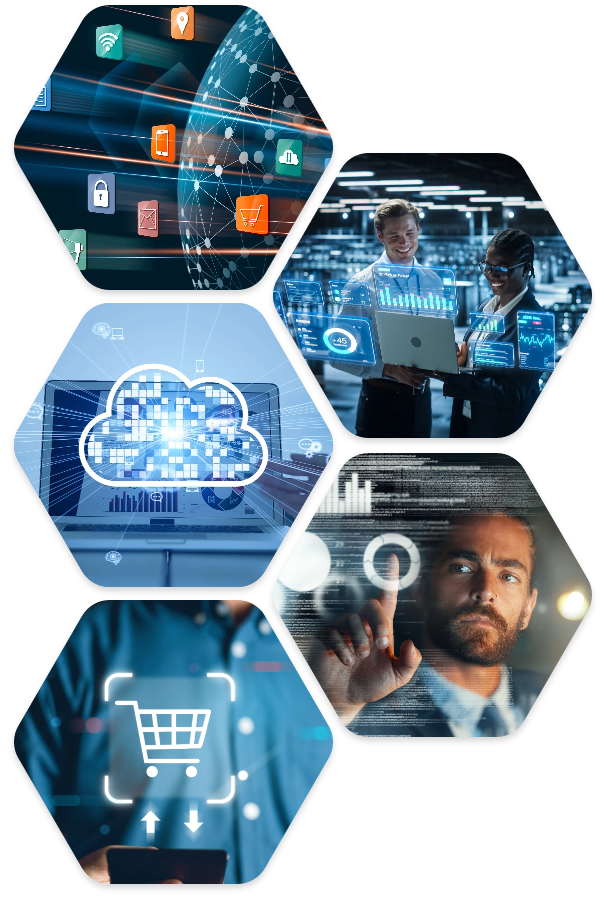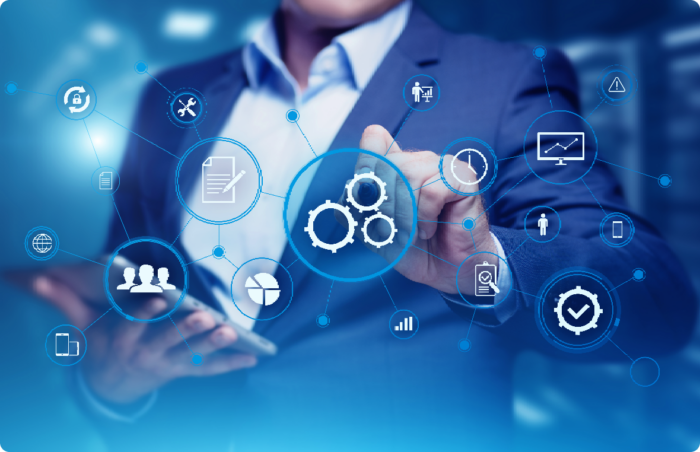 MOME: One view for all your needs
A standout feature is the Microsoft Online Management Extension (MOME), a powerful capability designed and developed by CloudBlue and seamlessly integrated into our platform. MOME offers Microsoft partners a single pane of glass to manage customers and conduct business operations with ease and efficiency.
Supported partner categories
Our platform caters to all Microsoft partner-led channels transacting modern NCE and legacy CSP offers. These include:
Direct billed provider partner for indirect 2-tier distribution.
Direct billed provider partner for direct 1-tier distribution.
Indirect reseller partner for indirect 2-tier distribution.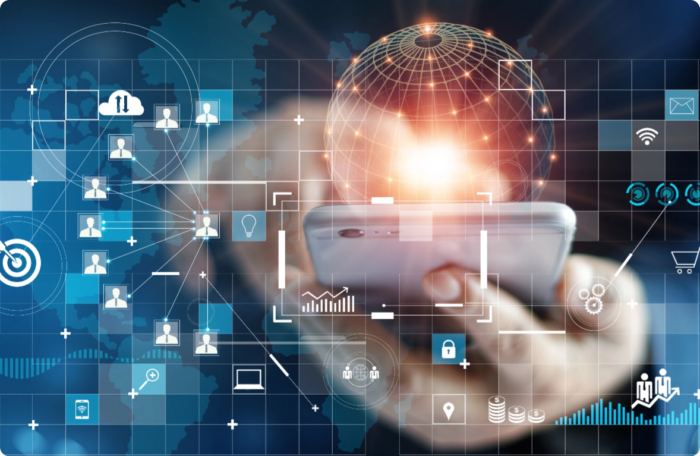 ---
Why use the CloudBlue monetization platform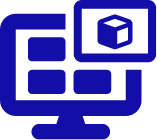 Access CloudBlue's extensive catalog of 400+ products.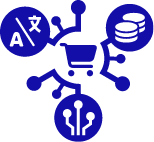 Create white-labeled and multi-tiered marketplaces in multiple languages and currencies to grow your customer base.

Expand your market presence by leveraging the multi-channel network of partners and resellers.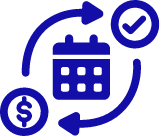 Speed up your path to monetization with automated subscriptions, billing, and payments.
Ready to automate your
Microsoft NCE business?
At CloudBlue, we're committed to offering superior service and experiences to our partners and customers. Chat with our experts to learn how to streamline your operations, enhance customer experiences, and unlock new growth opportunities. Your journey towards a thriving Microsoft NCE business starts here, powered by CloudBlue.