Maximize the potential of your Adobe business with CloudBlue
Looking to automate your Adobe business and boost your recurring revenue? CloudBlue's monetization platform is the solution for you. CloudBlue leverages Adobe APIs to manage and automate a comprehensive range of Adobe VIP marketplace capabilities.
Simplify your Adobe VIP Marketplace experience with CloudBlue. Whether it's seamless transitions, dynamic pricing, customer management, or automated processes, CloudBlue is your one-stop solution.
CloudBlue allows Adobe partners to automate a wide array of capabilities in Adobe VIP marketplace. These include:
VIP Transfers
Seamlessly transition from the traditional Adobe VIP program to the Adobe VIP Marketplace.

Net New Purchases
Purchase new Adobe products directly from the Adobe VIP Marketplace.

Upsizes and Downsizes
Adjust the number of Adobe licenses for an existing order with ease.

Subscription Cancellations
Cancel Adobe product or service subscriptions as needed, whether for a specific period or permanently.

Order Returns
Return an Adobe order in full or in part.

Auto-Renew
Set auto-renew on or off for specific Adobe products or the entire Adobe account.

Volume Pricing
Dynamically present accurate pricing on Adobe products when a new Adobe volume pricing tier is reached.
Customer Management Panel
Panel Manage customers using the CloudBlue-designed control panel.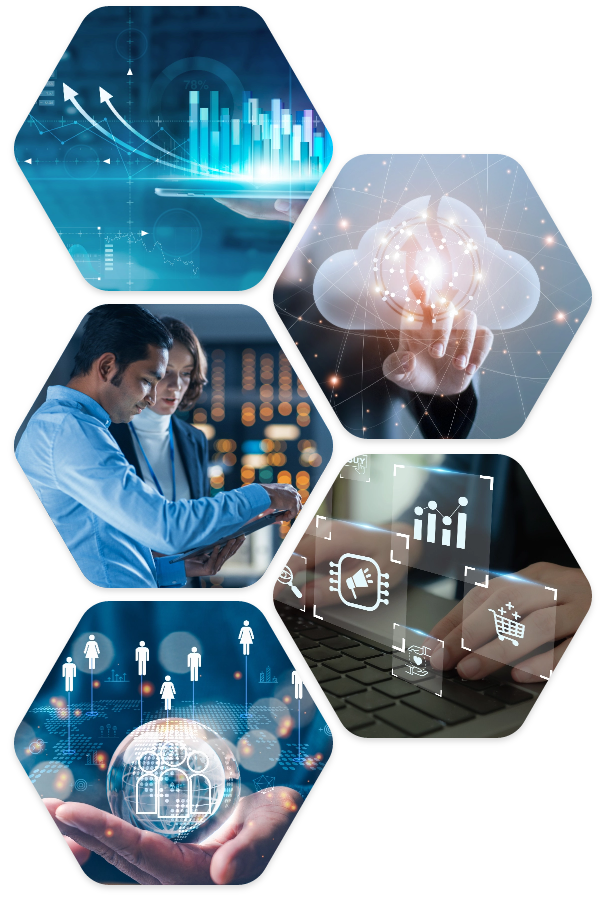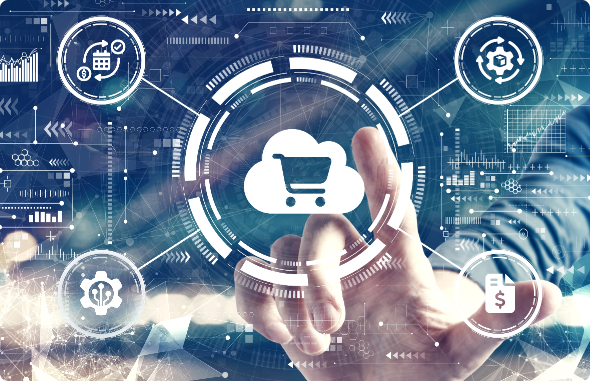 Leverage Adobe Insights for data-driven decisions
CloudBlue's Adobe Insights gives you the ability to analyze complex, multi-channel data in real-time – empowering you to make data-driven business decisions with ease and precision. By harnessing the power of data, Adobe Insights transforms the way you engage with your Adobe VIP Marketplace business.
CloudBlue: Your trusted partner in the Adobe ecosystem
Our platform is purpose-built to support all Adobe partners leveraging the Adobe VIP Marketplace, including:
Adobe Distributors
Adobe Platinum Partners
Adobe Gold Partners
With CloudBlue, you can access the Adobe VIP Marketplace directly or through syndication (a vendor-specific agreement), with a vast catalog of more than 400 products at your disposal.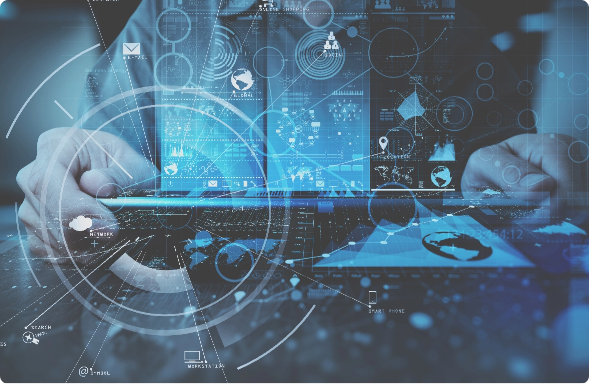 ---
Why use the CloudBlue monetization platform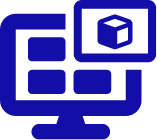 Access CloudBlue's extensive catalog of 400+ products.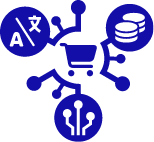 Create white-labeled and multi-tiered marketplaces in multiple languages and currencies to grow your customer base.

Expand your market presence by leveraging the multi-channel network of partners and resellers.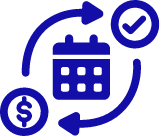 Speed up your path to monetization with automated subscriptions, billing, and payments.
Ready to automate
your Adobe business?
Exceptional service and experiences—that's the CloudBlue promise. Our experts are ready to guide you on automating your Adobe business, enhancing customer interactions, and unlocking new business avenues. With CloudBlue, you're not just starting an Adobe business—you're building a success story.