See why CloudBlue is listed as a leader in the Forrester New Wave: Marketplace Development platforms report.
Download the report
EVENT
GTM Fast-Track Program for Cloud Service Providers
Jul 22, 2021
Creating strategic partnerships and accelerating the right business opportunities with CloudBlue
As Cloud Service Providers (CSPs) in CloudBlue's ecosystem prepare for this second half of 2021, they are all facing similar challenges: Which are the cloud solutions that my customers are buying and when? How can I find the right business opportunities at the right time and create strategic partnerships with the right ISVs/IP-owners?
These questions were discussed during a 30-minute live executive panel led by CloudBlue's SVP, Tarik Faouzi. During this event, CSPs got actionable insights for their H2 strategic planning leveraging CloudBlue's new GTM Fast-Track program.
In addition to the executive panel, CSPs participating got access after the event to on-demand sessions for a deep dive into the topics discussed during the panel, plus key insights regarding the select group of ISVs/IP-owners participating in the GTM Fast-Track program.
Introduction to the GTM Fast-Track Program
There are currently over 200,000 ISVs/IP-owners worldwide and Forrester estimates that there will be over 1 million by 2027. With this proliferation of ISVs/IP-owners, creating a winning portfolio with new cloud solutions can be challenging. The GTM Fast-Track Program helps CSPs to identify and qualify the right opportunities and match them with IP-owners that resonate with their strategic intent, business model, and capabilities.
This flash event was an executive panel, including Tarik Faouzi, CloudBlue's SVP, where the panelists focused on how to create strategic partnerships with the Vendors/ISVs/IP-owners participating in the CloudBlue ecosystem leveraging the new GTM Fast-Track program. Tarik and the panelists provided:
Insights into the cloud consumption patterns from the end customers
Firmographics of the main companies buying cloud solutions
Access to the world first end-to-end online GTM enabler: the GTM Fast-Track Program
Contact us if you want to watch the event or learn more about the GTM Fast-Track Program!
SPEAKERS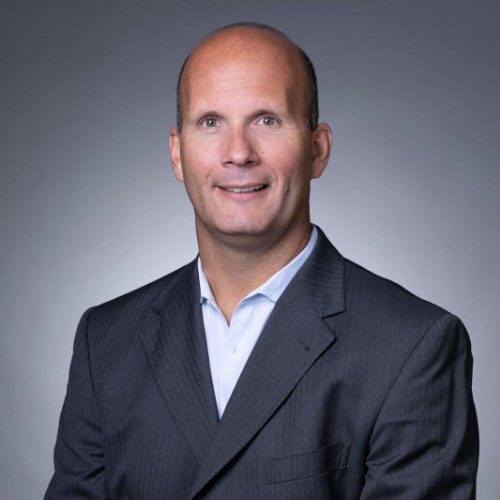 Tarik Faouzi
SVP, CloudBlue and Cloud Solutions / General Manager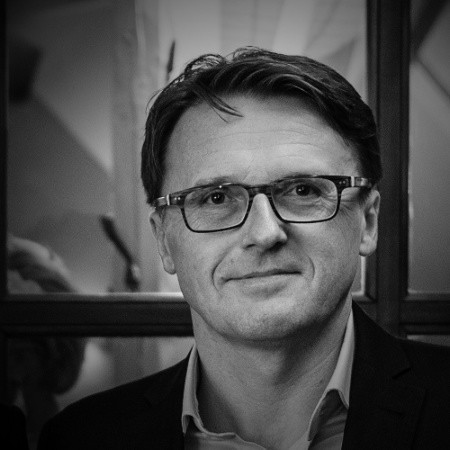 Darek Tasak
Executive Director Strategy & Commercial Ops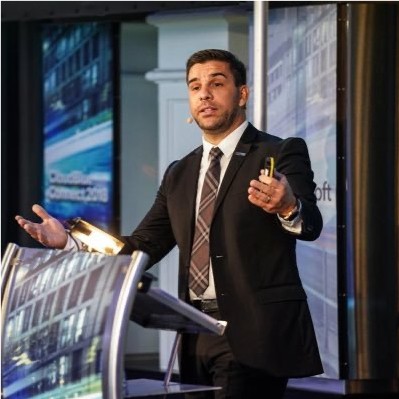 Aleksander Cvetkovski
Director GTM & Acceleration Services
CloudBlue, an Ingram Micro Business uses Cookies to improve the usability of our site. By continuing to use this site and/or log-in you are accepting the use of these cookies. For more information, visit our
Privacy Policy.
I ACCEPT