See why CloudBlue is a Representative Vendor in Gartner® Market Guide for Marketplace Operation Applications
View the Report
EVENT
Gain strategies for XaaS success at Forrester Technology and Innovation Summit APAC
Nov 15 - Nov 16, 2022
Transform your digital business
At the 2022 Forrester Technology and Innovation Summit APAC, you'll learn how to drive digital transformation, inspire your team, learn the latest trends and network with leading executives in the cloud industry. Our CloudBlue team will be there to chat about how you can simplify XaaS, increase ARPU and decrease customer churn.
Some of the ways you can advance your digital business include:
Building and expanding an XaaS catalog with 200+ vendors and 300+ solutions (E.g. , Cloud, Digital, SaaS, PaaS, IaaS Cybersecurity and IoT)
Digitizing operations to create efficiencies and achieve economies of scale through a centralized, integrated platform
Creating and offering XaaS bundles (for example, WaaS, IoTaaS and IaaS for enterprise or SMB customers)
Of course, we'll also have some amazing CloudBlue swag on hand. Reserve your slot at our booth today. Come have a chat with YiLun and walk away with great insights to help your business thrive.
Keynote Panel Presentation
Join us for Premier Sponsor CloudBlue's panel discussion moderated by John Brand, VP, CIO and Executive Partner at Forrester.
Title: The Future of Technology Outsourcing: Bring Value to Life Though Co-Innovation Partnerships
Date: Tuesday, November 15th
Time: 3:45 – 4:15pm AEDT
In this panel session, our group of cloud experts will explore the changing nature of outsourcing and how to get the most business value from technology. While it's important to have internal collaboration among business, technology, and operations teams, it is becoming increasingly vital to have alignment between your company and its high-tech and service providers.
We will take your questions as we discuss co-innovation, the proper operating and commercial models to position and optimize these partnerships, and the right motivators for all stakeholders to contribute their best.
Keynote Speaker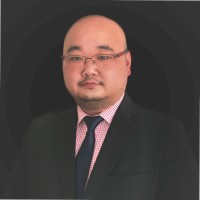 YiLun Miao
Managing Director, Asia Pacific and Japan at CloudBlue
Customer Case Study
At the 2022 Forrester Technology and Innovation Summit APAC, you'll explore ways to accelerate your digital business. CloudBlue's YiLun Miao and One NZ's Emily Fischer will hold a combined speaking session at the event on how to successfully transform your business from traditional to digital so it can scale farther, faster.
Date: Tuesday, November 15th
Time: 11:20 – 11:50AM AEDT
You'll learn how CloudBlue helped One NZ:
Achieve a 50% sales conversion rate in the first quarter
Launch new capabilities with a lean but efficient team
You're invited to schedule a meeting at our booth with YiLun for more information about how you can simplify XaaS, drive more ARPU, and increase customer retention.
Speakers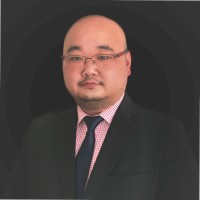 YiLun Miao
Managing Director, Asia Pacific and Japan at CloudBlue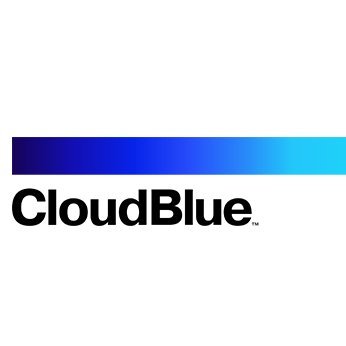 YiLun Miao is the Director for CloudBlue's business in Asia Pacific & Japan. In this role, he is responsible for CloudBlue's sales, business strategy and services across the region.
He is adept in executing go-to-market strategy across Platform, Ecosystem and Services that support the digitization of the end-to-end supply chain, and believes that a customer-centric culture is critical for an organization's growth.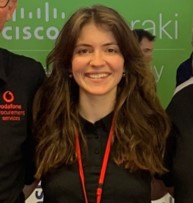 Emily Fischer
Product Specialist, ICT Practices
One NZ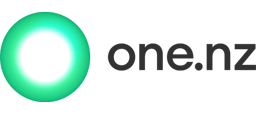 Emily Fischer is a product lead within One NZ's fast growing ICT Practice. As product lead, Emily is accountable for the performance and customer experience of One NZ's cloud product portfolio.
With a background in economics and geography, Emily started out her career as a research analyst for a local think tank. It wasn't until she joined One NZ's graduate programme and experienced a brief stint in cyber security that she learnt a love for ICT products and the value they can create for customers.
CloudBlue, an Ingram Micro Business uses Cookies to improve the usability of our site. By continuing to use this site and/or log-in you are accepting the use of these cookies. For more information, visit our
Privacy Policy
I ACCEPT