Forrester recognizes CloudBlue as a leader in the New Wave: Marketplace Development Platforms report
Download the report
EVENT
Webinar: How CloudBlue Can Help Create Digital B2B Ecosystem
Nov 18, 2021
In this era of digital transformation, Cloud Service providers need to evolve rapidly to compete in the market. So, whether you're building digital marketplaces or creating the next generation of cloud products, we've got you covered!
Join our webinar on 18 November and learn about the challenges organizations face when they embark upon their digital transformation journey and how to combat them. Learn more about the benefits of creating a digital ecosystem and solving the complexity of delivering crucial end-to-end customer experience.
Ted Schadler VP, Principal Analyst at Forrester, and Julian Dyer, CTO at Vuzion join CloudBlue's Head of Global GTM Strategy and Research, Joan F. Puyol for what should be an enlightening session on how Cloud Service providers can evolve to improve customer experience delivering next-gen cloud products through digital marketplaces.
Guest Speaker:
Ted Schadler serves digital business professionals. He has 33 years of experience in the technology industry. He analyzes the effects of disruptive technologies on experiences and business strategy and architecture. His research agenda focuses on digital and experience-led transformation, commerce and digital experience service providers and the future of services.
Register for the webinar and learn how you can:
• Choose the right digital strategy to secure your place in the market
• Build a digital ecosystem able to support lifelong relationships with your customers
• Adapt to market challenges and grow into end-to-end Hardware as a Service provider
• Deliver an end-to-end customer experience.
SPEAKERS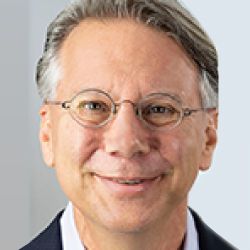 Ted Schadler
VP, Principal Analyst, Forrester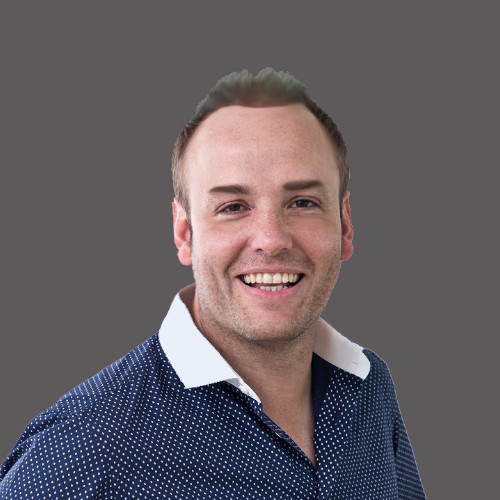 Joan F. Puyol
Head of Global GTM Strategy and Research , CloudBlue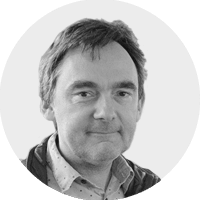 Julian Dyer
CTO, Vuzion
CloudBlue, an Ingram Micro Business uses Cookies to improve the usability of our site. By continuing to use this site and/or log-in you are accepting the use of these cookies. For more information, visit our
Privacy Policy
I ACCEPT