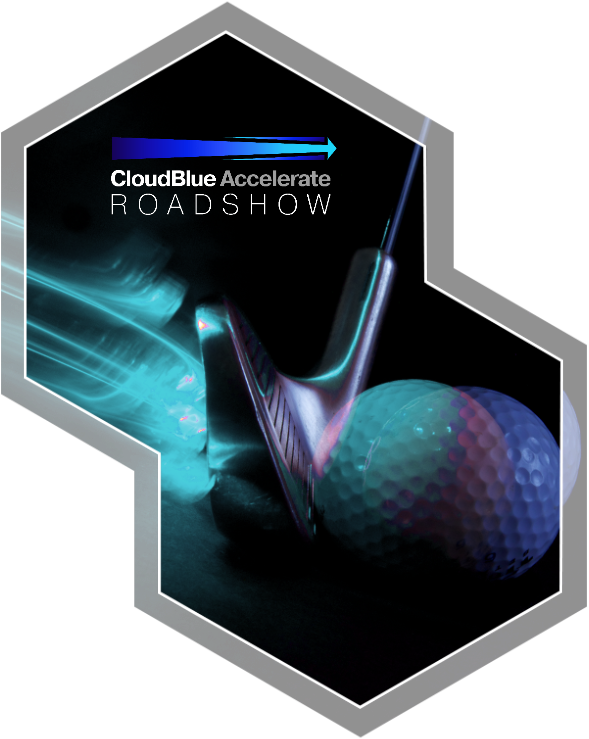 TOP GOLF, BANGKOK I 8TH SEPTEMBER 2023
Why Attend?
Spaces are limited, and the event is just around the corner, so don't miss this unique opportunity to fast-track your cloud business and stand out from your competition. Register now.
By 2026, Infrastructure as a Service (IaaS) will account for 42.7% of the Asia/Pacific Public Cloud services market, with a market value of $65.6 Bn.
Source
Software as a Service (SaaS) will be nearly X2. From $22.9 Bn in 2021 to $58.1 Bn in 2026.
Source
In Asia-Pacific alone, the XaaS market will reach $1,312 Bn by 2032, with a CAGR of 23%.
Source
Ready to discover how CloudBlue can help you capture the market?
Join us at the CloudBlue Accelerate Roadshow, where you will:
Discover – Hear from businesses like yours who are using CloudBlue technology to grow their cloud business

Learn – Learn from the experts about the technology that powers 200 of the world's largest service provider cloud marketplaces​

Design – Define your winning strategy, draw up your blueprint, and expand beyond the limits of your own network.​
And that's just before lunch. Then in the afternoon, let's have some serious fun.
Who are our speakers?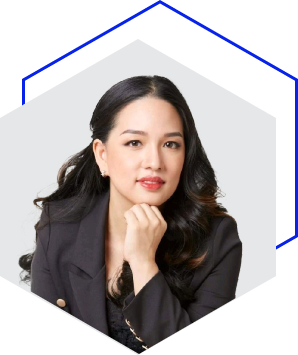 Nok Suvithyasiri
Nok is a WW Industry Digital Strategist at Microsoft. She's an expert in cloud transformation, telecoms data, & AI.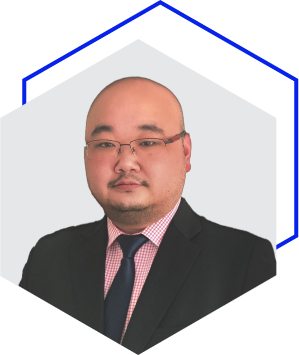 YiLun Miao
YiLun Miao is the Managing Director for CloudBlue's business in Asia Pacific & Japan. He's responsible for sales, business strategy and services across the region.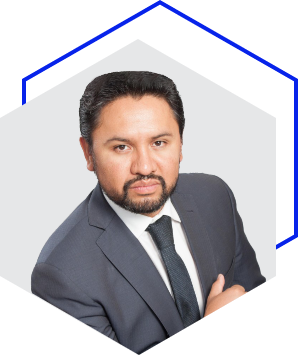 Adonay Cervantes
Adonay is the Global Field CTO at CloudBlue, responsible for driving value from technology to our organization.
What are previous Accelerate Roadshow attendees saying?
"Fantastic insights. This has made me reconsider my business plan and approach to my subscription business"
"We never considered the impact of the cost of errors and financial bleed to our business. That alone makes CloudBlue the viable solution"
"The customer showcase has demonstrated how internally I can position CloudBlue to my board, with fast and agile deployment for immediate gains"
---
Explore the Agenda
Accelerating your cloud business
Addressing the challenges of subscription distribution and management, designing cloud bundles and onboarding vendors. How to differentiate and drive more ARPU in an increasingly crowded market.
From Telco to TechCo
An overview of the evolution in telcos across Asia. What is the role of AI, IoT and cloud in digital transformation?
The Technology behind the success story
A look at the latest technology trends and opportunities to grow your cloud business. Exploring the CloudBlue platform, how to put the theory into practice.
Working lunch: Build your own blueprint
Opening up the discussion. Define your winning strategy, ready to get started when you get back to the office.
Top golf experience
Serious fun
Top Golf, Bangkok
8TH SEPTEMBER 2023
Can't wait to see you there!