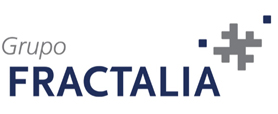 Industry: Managed Service Providers
Operating Countries: Mexico, Colombia, Peru, Equador, Chile, Argentina, Brazil, Central America, UK, Spain, Portugal, Turkey, South Africa, India, China, Philippians.
"The reality is that customers require a lot of work and heavy lifting. CloudBlue is out there to help you and to make those introductions."
Alberto Soto
Business Developer, Fractalia
How did Fractalia take their solution global by finding the right partners with CloudBlue?
As a successful Managed Service Provider in Spain, Fractalia wanted to expand its business by reaching customers in Latin America and then the rest of the world. The company was looking to scale through indirect partners, but a labor-intensive approach was costing the company valuable resources.
Fractalia needed help transforming tactical partner search and recruitment, from risky and time-consuming to strategic and efficient. It had been successful scaling manually before the pandemic, but now it needed a new strategy to match the digital world. Fractalia wanted to revamp its pre-pandemic partner onboarding model based on face-to-face meetings into a digital-first model.
The business was looking for a blueprint for a dynamic business expansion model – a local partner with a local network to help integrate its new business subsidiaries into a global ecosystem.
Expansion
Fractalia can now operate in previously unattainable regions, as it leverages local contacts and insights within the vast CloudBlue global network
Speed
Fractalia now has the ability to more easily source and onboard new partners from anywhere in the world
Revenue
With a new sales lead strategy, Fractalia now has more insight and control on where and when to focus resources to generate the most revenue
Scale
Fractalia now has access to a global ecosystem of partners, allowing it to scale it's solutions more easily
Solution
The CloudBlue Fast Track program opened up an ecosystem for Fractalia, where partners and vendors could benefit from each other's success, and thrive. Through CloudBlue, Fractalia gained access to a vast global network of telecommunications companies to work with.
The CloudBlue Fast Track program offered Fractalia a new sales lead strategy that supported channel mapping, business development, multi-vendor value proposition execution, and value proposition-driven sales enablement. After being introduced to these potential partners, Fractalia presented its solution at CloudBlue global vendor roadshows to develop relationships with customers in different regions. In this way, Fractalia has started to expand its global footprint into new countries.
By leveraging local knowledge and contacts, CloudBlue also helped Fractalia find the right Communications Service Providers (CSPs) that fit its strategic intent, business model, and capabilities.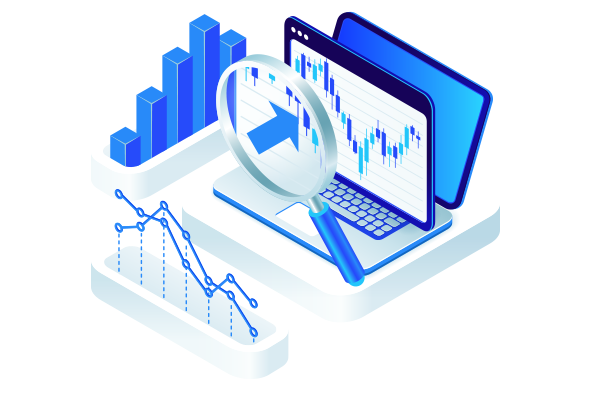 Fractalia now has a vastly transformed business model. It can achieve more and go further than ever before. From making profitable new contacts, to doing business worldwide. CloudBlue was key in providing both a product and a service and accompanying each customer on their journey.
Working with CloudBlue and its network of vendors has helped Fractalia establish positive, healthy, and mutually beneficial relationships within the ecosystem. By participating in Global Vendor Roadshows and activities with other vendors, Fractalia had the opportunity to showcase its service offerings and find strategic solution overlaps.
Through CloudBlue Fractalia is part of an ecosystem with many moving parts that take the heavy lifting out of selling and building external relationships with additional service providers. This allows Fractalia to iterate on its core business: creating secure, scalable Wi-Fi networks in any part of the world.
Via the CloudBlue Fast Track program,
Fractalia has access to valuable training workshops to refine its pitches and enhance its messaging based on CloudBlue's verified and practiced methodology.
Data analytics and years of experience
Fractalia can now identify which customer profiles and regions the company should target – all based on data analytics and years of experience. This has greatly transformed its sales and marketing tactics.
CloudBlue provides a concrete, strategic plan
that allows Fractalia to move from tactical to strategic. This includes a client set of potential partners worldwide with high-value local knowledge and presence.
Downloads
Download the full customer success story or the single page executive summary. Discover what it means to power your business with CloudBlue.
We're here to help.
Talk to a CloudBlue expert today.