See why CloudBlue is a Representative Vendor in Gartner® Market Guide for Marketplace Operation Applications
View the Report
Growing in the new XaaS economy
Both vendor and channel partners face multiple challenges as they shift to flexible, subscription- based business model to provide new, value-added solutions and services on top of their core products with predictable, recurring revenue. Most of their processes are outdated with limited capabilities to handle complex subscription models and recurring revenue. This causes time-consuming and expensive integration deployments every time a new partner relationship starts, restricting scalability and growth. As a result, time to market is too long, which affects business performance adversely.
Turbo-charge your channel
Create your own network of partners and resellers or leverage the existing CloudBlue ecosystem of 160+ Service Providers, and 80,000+ resellers automating all flows in the supply chain.

Expand your catalog with ease to offer innovative solutions such as Hardware as a Service, PC as a Service, Workplace as a Service, and so on. Reduce time to market and achieve unparalleled operational efficiency.

With the CloudBlue platform, you can either build your own branded marketplace for your channel, provide them access to 3rd party marketplaces or both, so they can easily sell and deliver new solutions. Streamline your channel operations and easily onboard and manage partners, resellers and distributors across different countries. The entire sales cycle from customer creation to ordering, fulfillment and billing is fully automated, which helps minimize integrations making your business hyper-scalable.
Grow your distribution network
Multi-channel network
Reduce time to market
Scale your network
Explore global opportunities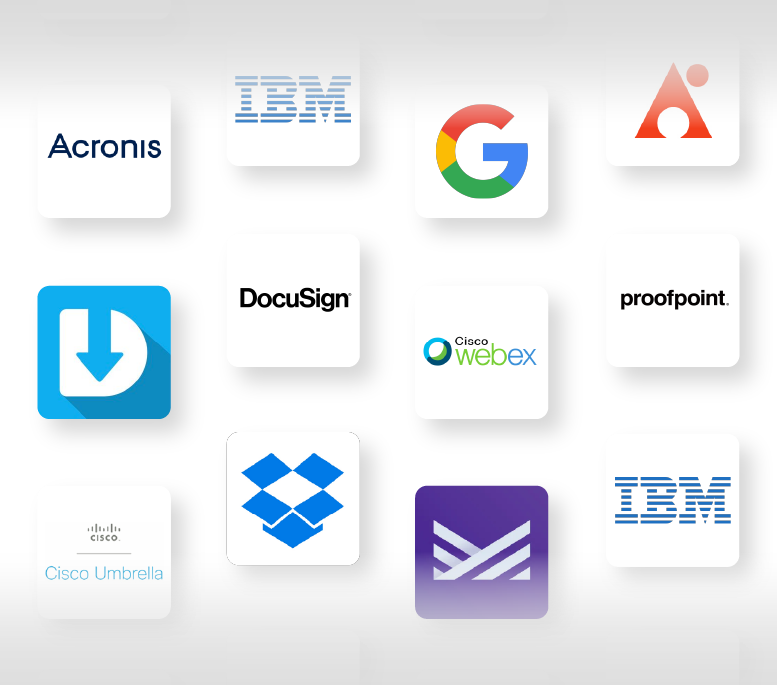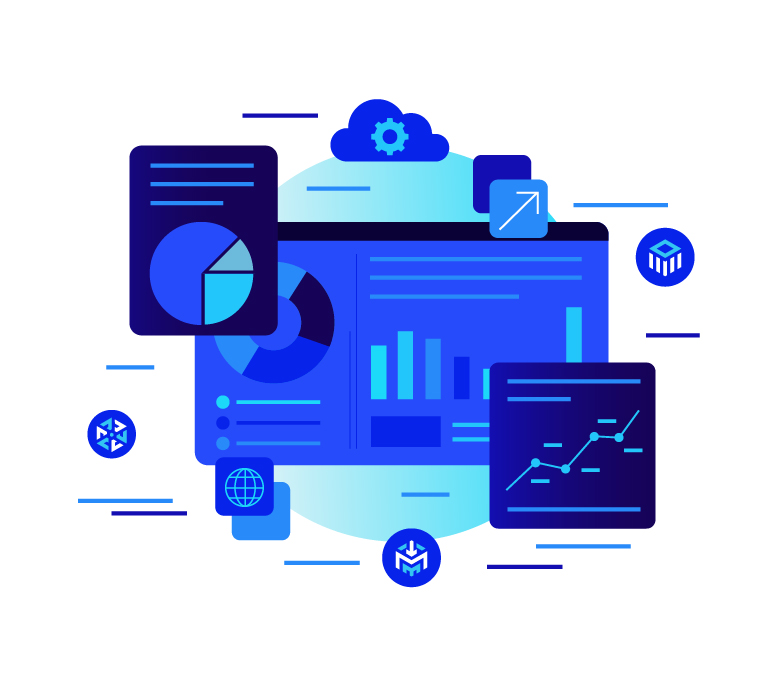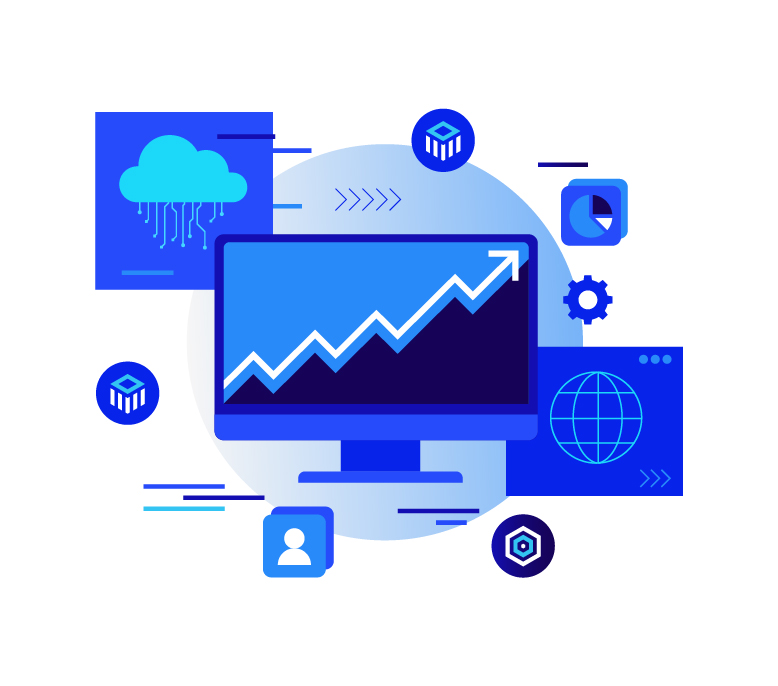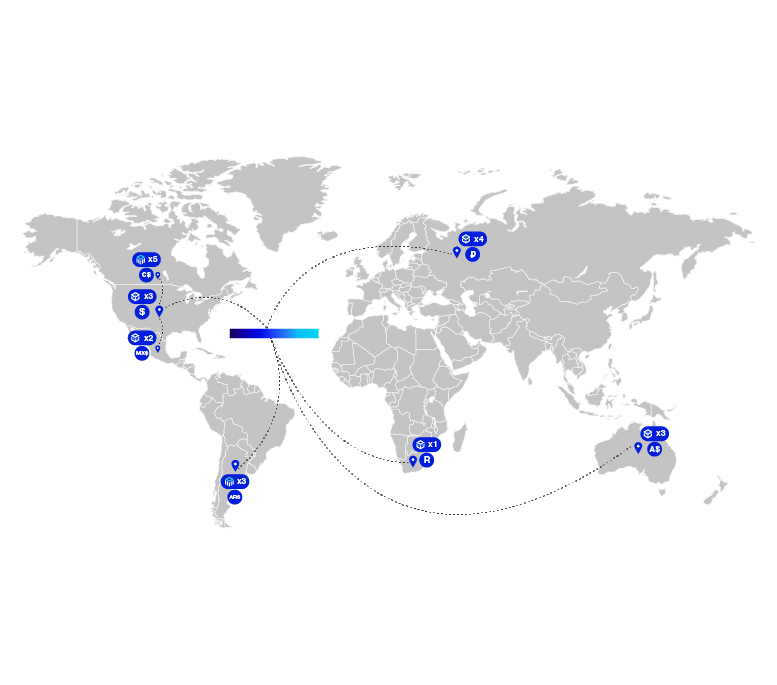 Grow your distribution network
Grow your multi-channel network and portfolio of products
By leveraging the CloudBlue network, you can diversify your catalog and expand into new verticals and industries taking advantage of pre- established vendor agreement, avoiding costly integrations and individual negotiations. You can add resellers and distributors across different countries and publish other vendors' products in your catalog together with your own, or choose from 200+ already integrated vendor products to expand your catalog immediately. You can easily manage all your vendor relationships, agreements, product information and listings.
Expand through private or public marketplaces and reduce your time to market
With the CloudBlue platform, you can build your own branded marketplace to sell and deliver your offerings quickly. Additionally, you can get access to 3rd party marketplaces (like Microsoft Azure, Amazon Web Services or Google Cloud) to publish your solutions, avoiding any integration process.

All transaction flows including ordering, billing, provisioning and fulfilment are automated, cutting down on the cost and time spent on operations and management.
Streamline all your channel operations and scale your own network
With the CloudBlue platform, you can build, manage and grow your own network of partners, distributors and resellers. The extensible set of APIs, connectors (such as Mulesoft and Zapier) and continuously growing number of native integrations in our roadmap help integrate the platform with their existing back-office systems quickly and easily. You can automate and manage all procurement, fulfilment and provisioning processes between your partners, distributors, and resellers in a centralized way to reduce complexity and cost, making your channel business truly scalable.
Explore global channel opportunities
Take advantage of CloudBlue's extensive network of vendors and resellers to reach millions of customers worldwide and extend your portfolio across countries, new segments and verticals​. Deliver subscription-based bundles across multiple countries, languages and currencies. Onboard and manage country, distributor, reseller agreements, product information and catalogs and offer products at varied price points per region, customer or reseller – all through one platform designed for complex multi-tiered, multi-country ecosystems.
Why CloudBlue?
1
CloudBlue catalog and network
Choose from 200+ pre-integrated market-leading 3rd party products. Access to 2 billion end-customers across the world.
2
Multi-tiered channel distribution
Set up and distribute your catalog through external (direct and indirect) channels in multiple tiers, geographies and markets, and manage all your internal procurement and fulfilment flows from one platform.
3
End-to-end As a Service platform
Using one single platform, manage vendors, suppliers, partners, and deliver a wide range of bundled offerings, both physical and digital.
Ready to get started?
Sign up or talk with a CloudBlue expert
today to get started.
CloudBlue, an Ingram Micro Business uses Cookies to improve the usability of our site. By continuing to use this site and/or log-in you are accepting the use of these cookies. For more information, visit our
Privacy Policy
I ACCEPT