See why CloudBlue is a Representative Vendor in Gartner® Market Guide for Marketplace Operation Applications
View the Report
Fragmented SaaS and XaaS Procurement
Anything as a Service (XaaS) is in peak demand and recurring revenue sales dominate B2B the channel.
Customers expect flexible subscription bundles and hyper specialized technology solutions – and a single provider to buy them from. Existing vendors are upping product ranges in response and the number of ISVs continues to grow.
MSPs hold the end relationship with the customer and the opportunity to grow their place in the supply chain. But the transition from static, single-sale models and to fluctuating, monthly delivery isn't necessarily simple when it comes to procurement.
MSPs must continuously expand their product catalog, integrate new vendors, track software usage and calculate accurate billing invoices. With disparate systems and manual integrations at play, the number of operational tasks will snowball and demand an ever-increasing amount of business resources.
This is not only unsustainable in the long-run, but detracts time away from customers. MSPs need a way to unify processes, improve visibility and automate from end-to-end.
Gain full visibility of your procurement activity
Optimize your entire procurement cycle from vendor onboarding to internal fulfillment
Use CloudBlue to swiftly centralize all your procurement activity. Manage the entire cycle from one platform and optimize everything from vendor onboarding through to internal fulfillment. Avoid duplicated processes that drain your time and eliminate manual tasks with our automation tools.
LEARN MORE ABOUT CLOUDBLUE PLATFORM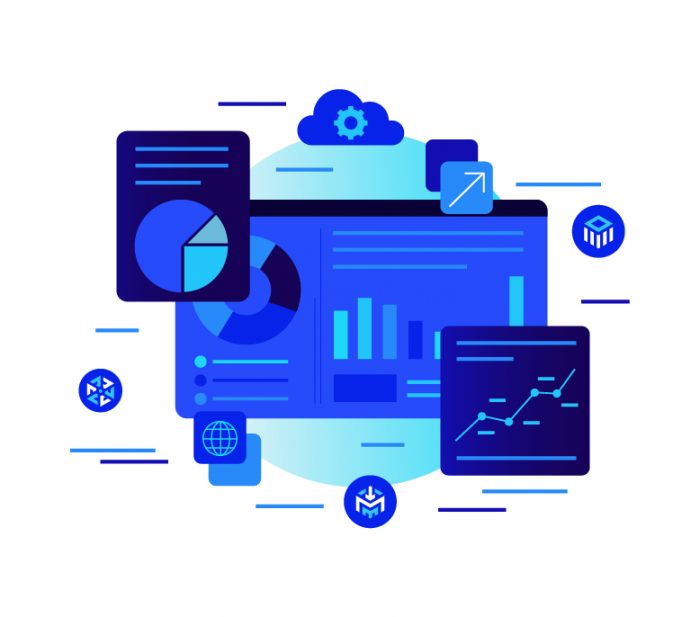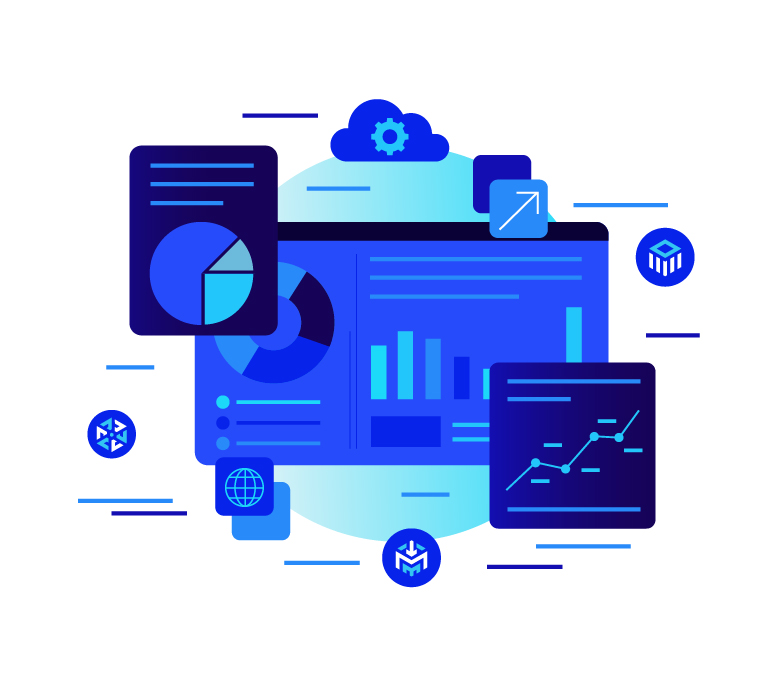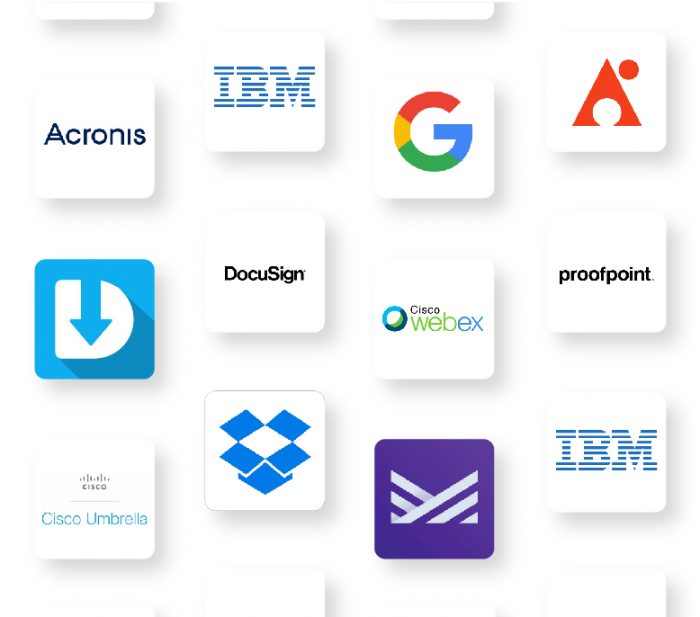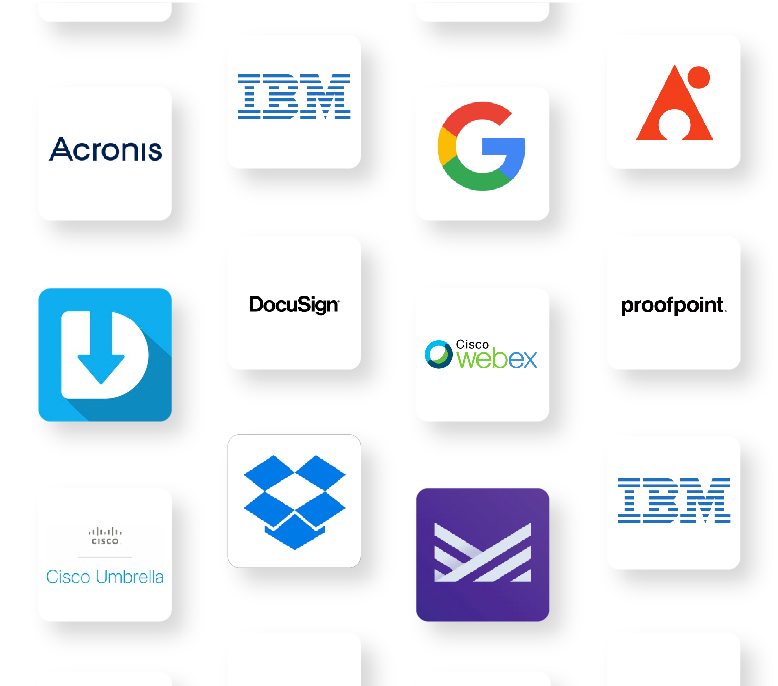 Accelerate vendor onboarding and expand your product catalog
Keep pace with demand and expand your catalog. CloudBlue automates and streamlines the vendor onboarding process and product fulfillment. Reduce development time and costs with our zero hassle integrations and smart onboarding tools.
CHECK OUT THE CLOUDBLUE CATALOG
Gain visibility and control with a unified view of cloud subscriptions, spend and usage
Don't let data silos or disconnected systems limit XaaS sales. Connect all channel activity and access a unified view of cloud subscriptions, spend and usage. Gain visibility and control over every subscription bundle to ensure vendors and partners receive optimal service.
READ MORE ABOUT SUBSCRIPTION & BILLING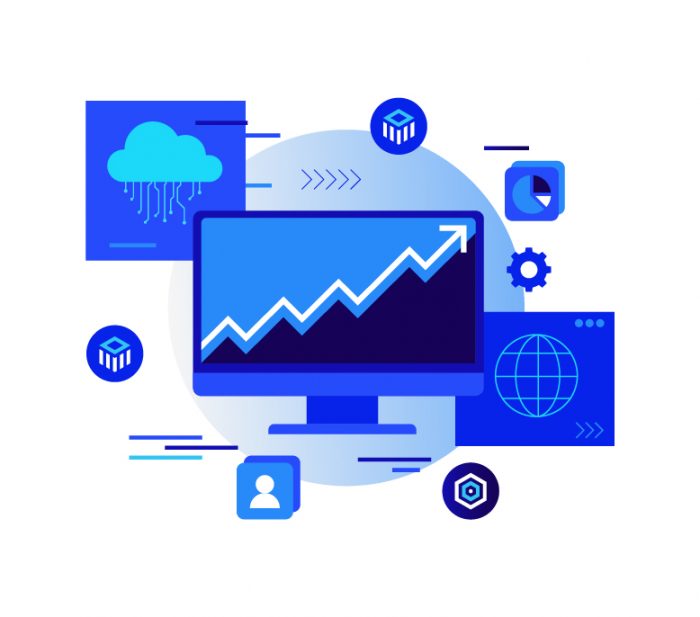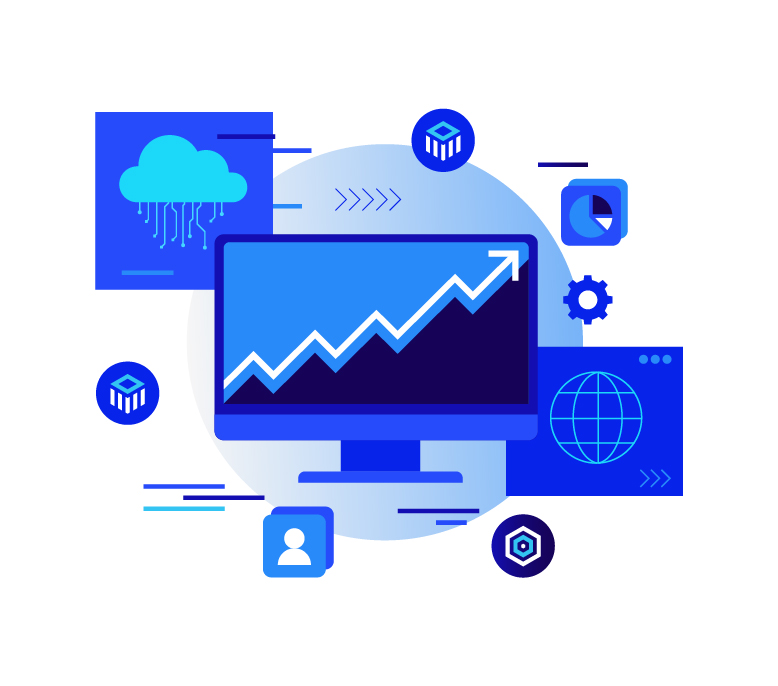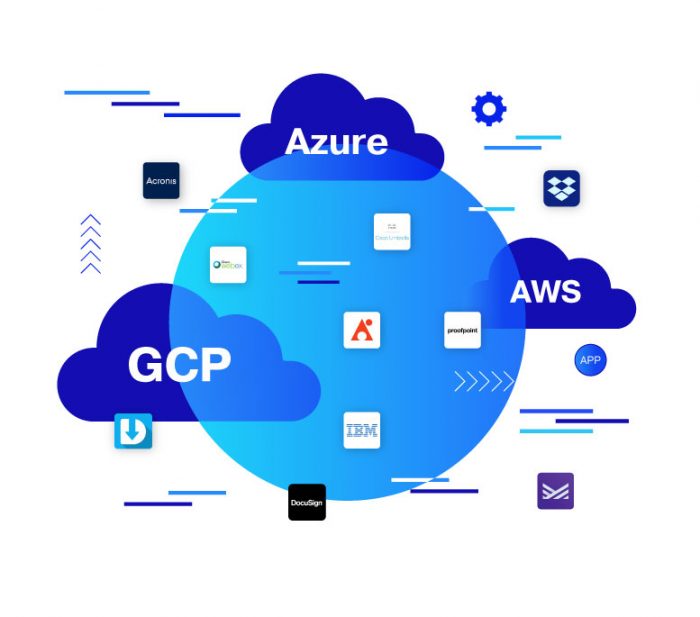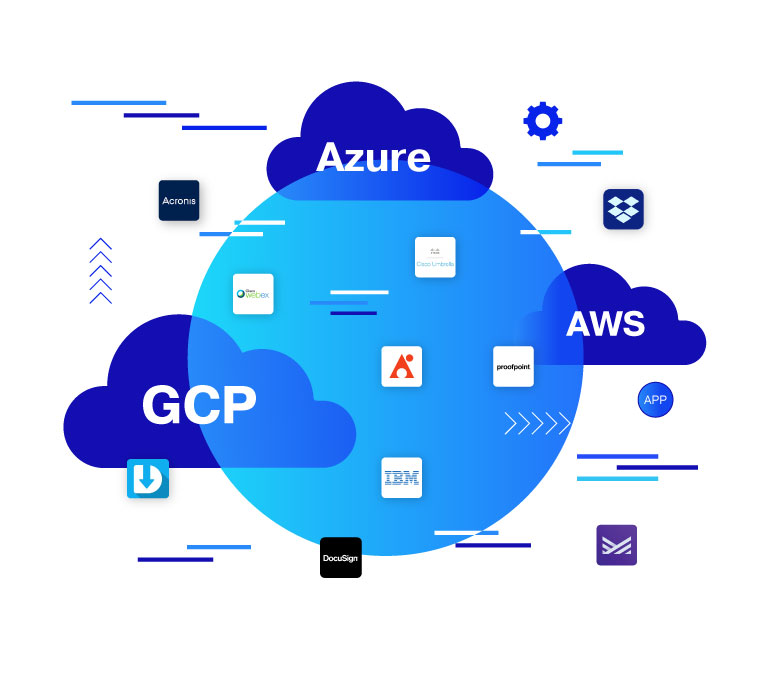 Reduce shadow IT with improved visibility
Access real-time data insights on customer activity. Our centralized platform makes it easy to monitor product usage and identify when new solutions are required. Reduce the risk of shadow IT and maximize margins with a proactive approach to customer needs as they develop.
Simplify your XaaS procurement
You know that the flexible nature of XaaS bundles makes them so attractive to customers also completely transforms the task of procurement. Automation capabilities are now all-important for MSPs like you. Without this, it will become impossible for you to handle the increasing volume of monthly tasks required to track usage, create accurate invoices and deliver your new products to your customers.
With CloudBlue, you can connect all your current procurement and sales channels to manage every task from one place. Our platform takes the hassle out of ongoing fulfillment, with the freedom to add and adjust product offerings quickly and simply.
You can easily maintain a flexible vendor catalog, ensure fulfilment, guarantee usage calculations are accurate – and manage cloud licenses in bulk to offer unparalleled customer and partner service to your clients.
Streamline your operations and gain full visibility of your procurement activity with CloudBlue.
1
CloudBlue Catalog
Choose from 200+ pre-integrated market-leading 3rd party products. Access to 2 billion end-customers across the world.
2
Multi-channel, -subsidiary, -tier distribution
Set up and unify your catalog distribution through external, single or tiered channels or subsidiaries and manage internal procurement from one platform.
3
Automate subscription and billing management
Centralize and automate your company subscriptions across departments, subsidiaries and countries. Support Saas, IaaS or any other as a service model (flat-rate, tiered, pay-as-you-go, and one-off billing models).
Want to learn more about how CloudBlue helps MSP companies around the world?
CloudBlue is a hyperscale platform with hypergrowth products and services – and access to a hyperconnected ecosystem of 200+ top-selling vendors, 200+ leading brands and over 80,000 partners globally.
Read on to find out about how CloudBlue can help your MSP XaaS business thrive in an ever-changing economy and see where our solutions can drive your growth.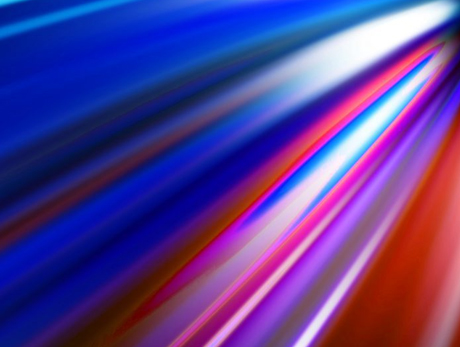 White Paper: A Relentless Race Toward Revenue
READ WHITE PAPER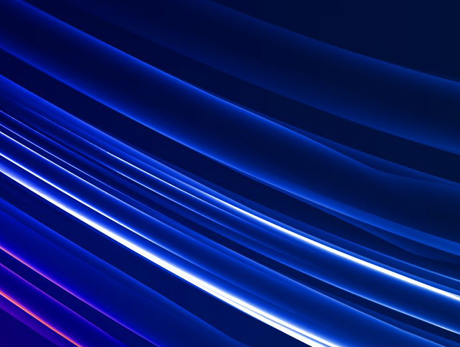 3 Steps for MSPs | Achieve Operational Efficiency
READ ARTICLE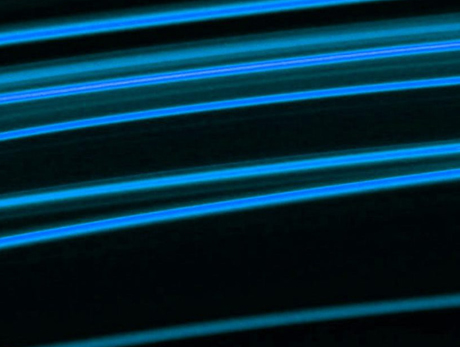 Digital Transformation is Reshaping Expectations
READ ARTICLE
Ready to get started?
Sign up or talk with a CloudBlue expert
today to get started.
CloudBlue, an Ingram Micro Business uses Cookies to improve the usability of our site. By continuing to use this site and/or log-in you are accepting the use of these cookies. For more information, visit our
Privacy Policy
I ACCEPT