See why CloudBlue is a Representative Vendor in Gartner® Market Guide for Marketplace Operation Applications
View the Report
Traditional business model slowing time to revenue
Today, Technology Vendors are hindered by manual processes and systems. This makes the product release cycle very long and slows time to market and therefore revenue.

Moreover, Tech Vendors' traditional business model, that of one-off high-priced sales via indirect distribution channels, means their margins are low, their sales cycles long and their revenue unpredictable.

Customers demand complete subscription-based solutions, so Tech Vendors that offer hardware only, with no services or solutions attached, on a transactional basis will struggle to keep up in the As a Service economy.
Diversify, unify and transform
In this continuously evolving and increasingly competitive market, it is crucial to improve operational efficiency. Tech Vendors who still rely on manual systems and processes now need to automate them. They must also adapt their product information management (PIM), catalog management, ordering, fulfilment, and billing systems to handle flexible subscription-based sales.

Additionally, to capture higher margins, Tech Vendors must expand their solutions catalog to complement their hardware with software and services. This helps to differentiate the core hardware and shorten sales cycles.

With CloudBlue, Tech vendors can transform their business by efficiently unifying all processes through one platform designed for complex multi-tiered, multi-country ecosystems.

This transformation allows them to reduce the upfront payment barrier, speed up their sales cycle and create predictable, recurring revenue.
Accelerate time to revenue
Automate product release
Launch XaaS offerings
Cloud marketplace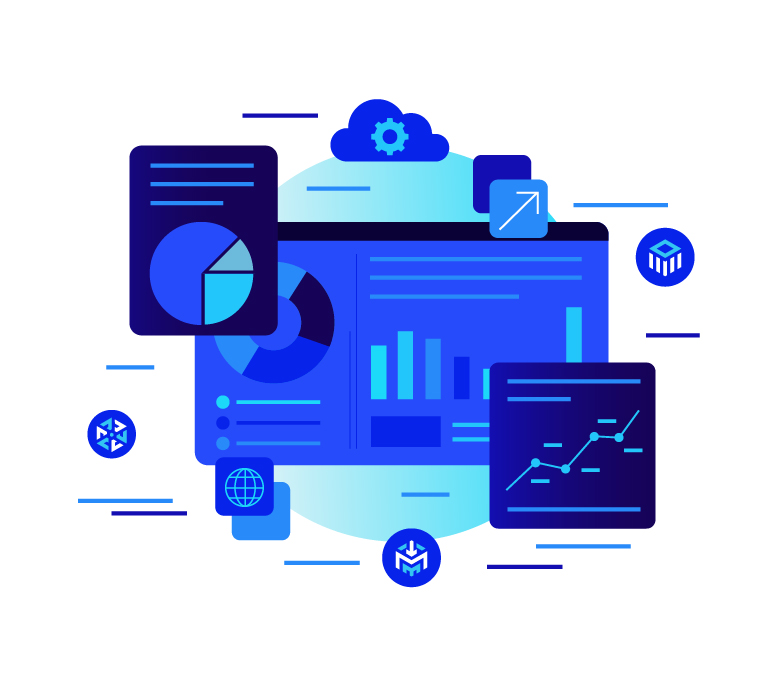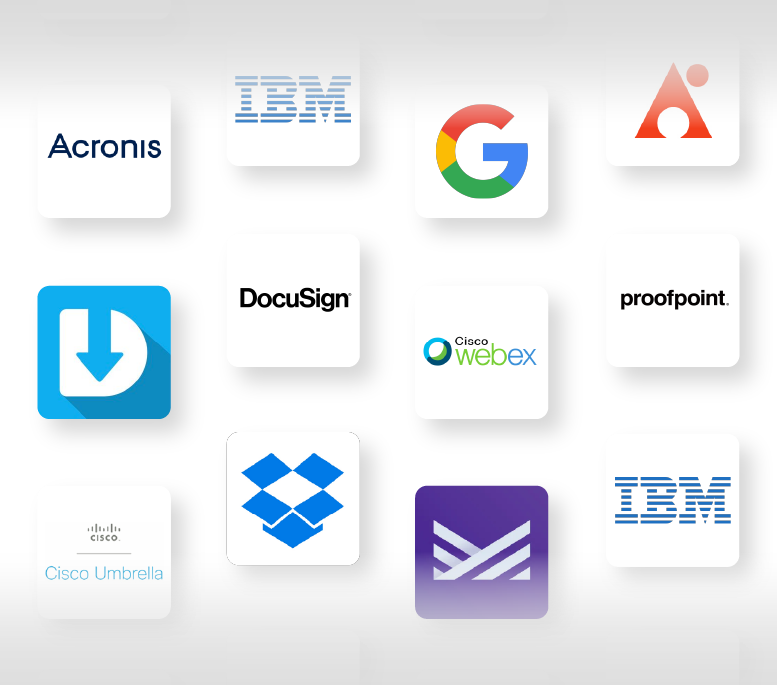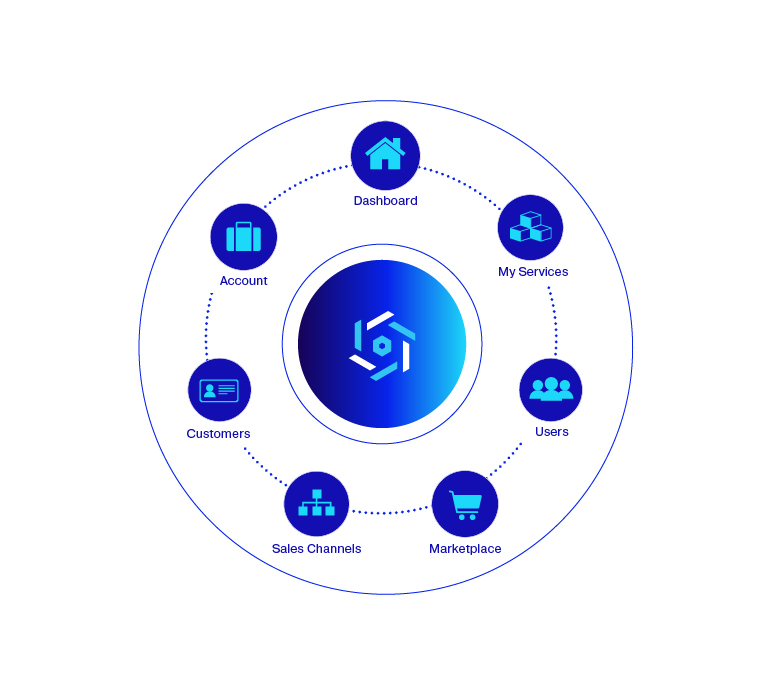 Accelerate time to revenue
Automate and streamline your product release, ordering and fulfilment
Streamline and centralize your processes for product listing, ordering, provisioning and fulfilment. Use our connectors (e.g. Mulesoft, Zapier, Flowgear) to enable vendors, distributors and resellers to easily integrate their fulfillment process into your systems.

Run your XaaS business with unparalleled operational efficiency and reduce time to revenue.
Launch XaaS bundled offerings
Bundle products, solutions and services effortlessly with partners, resellers and vendors. Expand your offering to include software and services from 3rd parties to boost margin. Access CloudBlue's extensive portfolio of pre-integrated B2B solutions to further enrich your portfolio.

Deliver it all through flexible subscription-based models to drive recurring revenue
Launch a cloud marketplace
Create your own marketplace to sell directly and indirectly, offering and delivering subscription based XaaS bundles to attract new customers and grow predictable recurring revenue.

Manage the whole process from fulfillment to billing consolidation and invoicing on one platform, shortening time to market and increasing revenue share.
Why CloudBlue?
1
End-to-end, multi-tier centralized platform
Using one single platform, manage vendors, suppliers, partners, and deliver a wide range of bundled offerings, both physical and digital.
2
Subscription and billing management
Combine subscription-based services with your core offerings (consumables, electronic appliances, software, etc.). Support for flat-rate, tiered, pay-as-you-go or one-off billing models.
3
CloudBlue catalog and network
Choose from extensive portfolio of pre-integrated market-leading 3rd party products. Access billions of end-customers and countless ecosystems across the world.
Ready to get started?
Sign up or talk with a CloudBlue expert
today to get started.
CloudBlue, an Ingram Micro Business uses Cookies to improve the usability of our site. By continuing to use this site and/or log-in you are accepting the use of these cookies. For more information, visit our
Privacy Policy
I ACCEPT