Automate your SaaS procurement
Simplify any type of Enterprise SaaS procurement
Streamline procurement and delivery of products, software, and solutions
Key Benefits
Optimize your entire procurement cycle from vendor onboarding to internal fulfillment
Accelerate product onboarding process by centralizing partner and vendor agreement
Gain visibility and control with a unified view of cloud subscriptions, spend and usage
Reduce shadow IT by building a centralized and curated catalog of preferred products and solutions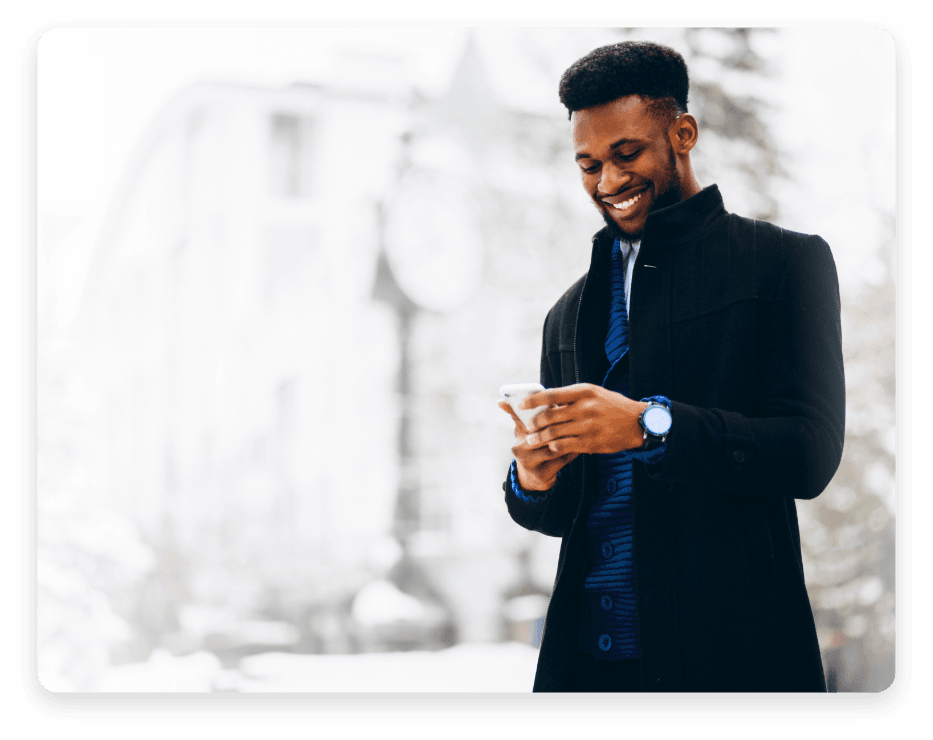 Accelerate your
business with
CloudBlue solutions
What makes CloudBlue different
1
CloudBlue Catalog
Choose from 200+ pre-integrated market-leading 3rd party products. Access to 2 billion end-customers across the world.
2
Omni-product management
Add, bundle, and manage all the products in your portfolio from hardware, software to Anything as a service (XaaS) using a single platform.
3
Centralized vendor management
Using one single platform, manage vendors, suppliers, partners, and deliver a wide range of bundled offerings, both physical and digital.
4
Multi-channel, - subsidiary, -tier distribution
Set up and unify your catalog distribution through external, single or tiered channels or subsidiaries and manage internal procurement from one platform.
5
Subscription and billing management
Centralize your company subscriptions across departments, subsidiaries and countries. Support Saas, IaaS or any other as a service model (flat-rate, tiered, pay-as-you-go, and one-off billing models).
Ready to get started?
Sign up or talk with a CloudBlue expert
today to get started.
© 2020 Ingram Micro, Inc. All Rights Reserved.
CloudBlue, an Ingram Micro Business uses Cookies to improve the usability of our site. By continuing to use this site and/or log-in you are accepting the use of these cookies. For more information, visit our
Privacy Policy.
I ACCEPT