CloudBlue recognized as a "leader" in The Forrester New Wave™ Marketplace Development Platforms, Q4 2021
Get the report
The complexity of moving to XaaS
Tech vendors' existing ecommerce systems are often not able to support complex subscription models. Even if they do, they are unable to scale their XaaS portfolio since disparate IT systems on the backend make them inefficient, which slows down product release. Tech Vendors may also find that their channel partners lack the required tools and processes to manage the complexity of the XaaS business model. Additionally, Tech Vendors often struggle with creating a marketplace ecosystem as it involves handling multiple channels, markets, tiers, currencies, languages and so on.
Streamline and scale your ecosystem
With CloudBlue you can launch and scale your XaaS business by streamlining and centralizing your product listing, ordering, provisioning, and fulfilment for greater operational efficiency and a faster product release cycle. CloudBlue enables you to either build a marketplace for your channel, enable your partners to create their own and/or access 3rd party marketplaces to deliver new solutions easily. The ultimate step to complete transformation is to extend your reach to new use cases and industries through your own ecosystem. This will grow your customer base and market share thanks to the self-perpetuating network effect.
Build and scale your Anything as a Service (XaaS) business
Operational efficiency
Empower your channel
Expand distribution
Build an ecosystem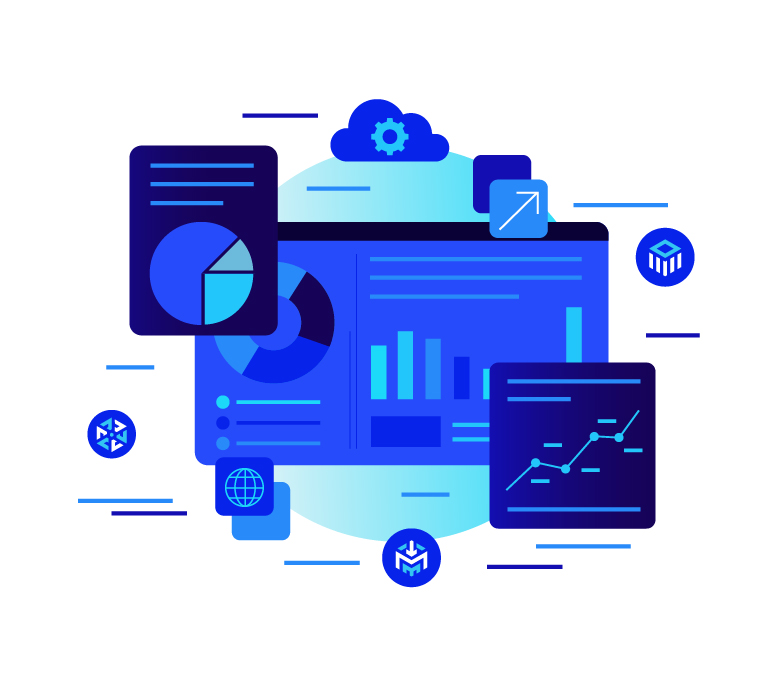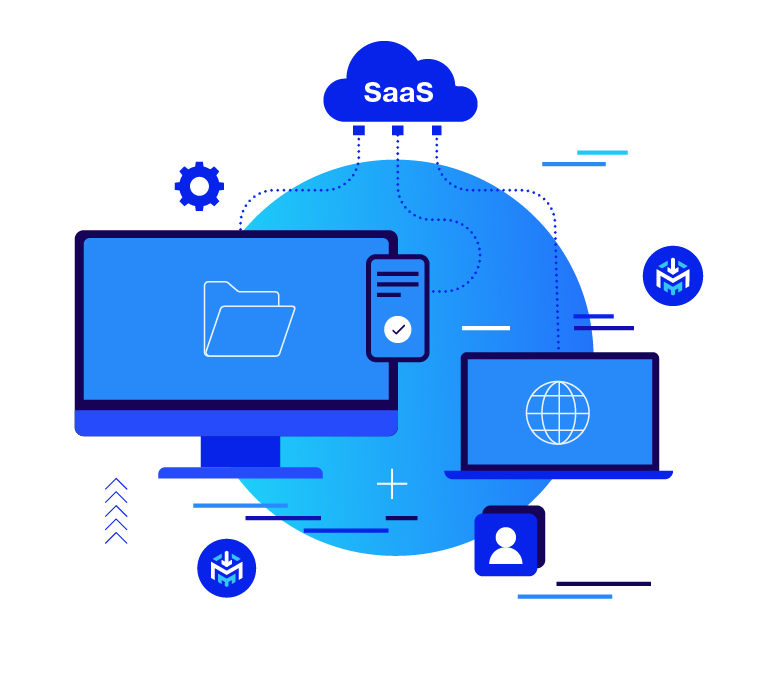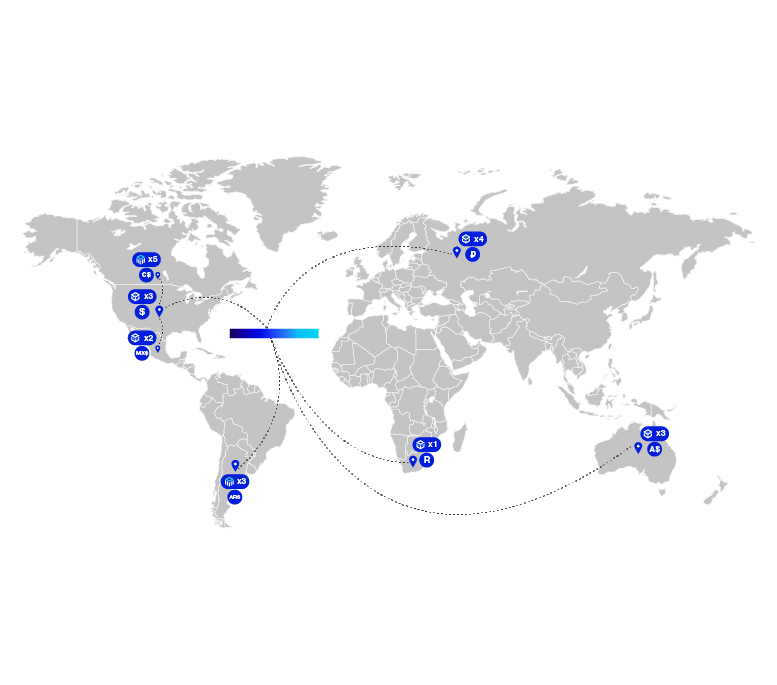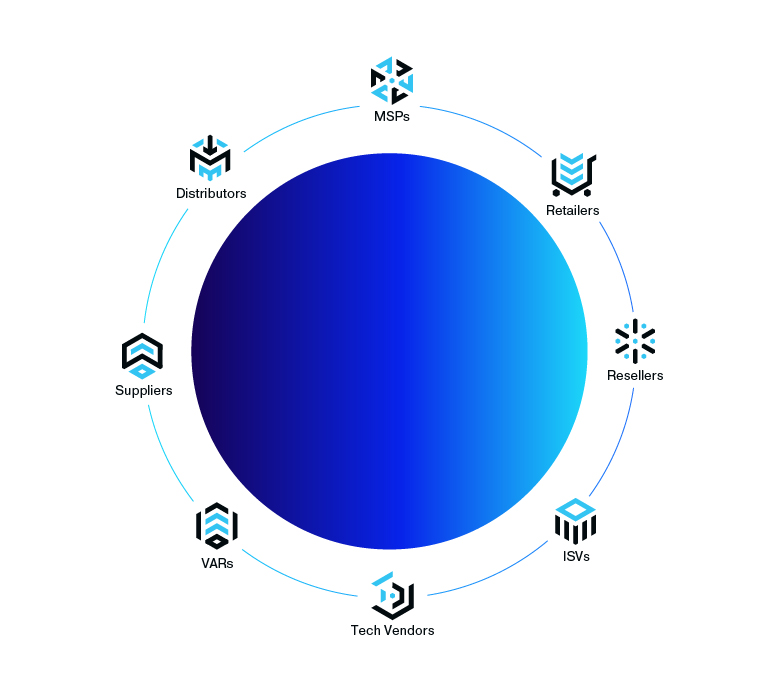 Build and scale your Anything as a Service (XaaS) business
Transform your structure and systems for better operational efficiency 
Empower your channel to deliver subscription-based bundles for predictable ARR
Expand your multi-channel distribution network globally
Build an ecosystem to scale your XaaS business
Why CloudBlue?
1
End-to-end centralized platform 
Using one single platform, manage vendors, suppliers, partners, and deliver a wide range of bundled physical and digital offerings. 
2
CloudBlue catalog and network
Use CloudBlue's extensive catalog of pre-integrated 3rd party products and 80000+ resellers with a single contract. Gain access to billions of customers and countless ecosystems worldwide.
3
Multi-subsidiary and -tier distribution
Set up and unify your catalog distribution through external, single, or tiered channels or subsidiaries and manage ordering and fulfilment from one platform.
Ready to get started?
Sign up or talk with a CloudBlue expert
today to get started.
CloudBlue, an Ingram Micro Business uses Cookies to improve the usability of our site. By continuing to use this site and/or log-in you are accepting the use of these cookies. For more information, visit our
Privacy Policy.
I ACCEPT