MANAGED SERVICE PROVIDER
Keep up with customer demands by updating your service portfolio while automating key parts of your operation
Quickly add new services to meet customer demand
Create specialty solutions and streamline resource deployment
Deliver services at scale with automation tools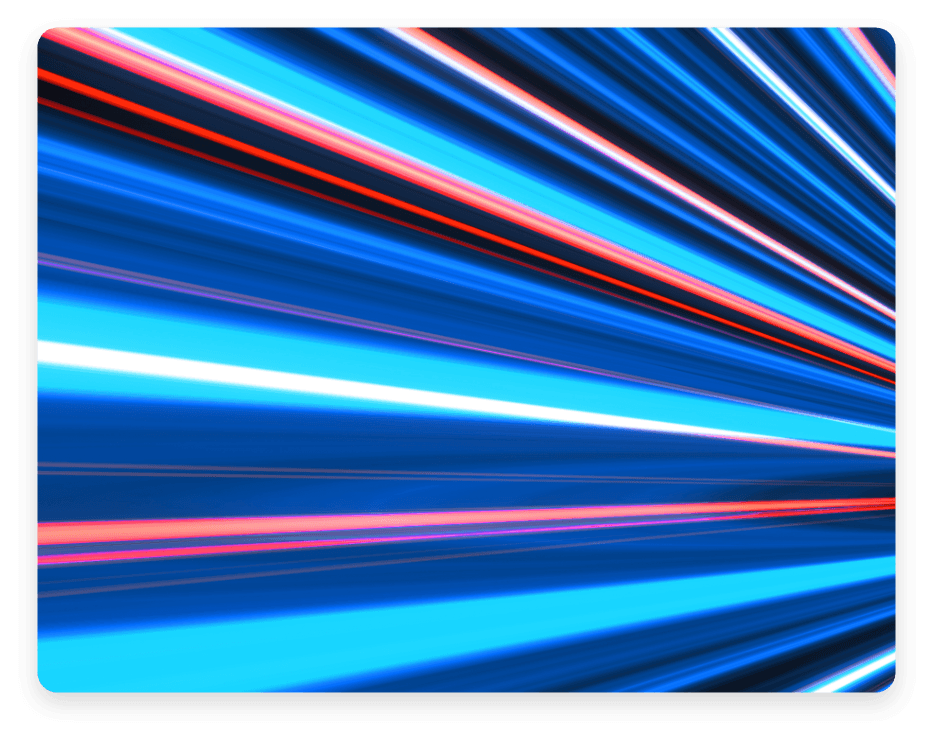 WHO WE SERVE
In the last couple of years specifically, we've seen a 40% year-over-year growth in user number and customers along with revenue.
MICHAEL FRISBY
MANAGING DIRECTOR, COBWEB
Accelerate your
business with these
CloudBlue solutions
6 things that make CloudBlue different
1
Extensibility with any system
CloudBlue can integrate with any homegrown or third-party commerce system, subscription management system or ERP tools through RESTful APIs.
2
Omni-product management
Onboard, bundle, manage and define all the products in your portfolio, from technology goods to SaaS, IaaS and XaaS.
3
Multi-cloud orchestration
Develop, orchestrate and deploy application templates and offer application-centric management services across public, private and hybrid clouds from one platform.
4
Proven IaaS expertise and tools
Use industry-leading IaaS expertise and tools to build your IaaS practice and access a portfolio of end-to-end IaaS services to offer your customers.
5
Ecosystem management
Join the CloudBlue ecosystem or build your own community from one platform, where you can manage all your vendors, partners, resellers and products from one place.
6
Unmatched global scale
Take advantage of the largest cloud ecosystem with 80K resellers, potential access to 2B customers, and 30M cloud subscriptions across 200 leading brand customers.
Ready to get started?
Sign up or talk with a CloudBlue expert
today to get started.
CloudBlue, an Ingram Micro Business uses Cookies to improve the usability of our site. By continuing to use this site and/or log-in you are accepting the use of these cookies. For more information, visit our
Privacy Policy.
I ACCEPT