CloudBlue recognized as a "leader" in The Forrester New Wave™ Marketplace Development Platforms, Q4 2021
Get the report
DISTRIBUTOR
Increase revenue opportunities by becoming the catalyst that connects the world's largest digital ecosystems
Scale your business by reducing operational complexity and costs
Help partners go to market faster with new solutions
Reduce the time it takes to form new partnerships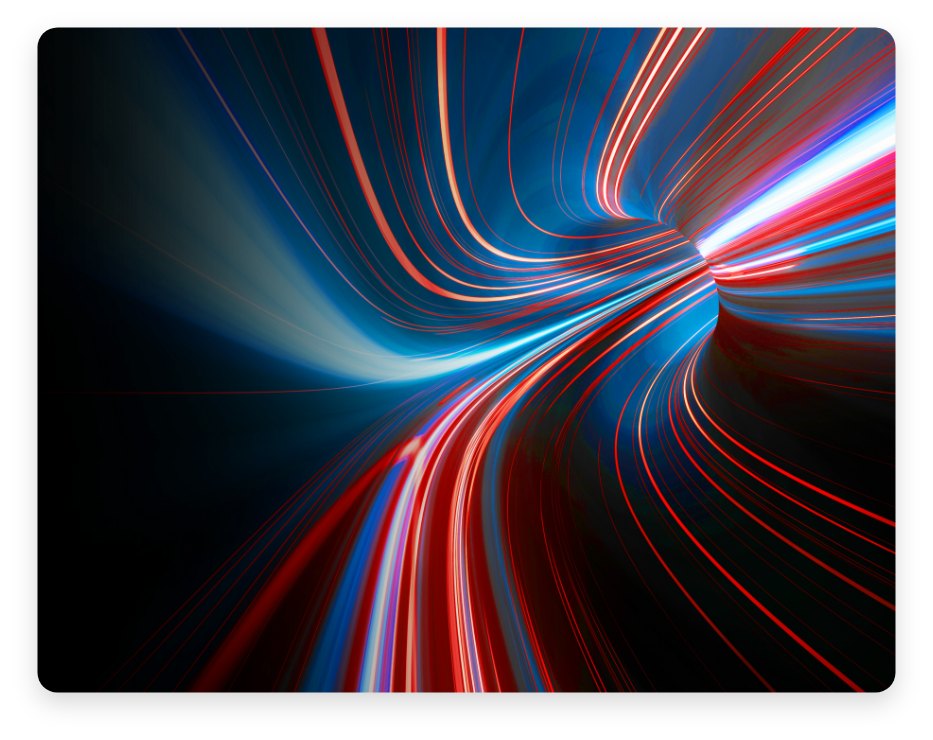 WHO WE SERVE With CloudBlue Connect, we're able to quickly launch new products and services for the constantly evolving needs of our partners and their customers. CloudBlue Connect has allowed us to shorten the time to market to introduce new products and services while allowing us to save resources to deploy them.
TIM FITZGERALD
VP, INGRAM MICRO CLOUD
Accelerate your
business with these
CloudBlue solutions
6 things that make CloudBlue different
1
Extensibility with any system
CloudBlue can integrate with any homegrown or third-party commerce system, subscription management system or ERP tools through RESTful APIs.
2
Omni-product management
Onboard, bundle, manage and define all the products in your portfolio, from technology goods to SaaS, IaaS and XaaS.
3
Multi-channel distribution
Set up and distribute your catalog through your external (direct and indirect) channels and manage your internal procurement all from one platform.
4
Hyperscale platform
Launch, manage and scale your marketplace with omni-product onboarding, multi-tier deployment and multi-cloud orchestration and go-to-market automation.
5
Ecosystem management
Join the CloudBlue ecosystem or build your own community from one platform, where you can manage all your vendors, partners, resellers and products from one place.
6
Go-to-market automation
Give your sales team and channel partners a centralized portal to learn about and sell your products with standardized sales enablement and marketing campaigns.
Ready to get started?
Sign up or talk with a CloudBlue expert
today to get started.
CloudBlue, an Ingram Micro Business uses Cookies to improve the usability of our site. By continuing to use this site and/or log-in you are accepting the use of these cookies. For more information, visit our
Privacy Policy.
I ACCEPT