See why CloudBlue is a Representative Vendor in Gartner® Market Guide for Marketplace Operation Applications
View the Report
Keeping pace with IaaS demand
Managed Services Providers (MSPs) are the backbone of the IT industry, fulfilling their customers' needs in the evolving Anything as a Service economy with innovative bundles such as Device as a Service (DaaS), Workplace as a Service (WaaS) and WiFi as a Service (WiFiaaS).

Many MSPs are now looking at the next stage in their evolution, establishing themselves as vital players in this subscription marketplace. However, one of the biggest challenges MSPs face today is the speed of digital transformation of their own customers as they start to shift their Infrastructure-related workloads from the traditional on-premises model to a cloud or Infrastructure as a Service (IaaS) model.

Digital resources need to be designed, integrated and maintained in a reliable manner, so MSPs must evolve and build strong relationships with their customers to support beyond the lift and shift of workloads to a consultancy approach. This involves training and certifications which takes time and investments for many MSPs.

Many MSPs hesitate to start an IaaS practice because they don't have the expertise or experience needed to set up and manage cloud computing infrastructure. Simply selling IaaS does not solve the customer's needs.
Develop and scale your IaaS opportunities
This is where CloudBlue comes in—we have over a decade of experience in managing data centers and cloud infrastructure, so we know what it takes to deliver reliable IaaS.​

CloudBlue professional and managed services enable MSPs to realize the revenue ​opportunities of having an IaaS practice. When you partner with us, you gain vendor support, a diverse catalog and a highly accredited team that will be by your side as you build your IaaS practice and become a valued advisor. 

CloudBlue helps support you at every step as you develop your existing or new customer cloud infrastructure.
MEET CLOUDBLUE IAAS SERVICES
Build your professional and managed services practices to boost your IaaS profitability
Customer Retention. Be your customers' trusted partner for all their cloud needs, keeping customers happy and reducing churn.
Expand Your IaaS Services. Expand your cloud to business to include a diverse set of IaaS solutions and services, with minimal investment to your operations.
Maximize Recurring Revenue from IaaS. Build a subscription-based revenue stream of IaaS services.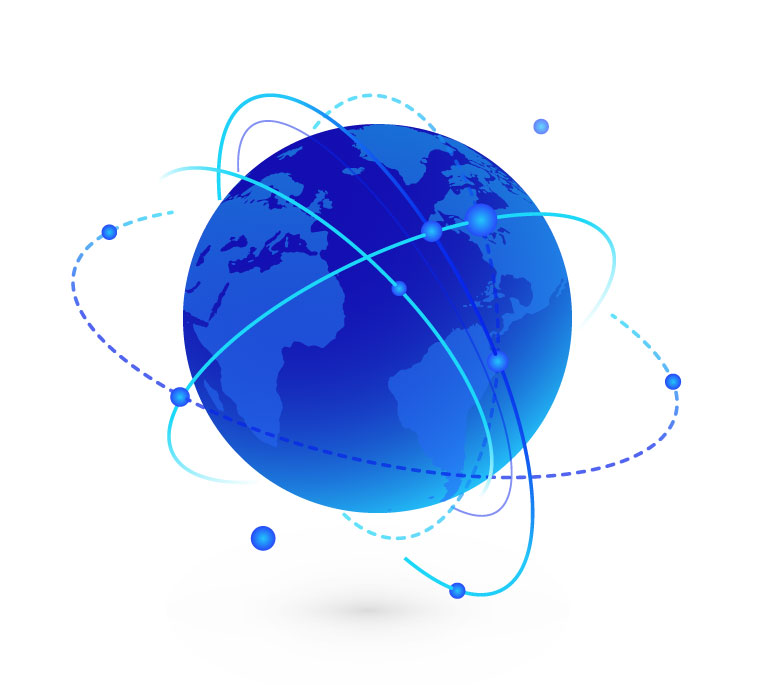 FEATURES OF IAAS SERVICES
Our IaaS services help you accelerate your customers IaaS opportunities.
01
Diverse catalog
Migration and professional services for Azure and AWS with automated tools to deliver risk-free services

– IaaS migration services
– Discovery and assessment
– Architecture and design
– Proof of concept (POC)
– Migration
– IaaS managed services
– Managed support
– AWS Well-Architected
– Cost optimization
– Azure security
02
Pricing structure
Provide your customers with an accurate look at short and long-term costs

– Fixed fees
– Buyback program
– Advice on cloud spending
03
Multivendor support
Services to support both Azure and AWS with strict SLAs for support and services

– AWS Advanced Consulting Partner
– AWS and Azure dedicated Architects
– 10+ different IaaS certifications
– Available in 24 marketplaces
KEY SERVICES
Featured services available from CloudBlue IaaS Lifecycle Services
01
Migration services
Identify migration opportunities and help the customer move to the cloud.

– Discovery and assessment
– Architecture and design
– Proof of concept
– Seamless migration
02
AWS Well-Architected Review
Build and maintain a secure, high-performing and resilient, AWS infrastructure based on five pillars:

– Security: protecting information and systems
– Cost optimization: avoiding unnecessary costs
– Reliability: preventing and quickly recovering from failures
– Performance efficiency: using it and computing resources efficiently
– Operational excellence: running and monitoring systems to deliver business value and continually improve processes and procedures
03
Azure Security Services
Receive a one-time comprehensive security assessment of your customers Azure environment from our IaaS azure security experts.

Key features:
– Manage identity and access
– Platform protection
– Security operations management
– Data and application security
Get support from the experts
CloudBlue has over 55+ certified professionals in Microsoft Azure and AWS who can support you and your customers across a number of IaaS services. We are an Advanced Consulting Partner with AWS and an Azure Expert MSP. During the last six months, we've helped over 75 customers and assessed and migrated over 200 servers.
CloudBlue, an Ingram Micro Business uses Cookies to improve the usability of our site. By continuing to use this site and/or log-in you are accepting the use of these cookies. For more information, visit our
Privacy Policy
I ACCEPT