Forrester recognizes CloudBlue as a leader in the New Wave: Marketplace Development Platforms report
Download the report
Profit margins under pressure
IT distributors play a crucial role in the supply chain. Their capabilities have enabled them to orchestrate a complex physical network of warehouses, delivery routes, and channel partners to provide the infrastructure and tools needed to run businesses across the globe.

However, they are finding it increasingly difficult to differentiate themselves from their competitors, negotiate favorable price points with MSPs and resellers and benefit from the flexibility and agility of subscription-based sales.

In the as-a-service era, organizations are turning to cloud services such as infrastructure as a service (IaaS), platform as a service (PaaS), and anything as a service (XaaS) to replace on-premise infrastructure and business applications. This shift creates opportunities for distributors to offer higher value solutions and services that generate annual recurring revenue (ARR). These are becoming a challenge to fulfill for the more traditional IT distributor with legacy systems and processes.

Transform and Scale
The good news is that this transformation to an as-a-service model puts IT distributors in a prime position to transfer and expand their existing operations to grow their margins and use economies of scale to triumph in the cloud economy. One way to achieve greater efficiency is using a platform like CloudBlue Connect, which enables distributors to automate and streamline their business, eliminating costly processes and accelerating time to revenue.

Distributors are also making acquisitions either to expand geographically or to create new lines of business. Through the acquisition of data centers, they can complement their physical offering with cloud services and potentially subscription-ready XaaS offerings, making them available to their global channel. In order to maximize these acquisitions and reduce the complexity inherent in the M&A process, they should centralize all operations through one platform, ideally, one that enables them to manage a multi-tiered channel.




CloudBlue can help at each step of the journey
Launch
Grow
Empower
Scale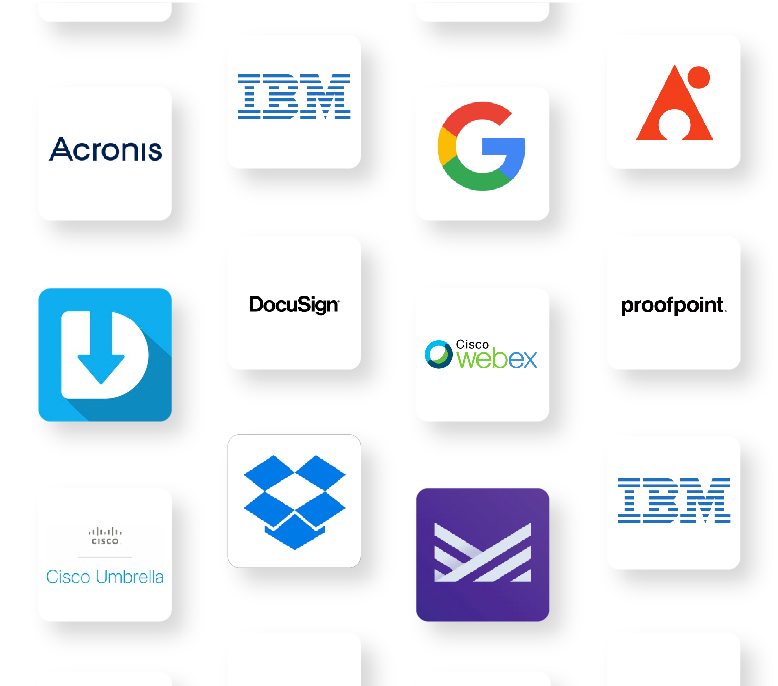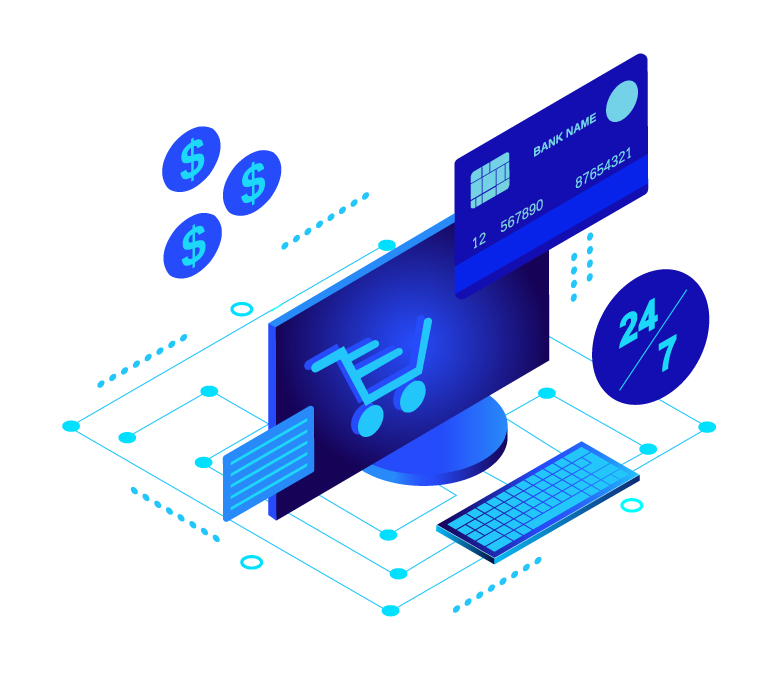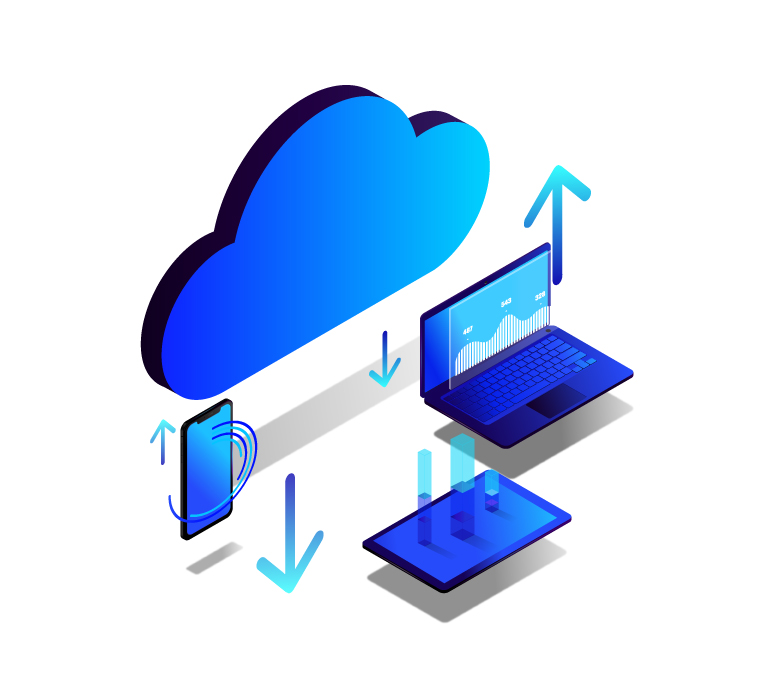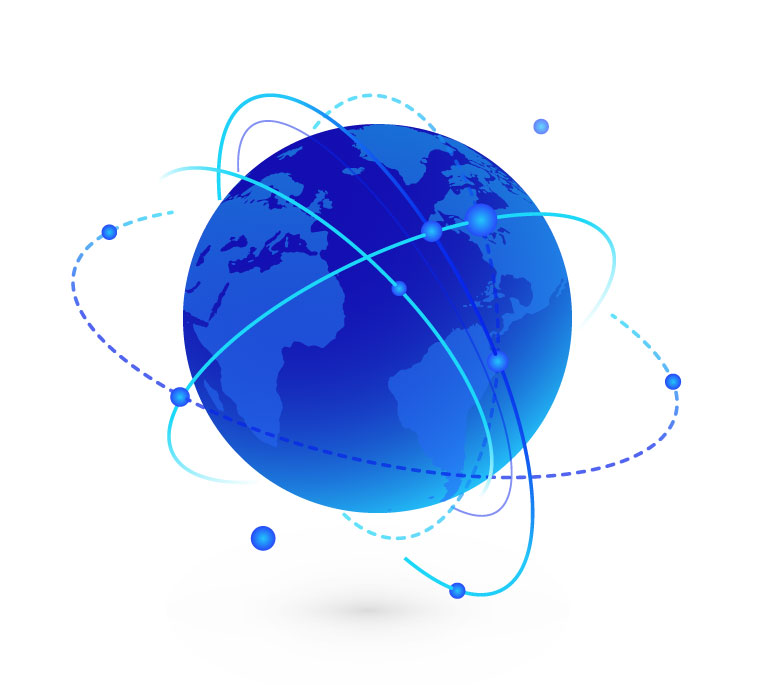 CloudBlue can help at each step of the journey
Launch or expand your cloud catalog with 200+ top vendors integrations
Cut your time to revenue with instant access to CloudBlue's product catalog. Make it easy to list and distribute products from hundreds of vendors.
Create your digital marketplace for subscription-based digital enterprise services and solutions
Access recurring revenue streams from traditional business products and a range of new cloud solutions, including data centers, infrastructure and hardware.
Enable your channel partners for as-a-service distribution to scale
Multiply the potential for sales across your channel by making your products available in easy to use online marketplaces. Empower your resellers and grow revenue across your channel.
Scale multi-country, multi-tier, multi-currency and language platform
Support growth and acquisition plans with a powerful, centralized platform that keeps operational costs down with automated cross-country billing calculations.
Why CloudBlue
1
Simplified subscription and billing management  
Combine subscription-based services with your core offerings (consumables, electronic appliances, software, etc.). Support for flat-rate, tiered, pay-as-you-go or one-off billing models.
2
Extensive CloudBlue catalog and network 
Choose from an extensive portfolio of pre-integrated market-leading 3rd party products. Access to millions of end-customers world-wide
3
End-to-end as-a-service platform
Using one single platform, manage vendors, suppliers, partners, and deliver a wide range of bundled offerings, both physical and digital.
Ready to get started?
Sign up or talk with a CloudBlue expert
today to get started.
CloudBlue, an Ingram Micro Business uses Cookies to improve the usability of our site. By continuing to use this site and/or log-in you are accepting the use of these cookies. For more information, visit our
Privacy Policy
I ACCEPT