See why CloudBlue is a Representative Vendor in Gartner® Market Guide for Marketplace Operation Applications
View the Report
What is the CloudBlue SaaS platform?
CloudBlue is a complete managed marketplace platform for the everything-as-a-service world. Specifically, CloudBlue is a SaaS company specialized in automating connections between each step of the IT supply chain.
CloudBlue's automation technology does the heavy lifting for all processes that make everything-as-a-service commerce a reality, so our customers' businesses become more efficient and more profitable.
CloudBlue is built for forward-looking companies like Managed Service Providers (MSPs), IT Distributors, Telcos, and for other segments who want to reinvent the way they do business. CloudBlue helps them to free themselves and their customers from the limitations of ownership and embrace the flexibility of a usage-based subscription model.
Contents
What is the purpose of CloudBlue SaaS?
CloudBlue SaaS is an automated commerce marketplace platform that is extensible, managed, and customizable.
CloudBlue's purpose is to make businesses more efficient, profitable and sustainable by taking complexity out of the as-a-service world. This means simplifying the supply chain through automation and ensuring all end-to-end processes in the world of supplying Anything-as-a-Service are controlled in a simple way.
CloudBlue SaaS is offered as a fully managed commerce service. The platform is hosted in Microsoft Azure and is proactively monitored 24/7 to ensure optimal availability anywhere in the world. This way CloudBlue customers can focus on growing and scaling their subscription business with the right tools – and the right technology – all the time.
What options are there for contracting CloudBlue SaaS?
There are two options when considering purchasing CloudBlue SaaS: Standard and Enterprise.
CloudBlue Standard offers the user first-in-class technology, and is the ideal solution for Mid-Market companies. This option generally comes with one marketplace, so is ideal for mid-market operations.
CloudBlue Enterprise offers the same first-in-class technology, but created for large companies or companies with demanding go-to-market needs. The enterprise option comes with the ability to create and operate as many marketplaces as the company requires, which is ideal for larger, enterprise sized operations.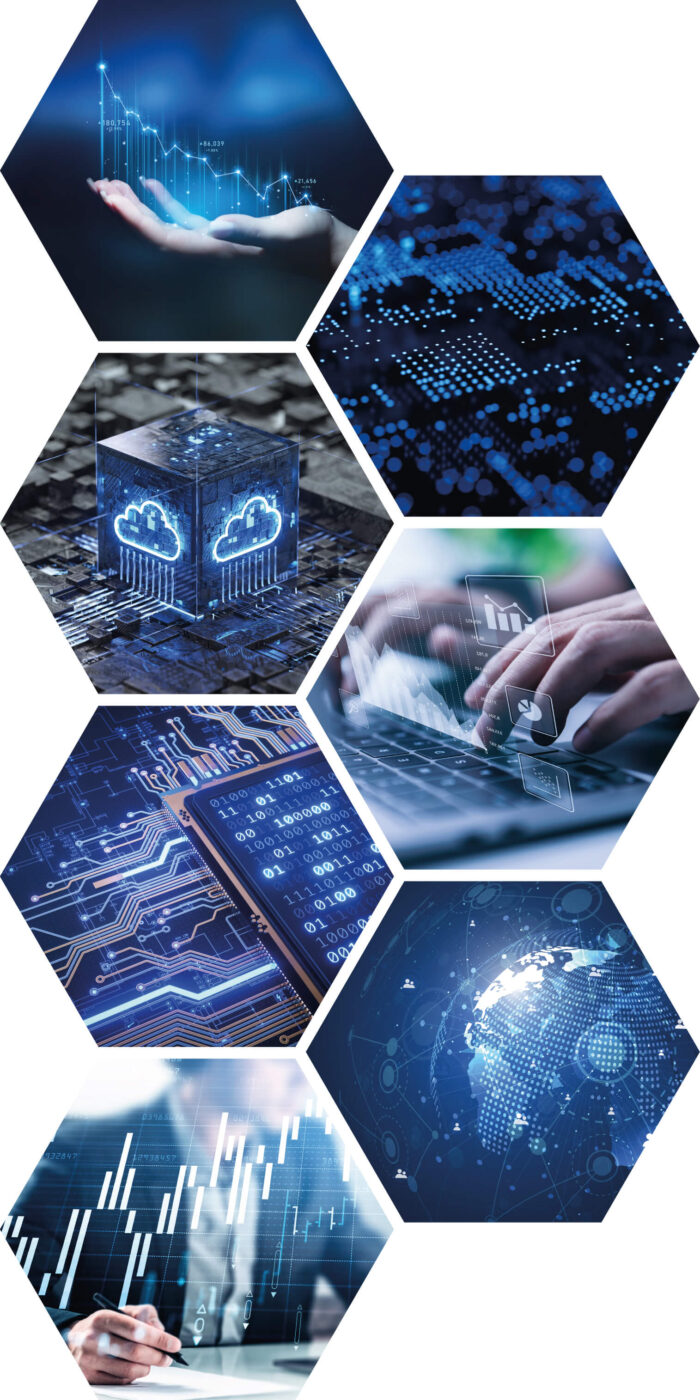 What type of companies is CloudBlue made for?
The three main types of company that would use the CloudBlue managed marketplace platform SaaS are Managed Service Providers (MSPS), IT Distributors, and Telco companies.
For MSPs, with CloudBlue, they can create better hardware and software and service bundles for their main target countries and markets anywhere in the world, thanks to CloudBlue's multi-country and multi-currency tiered marketplaces. CloudBlue also offers them immediate access to a B2B focused product catalog with over 300 connections available.
For IT distributors looking to grow their cloud business, CloudBlue offers them the ability to cross sell their existing products with Cloud services such as cybersecurity, network administration software, helping them to grow revenue. By opening the distribution business to the Cloud, distributors can support their hardware sales with subscription-based solutions.
For Telcos, CloudBlue offer the ability to automate all the subscriptions processes across any number of vendors, geographies, and end users. In effect, CloudBlue helps a Telco become a Digital Service Provider, offering access to telecommunication solutions such as mobile networks, Wi-Fi, 5G, alongside cyber security, servers, storage, and a host of Cloud products.
Why should a company choose CloudBlue SaaS?
CloudBlue helps businesses succeed in the as-a-Service economy and accelerates their time to revenue. It does this by managing subscription and billing, vendor and product information, and partner onboarding across multiple channels and geographies. CloudBlue helps companies reduce time to revenue in the subscription-based economy.
Many of the world's best-known telecom companies, software vendors, digital service providers, technology distributors, tech manufacturers, managed services providers, and value-added resellers use CloudBlue to orchestrate their B2B ecosystems. CloudBlue is the platform that manages traditional and digital products and subscriptions, easily integrates with partners, and helps them to scale their businesses globally.
What is the subscription-based model?
Subscription models are far more than just selling offerings like Netflix or Spotify. The as-a-service business model is growing rapidly in the B2B world. In fact, the global anything-as-a-service market is set to reach an astounding $334 billion by 2024, and it's estimated that 53% of all software revenue will come from a subscription model by 2022.
The subscription model involves charging customers on a rolling basis, instead of a big up-front, one-time fee. This allows companies to deepen their client relationships. Customers want to match their bottom-line costs to top-line revenue, allowing them to demonstrate the benefits of their decisions.
This level of consistency allows service providers to become a key part of their customers' product lifecycle over time.
Subscription models also allow businesses to access better insights about their customers' product use, make more accurate projections due to recurring revenue, and leverage more opportunities to upsell different features during the customer lifecycle.
Ready to learn more?
Find out how CloudBlue can help you easily procure, sell, manage, and invoice all your subscription services on one fully automated, enterprise grade XaaS subscription marketplace platform.
CloudBlue, an Ingram Micro Business uses Cookies to improve the usability of our site. By continuing to use this site and/or log-in you are accepting the use of these cookies. For more information, visit our
Privacy Policy
I ACCEPT