Forrester recognizes CloudBlue as a leader in the New Wave: Marketplace Development Platforms report
Download the report

Optimize multi-vendor procurement
Streamline SaaS and IaaS resale operations
Automate your multi-vendor procurement and fulfillment process to scale your busines
KEY BENEFITS
Streamline your procurement cycle from vendor sourcing to service and products fulfillment
Gain visibility and control with a unified view of cloud subscriptions, spend and usage
Drive recurring revenue by adopting a unified cloud strategy
Accelerate product onboarding process by centralizing partner and vendor agreements
Reduce your customers' shadow IT by building a centralized and curated catalog of preferred products and solutions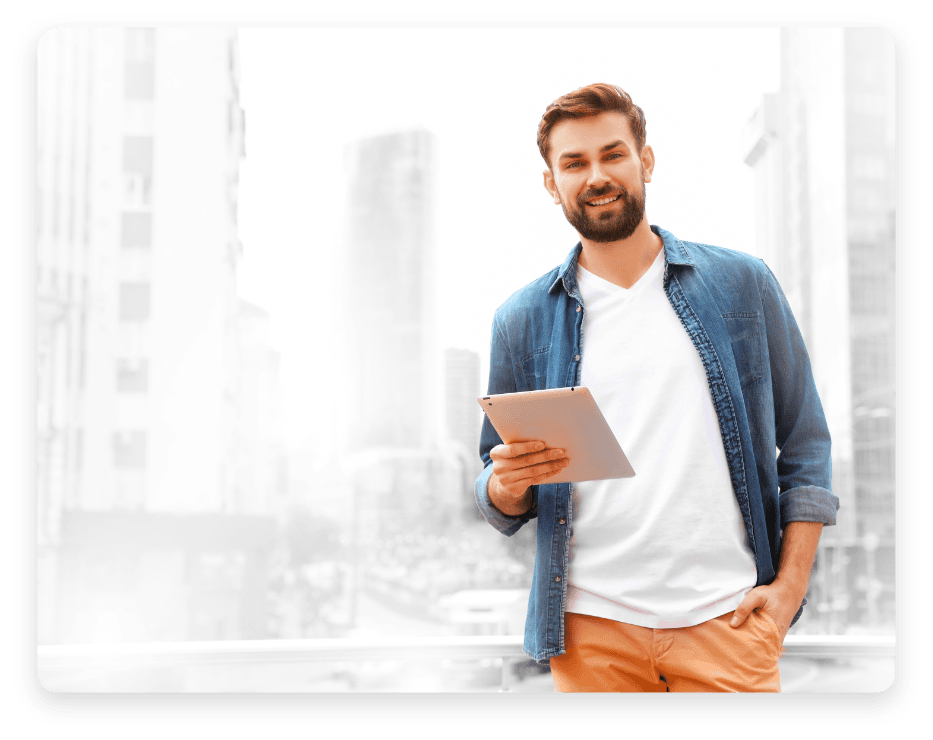 Accelerate your
business with
CloudBlue solutions
6 things that make CloudBlue different
1
CloudBlue Catalog
Choose from 200+ pre-integrated market-leading 3rd party products. Access to 2 billion end-customers across the world.
2
Omni-product management
Add, bundle, and manage all the products in your portfolio from hardware, software to Anything as a service (XaaS) using a single platform.
3
Centralized platform
Using one single platform, manage vendors, suppliers, partners, and deliver a wide range of bundled offerings, both physical and digital.
4
Multi-channel, - subsidiary, -tier distribution
Set up and unify your catalog distribution through external, single or tiered channels or subsidiaries and manage internal procurement from one platform.
5
Subscription and billing management
Combine subscription-based services with your core offerings (consumables, electronic appliances, software, etc.). Support for flat-rate, tiered, pay-as-you-go or one-off billing models.
6
Tailored professional and managed go-to-market services
Let CloudBlue experts help you deploy and maximize CloudBlue technology for your business needs as well as create a successful catalog and go-to-market strategy.
Ready to get started?
Sign up or talk with a CloudBlue expert
today to get started.
© 2023 Ingram Micro, Inc. All Rights Reserved
© 2023 Ingram Micro, Inc. All Rights Reserved
CloudBlue, an Ingram Micro Business uses Cookies to improve the usability of our site. By continuing to use this site and/or log-in you are accepting the use of these cookies. For more information, visit our
Privacy Policy
I ACCEPT