See why CloudBlue is a Representative Vendor in Gartner® Market Guide for Marketplace Operation Applications
View the Report
Key Beneficts
Increase your average revenue per customer and reduce churn by expanding your catalog of products
Add new products from external catalogs with a single contract
Speed time to market by rapidly launching and testing new offerings
Attract new customers with tailored solutions and bundles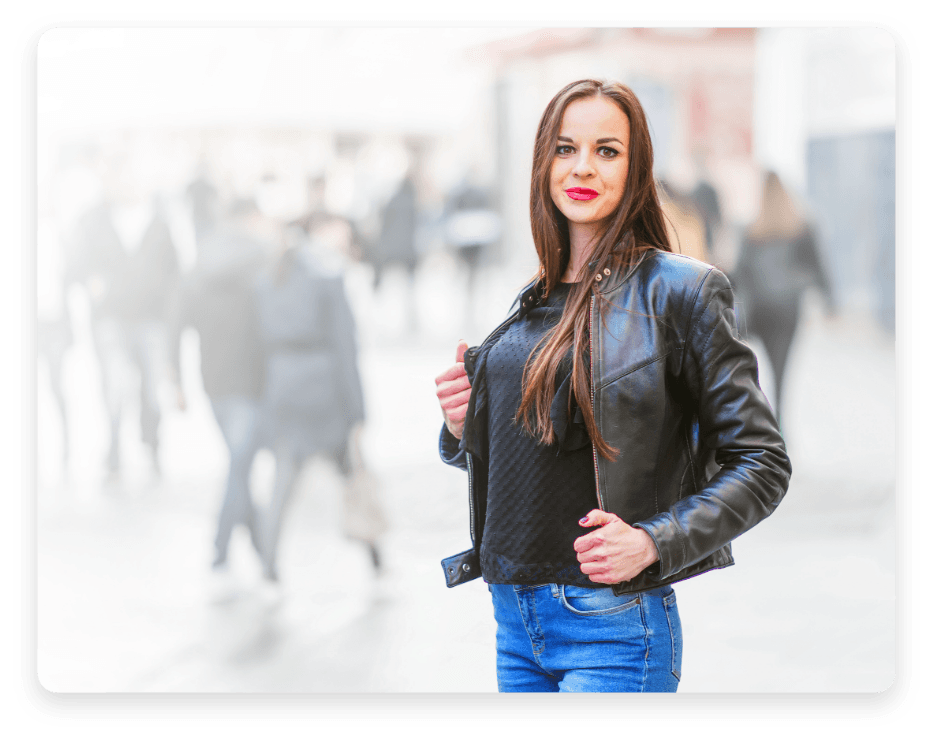 WHO WE SERVE
Our customers want to be in the cloud — it's the future. CloudBlue Syndication makes it easy and fast. We can begin selling new services more quickly, and our customer can easily access the portal and shop for what they need.
GÖRAN GUSTAVSSON
COO, ADVANIA
Accelerate your
business with these
CloudBlue solutions
6 things that make CloudBlue different
1
Ecosystem management
Join the CloudBlue ecosystem or build your own community from one platform, where you can manage all your vendors, partners, resellers and products from one place.
2
Multi-tier deployment
Organize your marketplace in multiple levels, including countries, OpCos and channels, and configure it by product catalog, language and currencies
3
CloudBlue Catalog
Add your products and services to the CloudBlue Catalog for potential exposure to 2 billion end customers or choose from 120+ best-of-breed syndicated products.
4
Multi-channel distribution
Set up and distribute your catalog through your external (direct and indirect) channels and manage your internal procurement all from one platform.
5
Omni-product management
Onboard, bundle, manage and define all the products in your portfolio, from technology goods to SaaS, IaaS and XaaS.
6
Extensibility with any system
CloudBlue can integrate with any homegrown or third-party commerce system, subscription management system or ERP tools through RESTful APIs.
Ready to get started?
Sign up or talk with a CloudBlue expert
today to get started.
CloudBlue, an Ingram Micro Business uses Cookies to improve the usability of our site. By continuing to use this site and/or log-in you are accepting the use of these cookies. For more information, visit our
Privacy Policy
I ACCEPT