Forrester recognizes CloudBlue as a leader in the New Wave: Marketplace Development Platforms report
Download the report
The increasing demands of service delivery
In the B2B supply chain of today, customer expectations have transformed as drastically as the way technology is sold and delivered.

The subscription economy now provides business-focused technology solutions in flexible service bundles. This in turn allows customers to reduce the number of individual vendor agreements and centralize their technology usage to accurately project costs and reduce unnecessary overheads.

MSPs have the chance to increase average subscription values by adding in-demand services like Workplace, Device or Wifi-as-a-service to customer bundles. But catalog expansion takes time and product procurement needs to be managed with each individual vendor. Without a centralized way to scale solution offerings and service delivery the task and costs of running operations is unsustainable and unmanageable.
Unify operations and propel XaaS sales
CloudBlue offers a market-ready XaaS commerce engine that covers the entire service delivery process.
Streamline and standardize the process for onboarding vendors and expand your portfolio of products immediately to meet your customers' needs. Automate every stage of procurement and billing to eliminate manual tasks in your processes. Centralized operations provide full visibility on customer usage habits. Stay ahead of future demand and customize your XaaS offerings to accelerate growth and drive revenue further.
CloudBlue helps you reach operational excellence and create significant efficiency gains. Divert these resources back to customers and business development. Continually optimise your XaaS offering and develop your position as a valued strategic advisor.
Your XaaS business with ease
Solve subscription complexity
Easily Create Bundles
Expand Product Catalog
Scale Distribution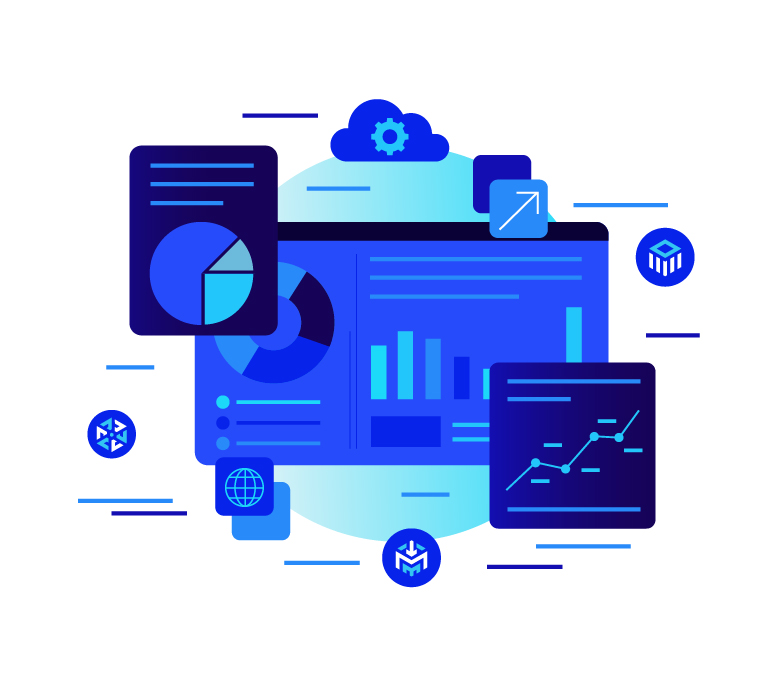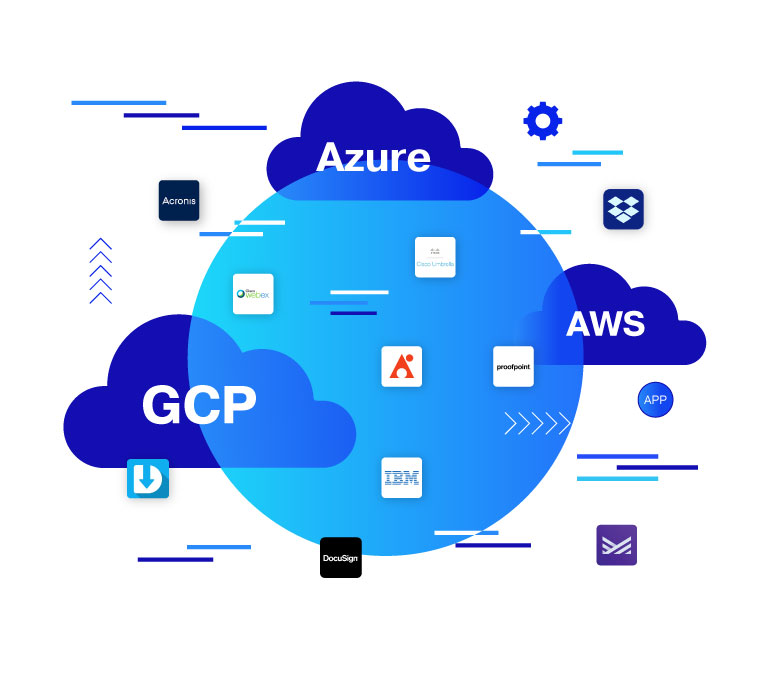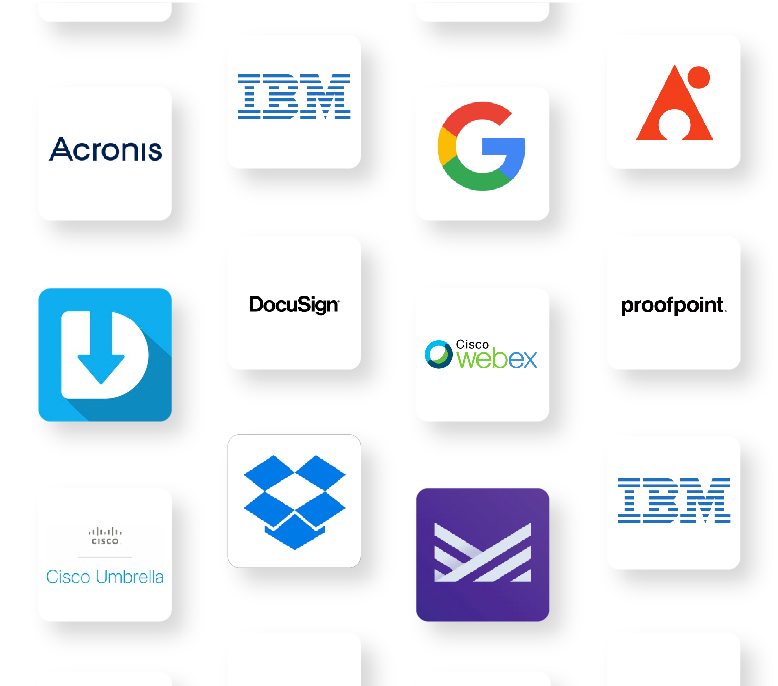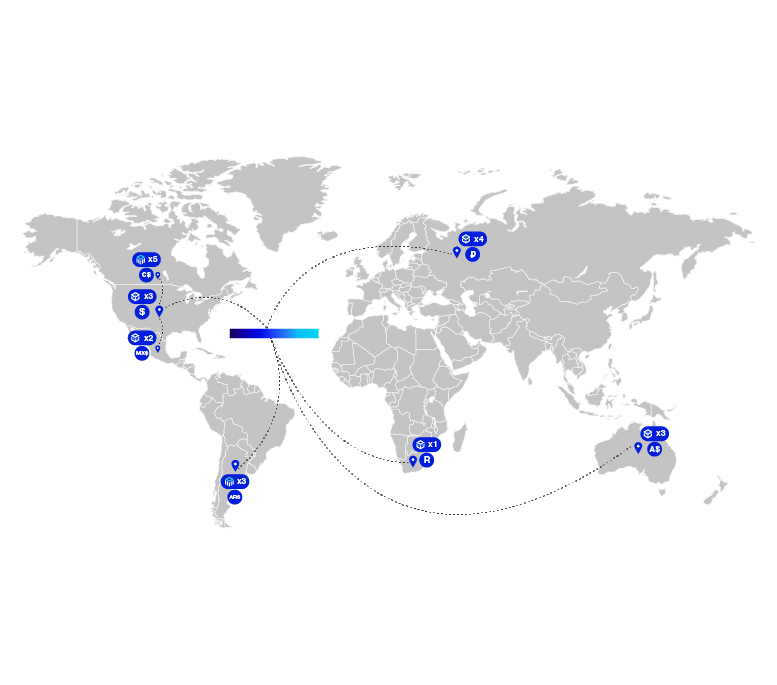 Your XaaS business with ease
Deliver complex subscription models, simplify delivery
CloudBlue offers a simple way to set up and manage all your transactional needs. Our subscription and billing solution lets you control the subscription model for every product and service. Set up recurring revenue by usage, license number or seat before you publish. Complement existing sales with new recurring revenue and cater to flat-rate, pay-as-you-go, and one-off billing models.
Bundle products and services effortlessly with partners, resellers and vendors
Support the success of your XaaS business with optimal subscription bundles. Adapt a solutions-driven sales approach that meets customer needs without compromising on operational accuracy. Bundle products and services effortlessly with partners, resellers and vendors. Use CloudBlue Connect to manage agreements, track usage and automatically calculate every invoice.
Onboard and manage different types of products and services on our extensive catalog
Publish quickly and cut time to revenue. CloudBlue offers pre-integrated access to third-party products and smart onboarding for new vendors. Expand your catalog and offer new services to help your customers streamline technology delivery. Monitor their usage through a centralized platform to keep ahead of customer requirements and build new solutions.
Scale Distribution
Automate every stage of procurement in your XaaS business to enable growth. With draining manual tasks eliminated, you can focus on scaling the size and complexity of the solutions you provide. Build your network of ISVs and other MSPs, offer larger service bundles and negotiate competitive rates with vendors through increased buying power.
Why Cloud Blue?
1
Omni-product management
Add, bundle, and manage all the products in your portfolio from hardware, software to Anything as a service (XaaS) using a single platform.
2
Centralized vendor management
Using one single platform, manage vendors, suppliers, partners, and deliver a wide range of bundled offerings, both physical and digital.
3
Multi-channel, – subsidiary, -tier distribution
Set up and unify your catalog distribution through external, single or tiered channels or subsidiaries and manage internal procurement from one platform.
Ready to get started?
Sign up or talk with a CloudBlue expert
today to get started.
CloudBlue, an Ingram Micro Business uses Cookies to improve the usability of our site. By continuing to use this site and/or log-in you are accepting the use of these cookies. For more information, visit our
Privacy Policy
I ACCEPT