Forrester recognizes CloudBlue as a leader in the New Wave: Marketplace Development Platforms report
Download the report
Differentiation and growth in the XaaS economy
Competition is fierce in the As a Service economy, and differentiation is increasingly driven by those added-value services and solutions bundled with the hardware rather than by its own features.

Technology Vendors are focusing on growth, margins and recurring revenue to improve the resilience of their business.

The ability to open up new markets, discover new use cases and enter new segments is crucial for them.
Expansion through ecosystems
Increase adoption of your solutions in new industries and new use cases by building your own ecosystem marketplace connecting different players such as channel partners, vendors, and suppliers across the supply chain​.

Firstly, open your marketplace to 3rd parties so that they can create XaaS bundles. Next, open up your platform and build a developer community that creates solutions to add value. In parallel, facilitate access to 3rd party marketplace (Azure, AWS and so on) to extend your reach.
Build and Scale your XaaS business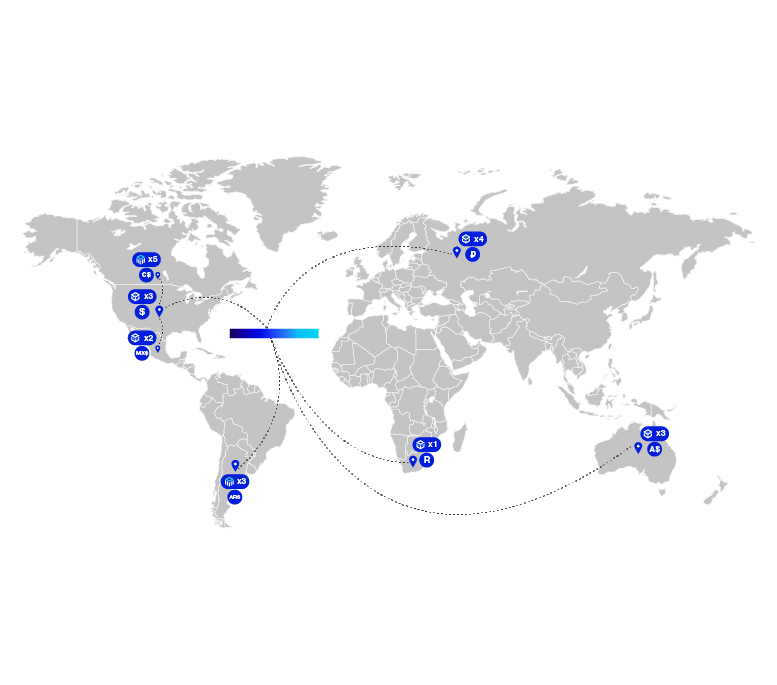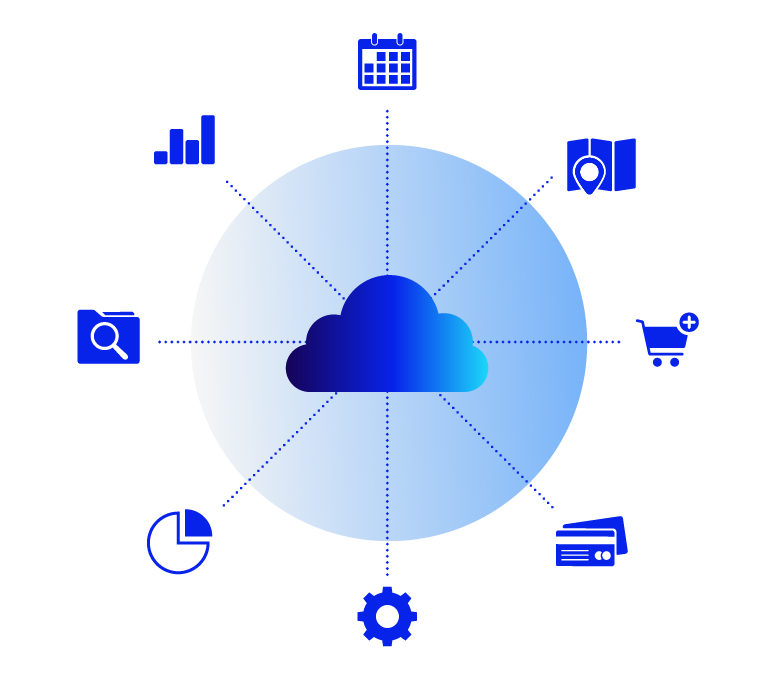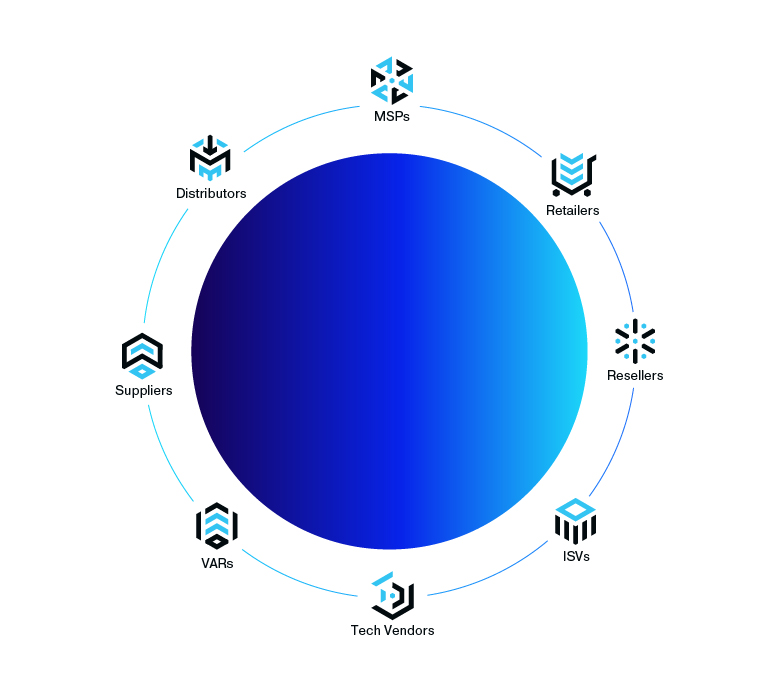 Build and Scale your XaaS business
Grow your marketplace
With CloudBlue you can build, manage and grow your own network of partners, distributors and resellers. The extensible set of APIs and connectors (such as Mulesoft and Zapier) help integrate the platform seamlessly with their existing back-office systems or platforms and onboard them in no time.

Achieve unparalleled operational efficiency to manage your XaaS business and reduce time to revenue.
Open up your platform
Enable 3rd party developers and service providers by providing a self-service vendor portal with all the necessary tools to be able to create and deliver new solutions based on your core products.

Expand your offering to include bundles of software and services from 3rd parties to boost margin.

Deliver all these XaaS bundles through a flexible subscription-based model across multiple countries, languages and currencies.
Energize your ecosystem
Build a thriving self-sustaining ecosystem in concert with CloudBlue's extensive network of vendors and resellers to reach billions of customers worldwide.

Extend your catalog across countries, new segments and verticals.

Increase channel retention for longer term, more sustainable growth.
Why CloudBlue?
1
End-to-end centralized platform
Using one single platform, manage vendors, suppliers, partners, and deliver a wide range of bundled offerings, both physical and digital.
2
Subscription and billing management
Combine subscription-based services with your core offerings (consumables, electronic appliances, software, etc.). Support for flat-rate, tiered, pay-as-you-go or one-off billing models.
3
CloudBlue catalog and network
Choose from 200+ pre-integrated market-leading 3rd party products. Access to 2 billion end-customers and countless ecosystems across the world.
Ready to get started?
Sign up or talk with a CloudBlue expert
today to get started.
CloudBlue, an Ingram Micro Business uses Cookies to improve the usability of our site. By continuing to use this site and/or log-in you are accepting the use of these cookies. For more information, visit our
Privacy Policy
I ACCEPT