See why CloudBlue is a Representative Vendor in Gartner® Market Guide for Marketplace Operation Applications
View the Report
From Traditional Tech Vendor to Subscription-Based Tech Growth Engine
Technology Vendors need to transform themselves and their channels to compete in the As a Service economy – where growth and differentiation are driven by added-value services.
This transition is not a question of 'if' – but when.
The value found in this new model comes from the combination, or bundling, of services and solutions with hardware – and not simply with hardware features. The switch to the subscription model is the right response to external market evolution – and one that offers you greater opportunities, repositioning, and huge revenue potential.
How you transform, be it by partnering up, or vertically integrating, will help you keep up with the global change in the IT supply chain. By doing this, a new world of valuable recurring revenue will open up, offering you exponential growth from the 'pay-as-you-use' model.
Powering and partnering with industry leaders






Build and Scale your New XaaS Business
Grow your Marketplace
With CloudBlue you can build, manage and grow your own network of partners, distributors, and resellers. Our powerful, extensible set of APIs and connectors (such as Mulesoft and Zapier) help integrate the platform seamlessly with your existing back-office systems or platforms and onboard them in no time.
Now you really can achieve unparalleled operational efficiency to manage your XaaS business and reduce your time to revenue.
FIND OUT MORE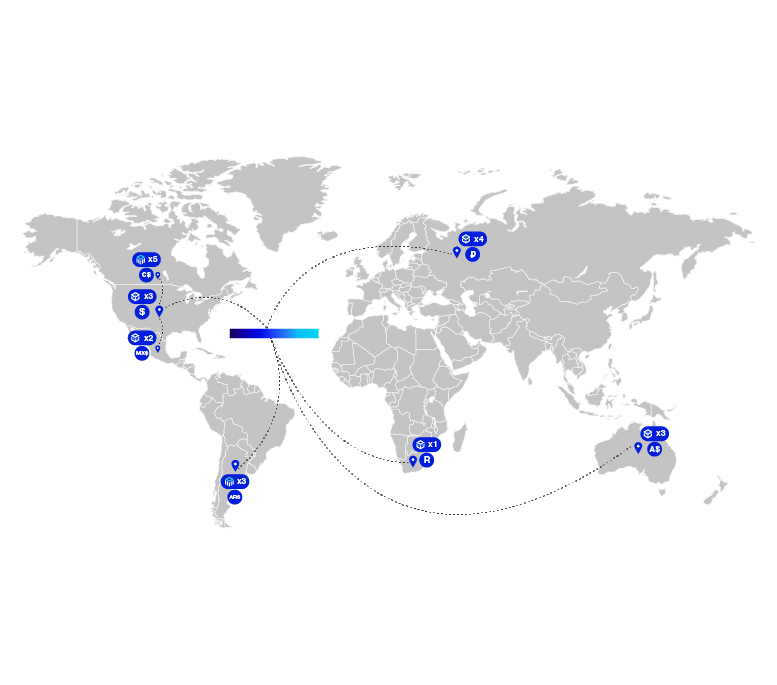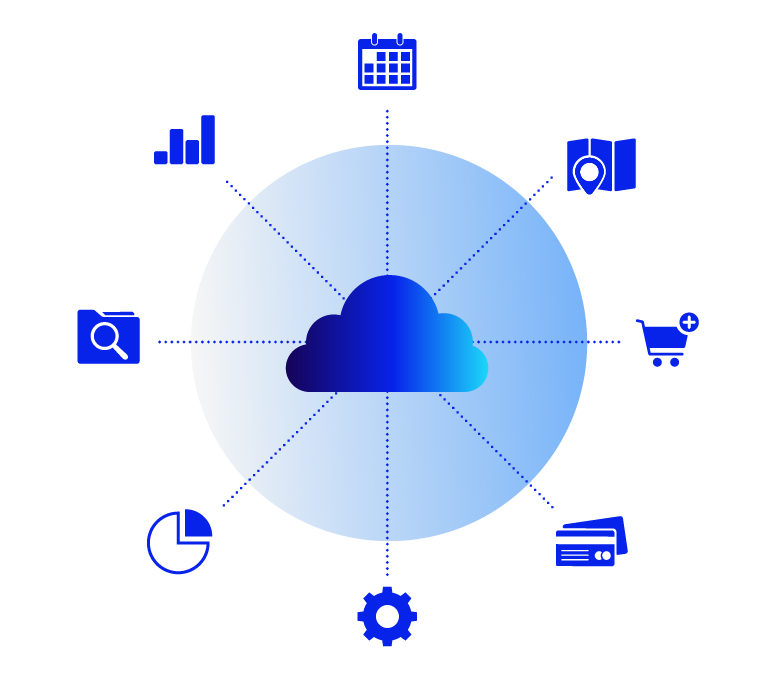 Open up your platform to the world
Now you can enable 3rd party developers and service providers by giving them a self-service vendor portal. This will provide them with all the necessary tools to create and deliver new solutions based on your core products, thanks to CloudBlue.
Imagine being able to expand your offering to include bundles of software and services from 3rd parties to boost your margins. With CloudBlue, you can deliver this and much more.
Deliver your new XaaS bundles through a flexible subscription-based model across multiple countries, languages, and currencies. Multi-country, multi-tier, multi-currency: your expansion is our solution.
SEE HOW
Energize your ecosystem and your growth
By building a thriving self-sustaining ecosystem in concert with CloudBlue's extensive network of vendors and resellers, you can reach billions of customers worldwide. And of course, you can easily support scalability across all channels, automate your legacy processes – and reduce manual workloads.
Extend your catalog across countries, new segments, and verticals. Grow your business to where it is meant to be.
Increase your channel retention for longer-term, sustainable growth.
FIND OUT MORE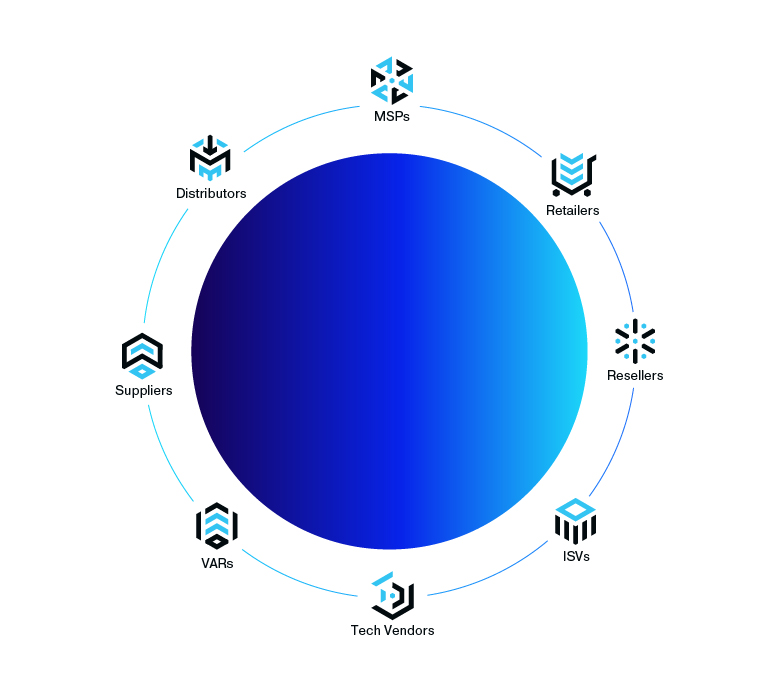 1
End-to-end, extensible centralized platform
Using one single platform, CloudBlue SaaS, you can manage vendors, suppliers, and partners, and deliver a wide range of bundled offerings, both physical and digital. Unify your back-end processes for greater efficiency and to reduce your time to revenue.
2
Automate your subscription and billing management
Combine subscription-based services with your core offerings (consumables, electronic appliances, software, etc.). Support for flat-rate, tiered, pay-as-you-go, or one-off billing models. Enjoy flexible subscription management with SKU updates, price changes, and subscription renewals.
3
CloudBlue catalog and network
Choose from 400+ pre-integrated market-leading 3rd party B2B products. Access to 2 billion end-customers and countless ecosystems across the world. Offer your customers higher value bundles with your hardware at their core – generating ARR and boosting your margins.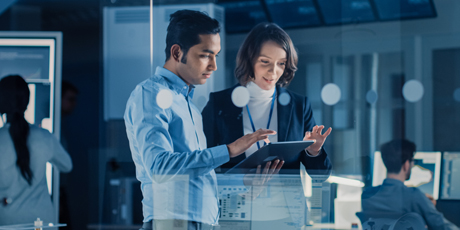 The Rewards of the As a Service Economy
The XaaS economy offers technology vendors a huge opportunity for renewal and predictable recurring revenue.
READ WHITEPAPER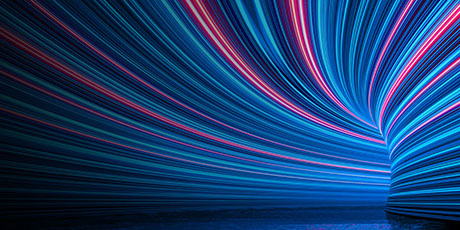 The Global Evolution of Technology Vendors
Technology vendors face a B2B supply chain undergoing rapid transformation.
READ EBOOK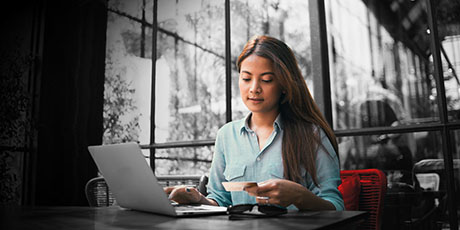 3 Steps for Tech Vendors to Boost Revenue and Margin
Tech vendors must become more agile to respond to any future disruption and compete with higher efficiency.
LEARN MORE
Ready to get started?
Sign up or talk with a CloudBlue expert
today to get started.
CloudBlue, an Ingram Micro Business uses Cookies to improve the usability of our site. By continuing to use this site and/or log-in you are accepting the use of these cookies. For more information, visit our
Privacy Policy
I ACCEPT