CloudBlue recognized as a "leader" in The Forrester New Wave™ Marketplace Development Platforms, Q4 2021
Get the report
Are your partners set up for success with XaaS?
The XaaS landscape is complex, and Technology Vendors often struggle with finding ways to adapt their offerings to include "As a Service" or recurring add-ons. For partners or channels to create unique value-added services on top of vendors' core products (in the form of an As a Service offering) is challenging as well.

Thus, to help partners make the successful transition to XaaS, vendors must guide them in every stage of the process. Perhaps, help define what processes and automation are necessary, and provide them with the right set of technology, framework and tools.
Empower their transformation
Start the transformation to XaaS by providing your channel with the CloudBlue platform and network and enable them to offer the innovative, subscription-based XaaS bundled solutions. Automate and simplify multiple processes for partner or vendor onboarding, managing agreements, listings, ordering, fulfilment, and billing – all in one place.

The channel can create and expand its catalog as well as distribute it across their multi-country, multi-tier systems, while reducing complexity and time to market. They can even extend the catalog across new segments and verticals and grow market share.
Enable Channel via Partner Program
Automate and Streamline XaaS
Expand Catalog
Build a Marketplace
Streamline Channel Management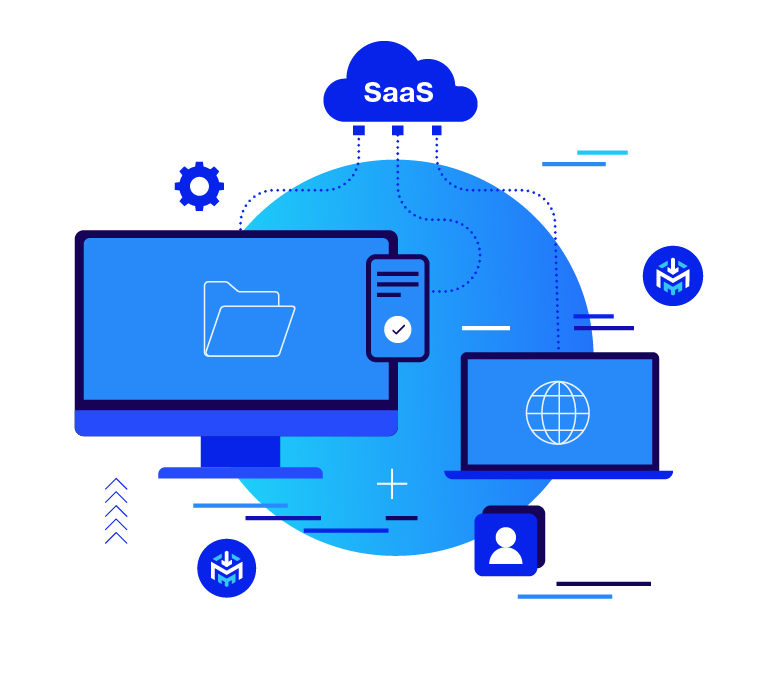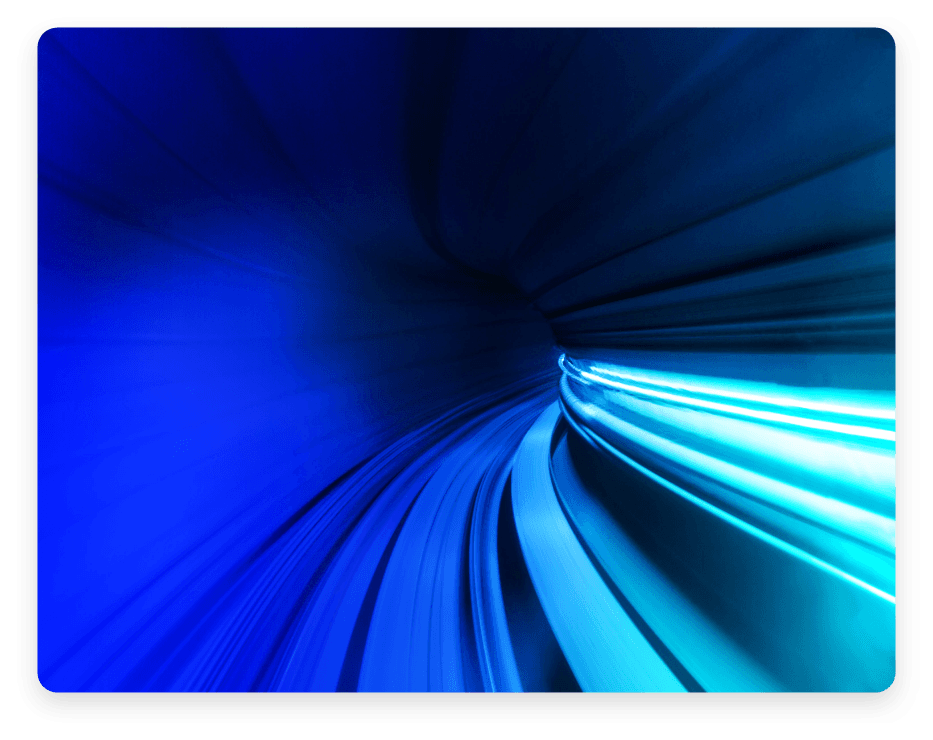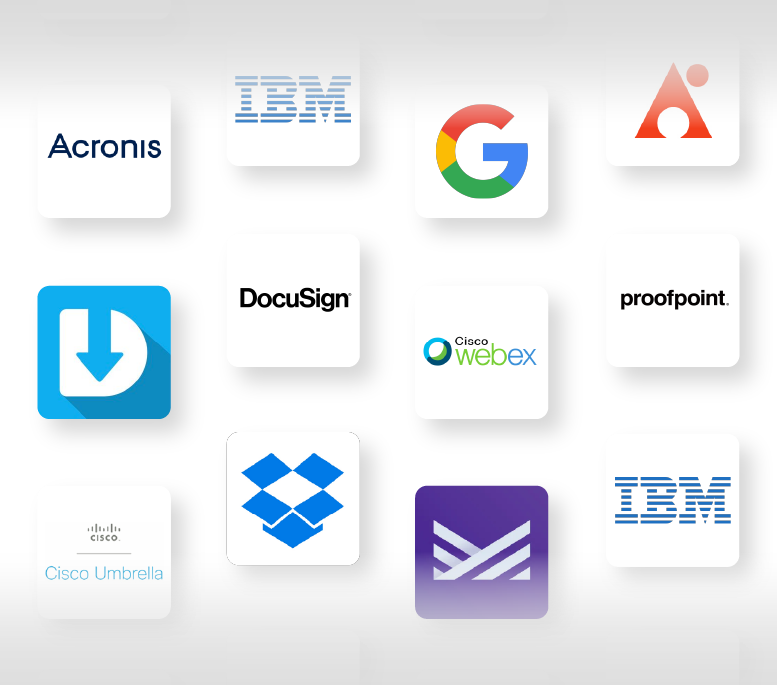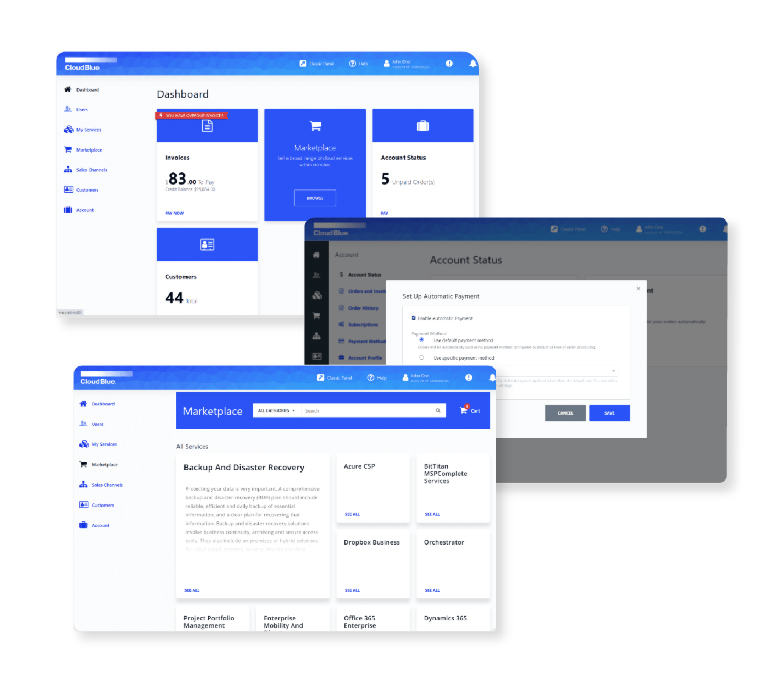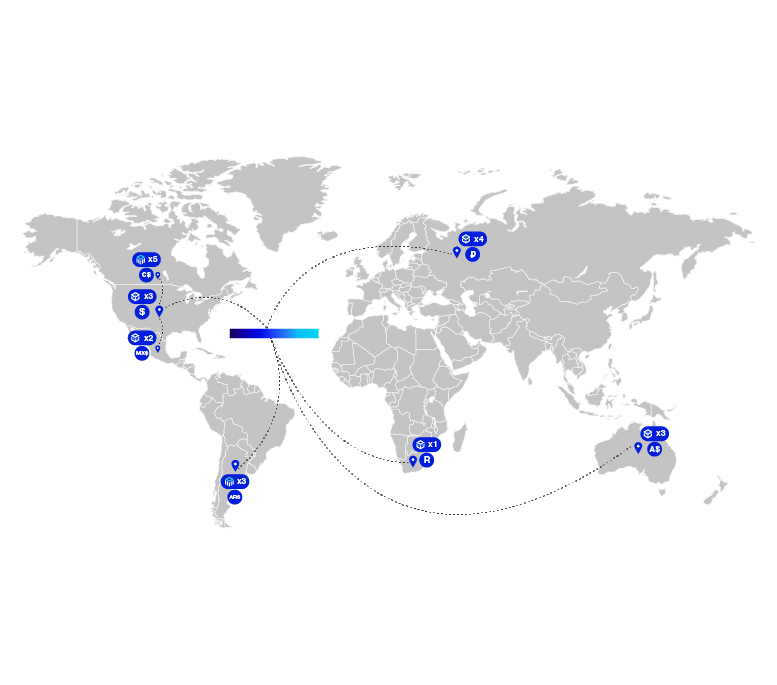 Enable Channel
Enable Channel via Partner Program to create recurring revenue
Automate and streamline XaaS to enable successful transition
Expand your Catalog to accelerate growth
Build a marketplace for channel to grow customer base
Simplify and unify your channel operations
Why CloudBlue?
1
CloudBlue catalog and network
Choose from our extensive portfolio of pre-integrated market-leading 3rd party products. Access to 2 billion end-customers across the world.
2
End-to-end centralized platform
Using one single platform, manage vendors, suppliers, partners, and deliver a wide range of bundled offerings, both physical and digital.
3
Subscription and billing management
Combine subscription-based services with your core offerings (consumables, electronic appliances, software, etc.). Support for flat-rate, tiered, pay-as-you-go or one-off billing models.
Ready to get started?
Sign up or talk with a CloudBlue expert
today to get started.
CloudBlue, an Ingram Micro Business uses Cookies to improve the usability of our site. By continuing to use this site and/or log-in you are accepting the use of these cookies. For more information, visit our
Privacy Policy.
I ACCEPT