Forrester recognizes CloudBlue as a leader in the New Wave: Marketplace Development Platforms report
Download the report
EVENT
Webinar: Unlock the Potential of Automation in the Supply Chain
Oct 20, 2022
As organizations transform from traditional to digital subscription based model, they're looking to evolve their channel to suit the new business model. When doing so, there are a number of considerations, not the least of which is to determine how to ensure their supply routes can be as efficient as possible.
The various processes involved in onboarding and managing vendors, their contracts, listing solutions in your catalog or marketplace, and fulfilling orders was relatively simple in the traditional world. Now, with huge variants of subscription models and the complexity of multichannel operations, teams at any business can quickly become swamped.
So how do you deal with the back-end complexity of this model? How do you enable your channel and provide new value-added solutions and services easily and quickly.
Join our guest speaker, Forrester analyst and industry expert, Joe Cicman, Claro Sr. Manager of Cloud Solutions Jose Julian Jimenez Morales, and CloudBlue Head of Marketing and PMM Joan Puyol for this webinar on October 20, 2022 (9:30AM-10:30AM EST) to gain an understanding of how to approach the following key considerations as you strive to digitally transform your business and achieve hyper-scalability:
Launching your cloud business or marketplace
Enabling your channel network
Using automation across the supply chain
Save your spot today for the webinar and be well on your way to developing the know-how to transform your business into a digital organization to increase ARPU, improve operational efficiencies and reduce customer churn.
SPEAKERS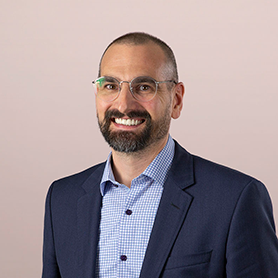 Joe Cicman - Guest
Sr. Analyst, Forrester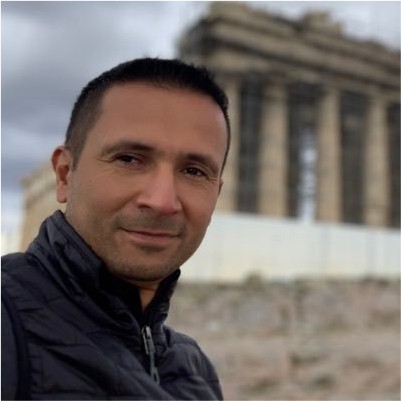 Jose Morales - Guest
Sr. Manager of Cloud Solutions, Claro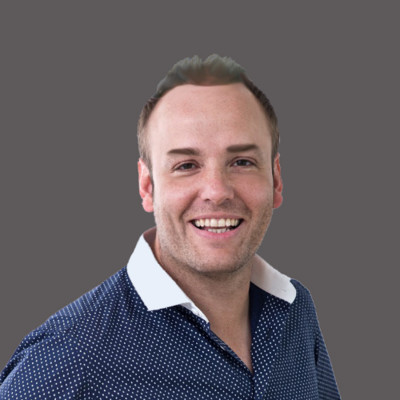 Joan Puyol
Head of Marketing and PMM, CloudBlue
CloudBlue, an Ingram Micro Business uses Cookies to improve the usability of our site. By continuing to use this site and/or log-in you are accepting the use of these cookies. For more information, visit our
Privacy Policy
I ACCEPT