See why CloudBlue is a Representative Vendor in Gartner® Market Guide for Marketplace Operation Applications
View the Report
EVENT
Join us to learn how to increase ARPU at Gartner IT Symposium/Xpo™ 2022 EMEA
Nov 7 - Nov 10, 2022
Transform and expand your digital business
At the Gartner® IT Symposium/Xpo™ 2022 EMEA Conference, you'll learn about key topics to help accelerate your digital business, including the future of work, data, analytics and artificial intelligence, cybersecurity, executive leadership, and more.
Our CloudBlue experts will be on hand to talk strategies to help you simplify XaaS so you can drive more ARPU and decrease customer churn, including:
Building and expanding an XaaS catalog with 200+ vendors and 300+ solutions (for example, cybersecurity and IoT)
Digitizing operations to create efficiencies and achieve economies of scale through a centralized and integrated platform
Creating and offering XaaS bundles (for example, WaaS, IoTaaS and IaaS for enterprise or SMB customers)
There are two ways to learn with CloudBlue at the event. Mark your calendar to attend our educational session with Telefónica Tech and book a time for a 1:1 meeting with us to talk XaaS strategy at the CloudBlue booth.
Educational Session
"XaaS Simplified: How Telefónica Tech is Harnessing the SMB Opportunity"
Date: Wednesday, 9 November
Time: 18:25 – 18:45
Location: IT XPO Stage 1
Smartphones and fast internet access represented the future for Telcos 10 years ago. And now, as they transform into Digital Service Providers (DSPs), the race is on for ARPU and customer retention. DSP giants have turned their focus to selling B2B solutions. With SMBs' IT spending expected to surpass $1.5 trillion by 2023, the ability to deliver these solutions is vital.
Join us as CloudBlue and Telefónica Tech discuss the importance of creating and offering XaaS bundles and simplifying intricate multi-tier channels, and how this can drive higher ARPU and greater customer retention.
Speakers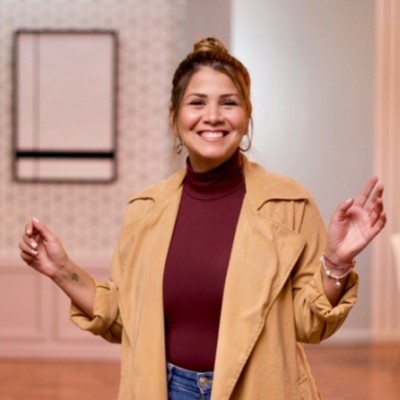 Rosany Silva Gamboa
Partner Development Manager, Telefónica Tech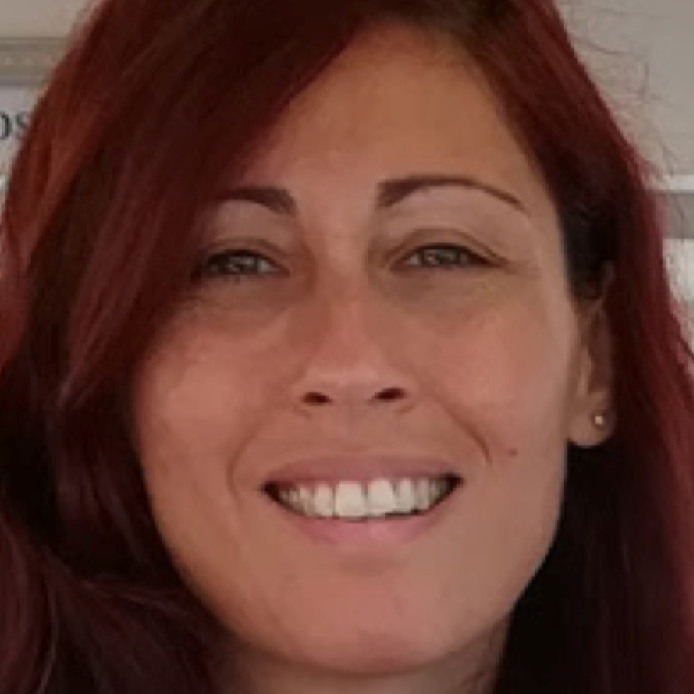 Ana Alarcon Sanchez
Head of Marketplace & Portals, Telefónica Tech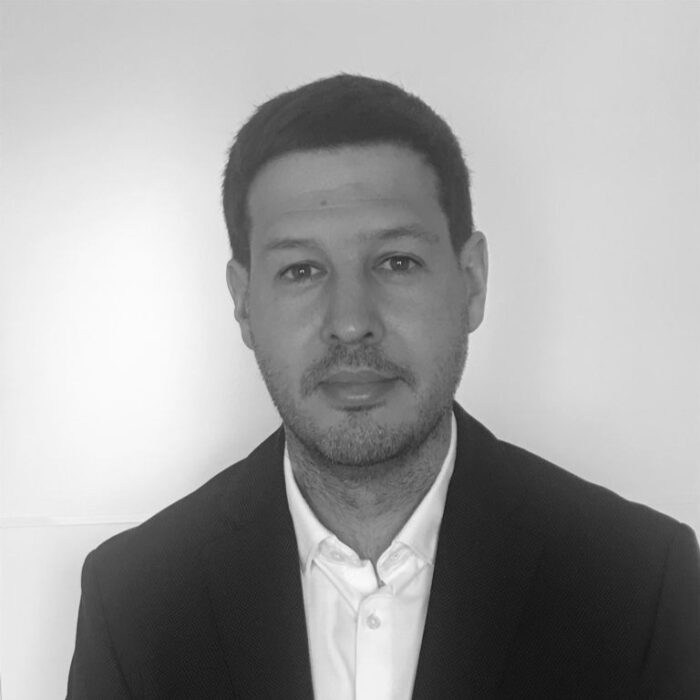 Daniel Botella
Strategic Account Director, CloudBlue
Sign up today to chat with CloudBlue at our booth and take home some powerful insights to help your business thrive.
GARTNER® and IT SYMPOSIUM/XPO™ are registered trademarks and service marks of Gartner, Inc. and/or its affiliates in the U.S. and internationally and are used herein with permission. All rights reserved. While Gartner is hosting the Gartner Conference, Gartner is not in any way affiliated with Exhibiting Company or this promotion, the selection of winners or the distribution of prizes. Gartner disclaims all responsibility for any claims that may arise hereunder.
CloudBlue, an Ingram Micro Business uses Cookies to improve the usability of our site. By continuing to use this site and/or log-in you are accepting the use of these cookies. For more information, visit our
Privacy Policy
I ACCEPT