Join us at Cloud Summit 2022—Discover even more ways to succeed in the subscription economy.
Register Today
Overview
TLINE was created in 2002 as a specialized data storage technology distributor and integrator with a primary focus on Latin America. They have offices and operations in Argentina, Chile, Mexico and the U.S. After more than 15 years of technology distribution and sales, TLINE partnered with technology leader Dell, becoming the number one partner in the region – earning the designation as "Titanium" Partner.

Their goal is to be the technological expert in migration, supplies and consulting of digital solutions, without abandoning their history and knowledge in physical infrastructure.
Challenge
As TLINE, through their Connectnow cloud marketplace, began to expand their laptop sales, they noticed clients' frustration with the high costs of laptop replacement and IT budgets, so TLINE decided to transform their business from providing traditional laptops to offering cost-effective DaaS solutions, including short-term laptop subscriptions from 3 to 24 months with pre-installed software bundles (such as monitoring, backup, storage, and collaboration) and re-furbishment services after 24 months of use.

With true month-to-month contracts that include IT services, automatic upgrades, and flexible software licenses, Connectnow helps businesses limit costs and evolve their business needs.
Approach
With CloudBlue, TLINE through Connectnow cloud marketplace, has created a direct integration to the world's largest distributor, Ingram Micro. This allows Connectnow to monitor, in real-time, the availability of Dell Laptops, which can be ordered automatically upon customer purchase. With this approach, Connectnow provides a set of pre-defined Dell laptops in their customer product catalog comprised of different components for RAM, disk space and CPUs. When a customer selects one of the pre-defined laptop configurations, the system searches the availability within the Ingram Micro system and then selects the best matched Dell laptop for order. At this time, the customer also has the ability to add on additional software and services before completing their purchase. The laptops are then shipped to Connectnow directly for installation of any additional software before getting sent to the customer.
THE CLOUDBLUE DIFFERENCE
Used Solutions
& Services: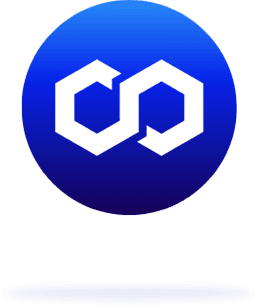 CloudBlue
Connect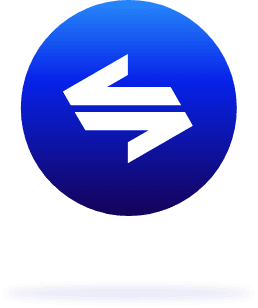 CloudBlue
Commerce
Carlos Pino
President and CEO
"We are constantly reinventing ourselves, and with CloudBlue we feel that we're going to be years ahead of everyone else"
Carlos Pino
President and CEO
Results
Streamlined operations
Connectnow now has fully automated provisioning and fulfilment of hardware and software for their new DaaS business
Boosted revenue
TLINE forecasts double-digit Year over Year (YoY) growth rates for the new DaaS offering
Ready to get started?
Sign up or talk with a CloudBlue expert
today to get started.
CloudBlue, an Ingram Micro Business uses Cookies to improve the usability of our site. By continuing to use this site and/or log-in you are accepting the use of these cookies. For more information, visit our
Privacy Policy.
I ACCEPT