See why CloudBlue is listed as a leader in the Forrester New Wave: Marketplace Development platforms report.
Download the report
Overview


KPN is a Dutch telecommunications company with an annual revenue of $8 billion. KPN's global reach extends to markets in France, Germany, Belgium and the United States. The company offers a complete range of network services, including IP-VPN, E-Line, E-LAN, Corporate Internet, Managed Video Conferencing, International Private Line, Wavelength, IP Transit, Dark Fiber and more.
Challenge
Like all telecom operators whose markets have been opened to competition, KPN is always looking for new revenue streams to help it stay competitive. This is just as important in the wholesale market as it is in retail, especially when it comes to cloud computing. KPN needed a platform to help it enable its network distributors, resellers and service providers to take advantage of the new business opportunities provided by cloud-based applications.
Approach
KPN selected CloudBlue as its preferred platform. The system features an application marketplace function that enables KPN's distributors and resellers to provide private label cloud applications as a service, in addition to their own hosting services and KPN Wholesale's telephony and internet access services.
THE CLOUDBLUE DIFFERENCE
Used Solutions
& Services: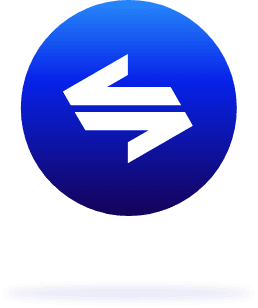 CloudBlue
Commerce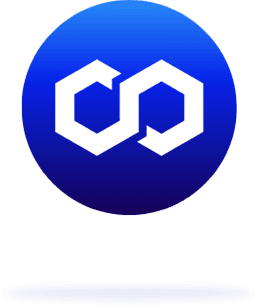 CloudBlue
Connect
Norbert Van der Knaap
MANAGER HOSTED APPLICATIONS
"CloudBlue is hugely advantageous for us and crucial to the future of our business."
Norbert Van der Knaap
MANAGER HOSTED APPLICATIONS
Results
Created
New revenue streams
for its wholesale busines
Reduced
Application delivery time
by leveraging CloudBlue Connect
1

Consolidated customized application offerings to individual distributor, reseller and market requirements

2

Enhanced the 'stickiness' of KPN's SMB customer offering
POWERING AND PARTNERING WITH INDUSTRY LEADERS
Ready to get started?
Sign up or talk with a CloudBlue expert
today to get started.
CloudBlue, an Ingram Micro Business uses Cookies to improve the usability of our site. By continuing to use this site and/or log-in you are accepting the use of these cookies. For more information, visit our
Privacy Policy.
I ACCEPT