CloudBlue is a leader in the Forrester New Wave: Marketplace Development platforms report.
Download the report
Overview
A1 Digital International GmbH is 100% owned by Telekom Austria Group. A set of innovative, standardized and scalable Cloud, Security and IoT services qualify A1 Digital as partner of choice for digital midmarket projects. The company's target market is Europe, including CEE countries where Telekom Austria Group is already active as well as additional Western European markets, above and foremost Germany. With several years of relevant experience in the field of IoT and one of the leading datacenters in Austria, A1 Digital is well set to support its customers with best of breed solutions.
Challenge
A1 Digital had been exploring the idea of implementing a cloud solution that would allow them to create a platform for reselling SaaS services since 2010. At that time, A1 Digital was using an off-the-shelf solution that offered only basic functionality and limited automation capabilities. In early 2015, the company began to scale up and searched for a solution that would allow it to define its target portfolio and market function.

A1 Digital was in the process of understanding how it wanted to grow in the cloud sphere and establish a path to that growth. The company was expanding out of Austria into other countries in Central and Eastern Europe, and needed a solution that supported its portfolio focus on Microsoft and security solutions, and helped drive efficiencies through automation.
Approach
A1 Digital turned to CloudBlue Connect and CloudBlue Commerce to support swift onboarding and maintenance of vendors in the Microsoft and security verticals through automated integrations. These solutions also provide detailed reports that include granular insights on sales margins.

Now, the team at A1 Digital has developed more than 15 connectors by themselves, which has exponentially increased the company's service offering and grown its ecosystem of partners and products in the region.
THE CLOUDBLUE DIFFERENCE
Used Solutions
& Services: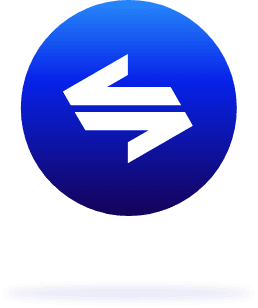 CloudBlue
Commerce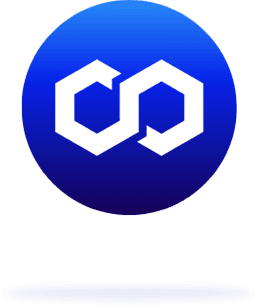 CloudBlue
Connect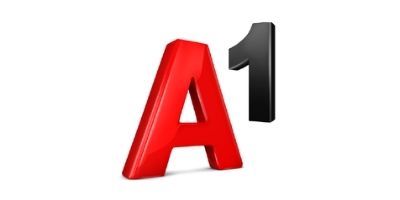 Herwig Kaltenhauser
Head of Cloud Automation Platform
"With the help of CloudBlue, we have been able to keep our team small and nimble, and provide an excellent service to our vendors. With clean interfaces and excellent automation and integration capabilities, we have left behind many of the most cumbersome manual processes to focus on ensuring our selected vendors have everything they need to sell their services."
Herwig Kaltenhauser
Head of Cloud Automation Platform
Results
Decreased
Time to market through process efficiencies with an automated onboarding process, vendors can easily bring on new and existing customers and test new products.
Empowered
CloudBlue Commerce allows A1 Digital's team to quickly and efficiently set up billing for vendors, allowing them to leverage upselling and cross-selling opportunities.
1

On-demand insights with CloudBlue solutions allows for business optimization.

2

Provide sophisticated reports with full breakdowns on profit margins across time periods.
POWERING AND PARTNERING WITH INDUSTRY LEADERS
Ready to get started?
Sign up or talk with a CloudBlue expert
today to get started.
CloudBlue, an Ingram Micro Business uses Cookies to improve the usability of our site. By continuing to use this site and/or log-in you are accepting the use of these cookies. For more information, visit our
Privacy Policy.
I ACCEPT